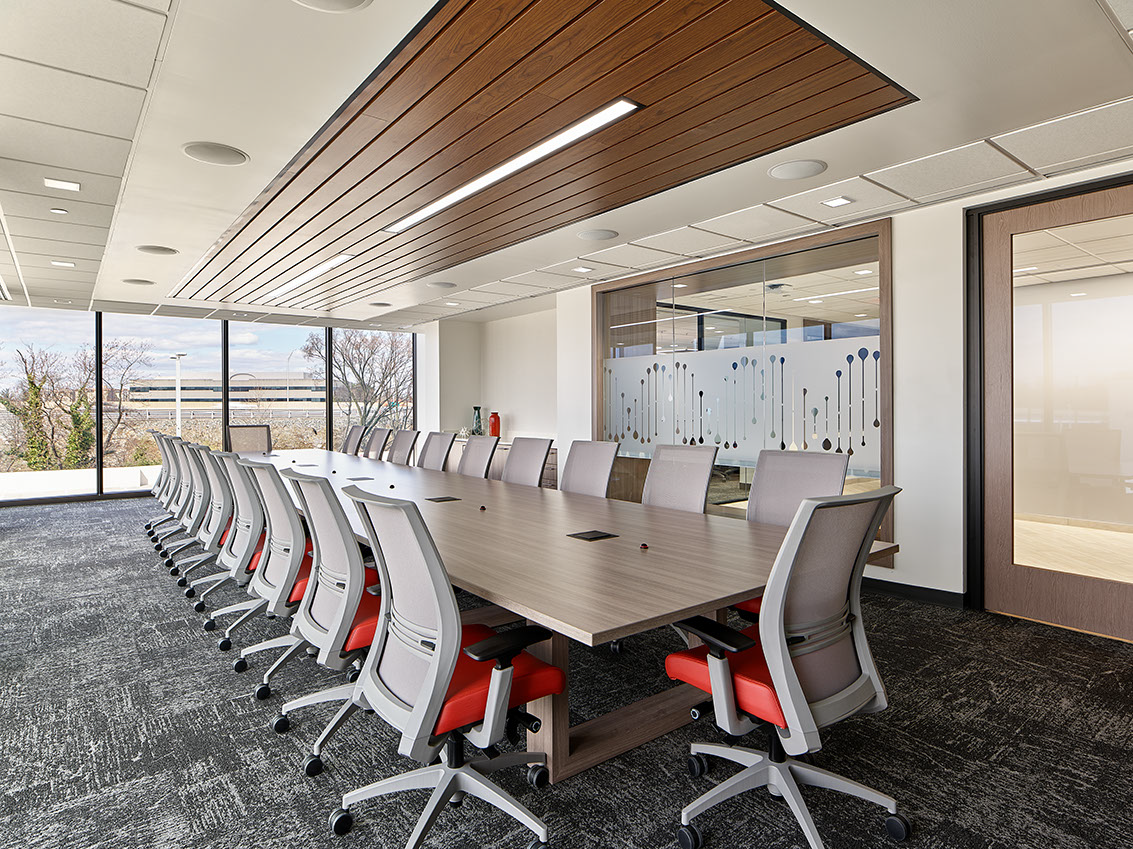 Corporate
From video walls to digital signage, businesses today recognize there's no second chance at making a first impression. Haverford's staff of audiovisual integration experts can design and implement collaborative and attractive technologies for corporate settings. Haverford also helps small and large businesses enhance their meeting objectives by creating huddle rooms, Zoom rooms and other video and audio conferencing spaces.
Explore the Possibilities
Our AV experts are here to help every step of the way — even if you're not quite sure where to start.