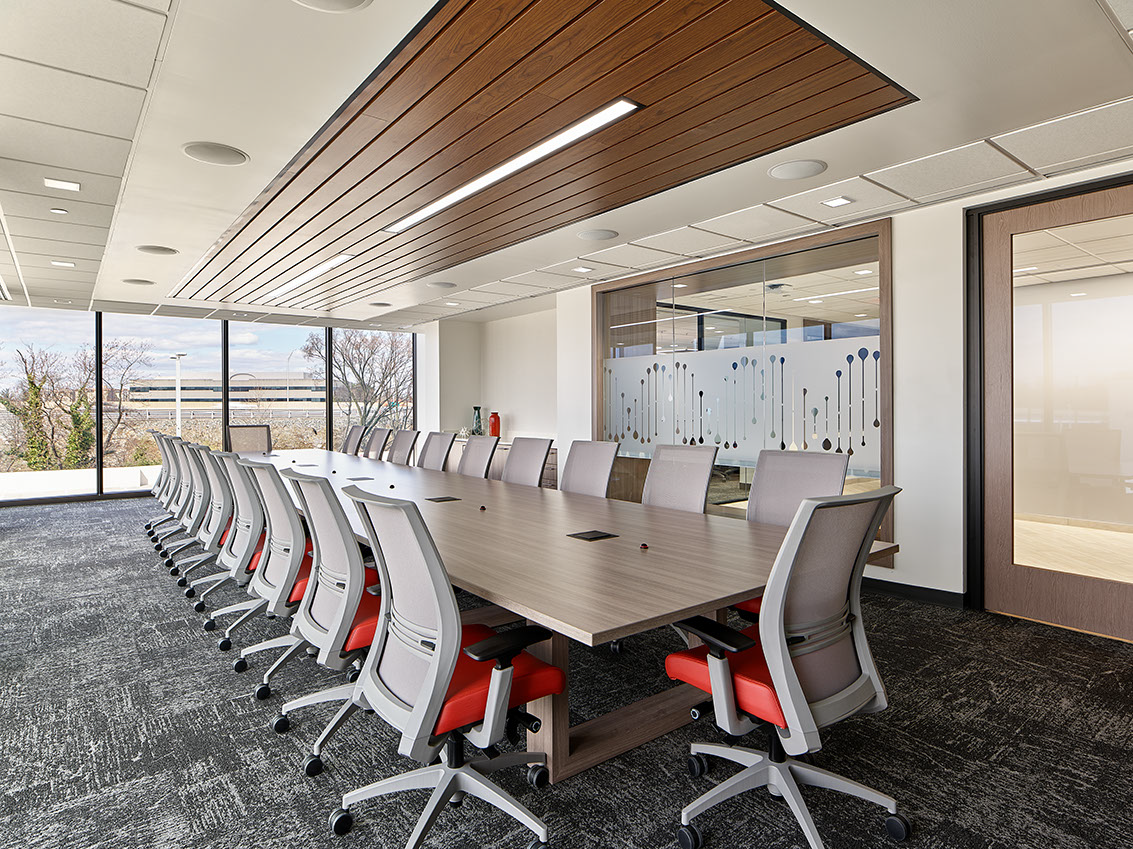 Corporate
From video walls to digital signage, businesses today recognize there's no second chance at making a first impression. Haverford's staff of audiovisual integration experts can design and implement collaborative and attractive technologies for corporate settings. Haverford also helps small and large businesses enhance their meeting objectives by creating huddle rooms, Zoom rooms and other video and audio conferencing spaces.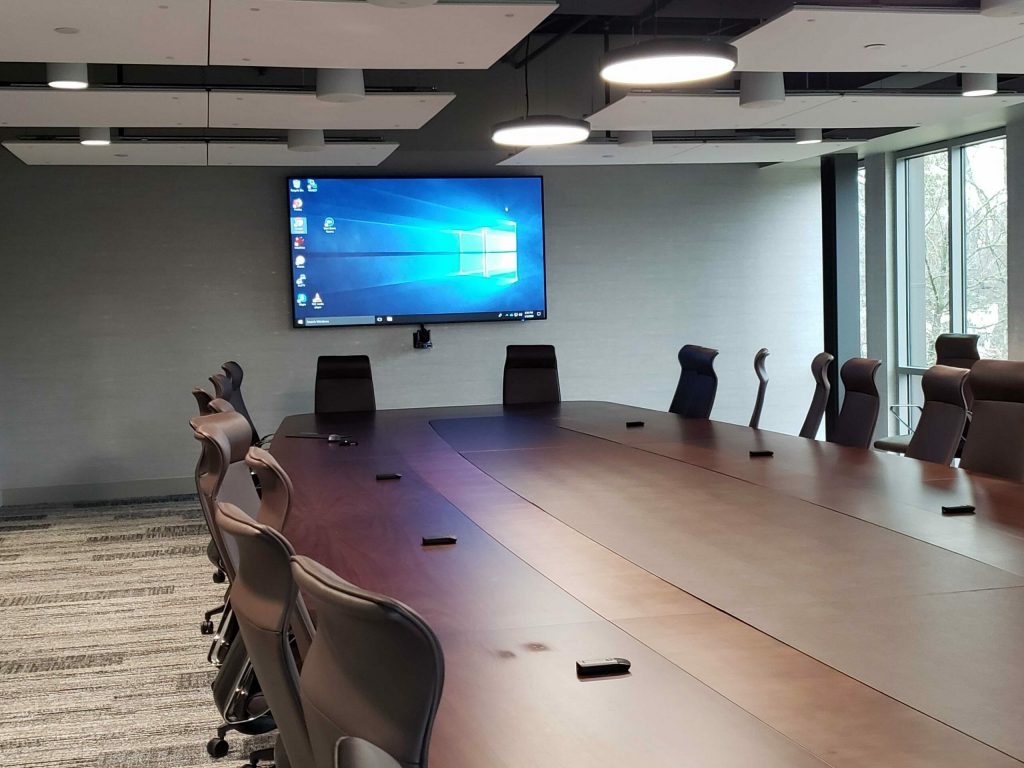 Captivating Audiences Worldwide
As live streamed broadcasts have captivated audiences worldwide, our team now helps retail establishments and brands showcase their products live. Haverford's integration experts can design and build live streaming studios that foster immediate, social engagement between brands and their prospective customers.
Request to Download "2020 Conference Room Trends"