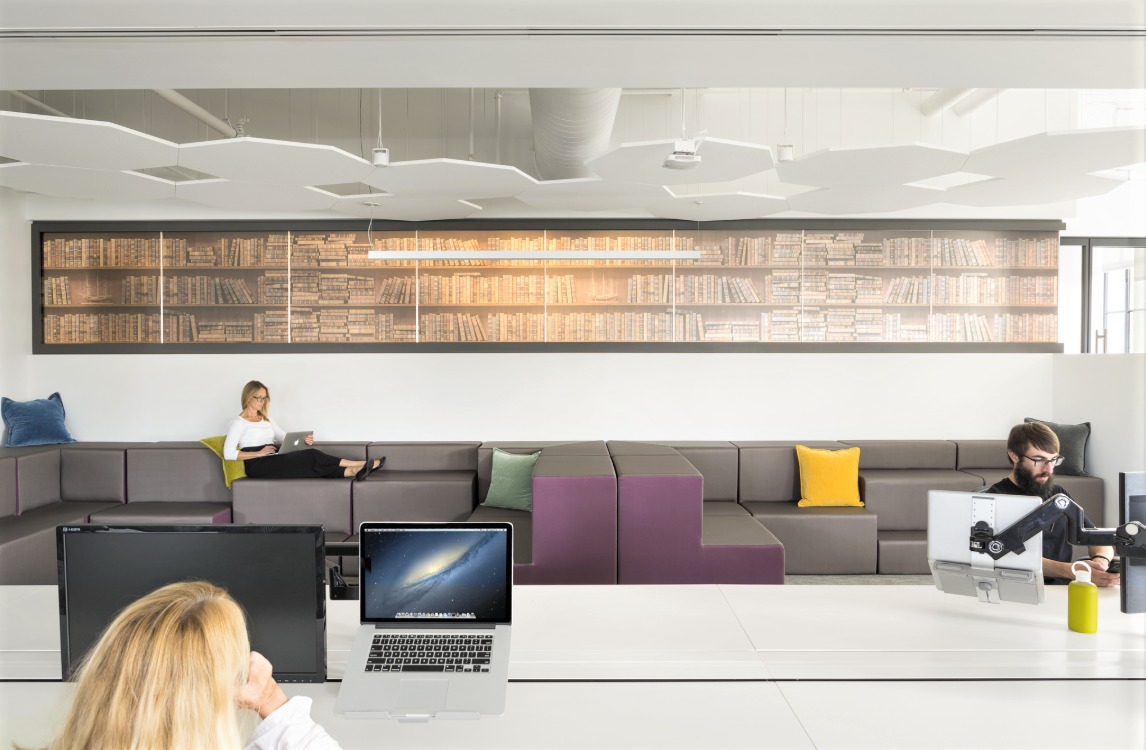 Sound Masking & Paging Systems
Ambient noise and other distractions, especially when amplified by poor acoustics, can make it difficult to communicate. The HSI team can help design and install sound masking & paging systems to ensure clear and reliable communication for your workplace.
Explore the Possibilities
Our AV experts are here to help every step of the way — even if you're not quite sure where to start.