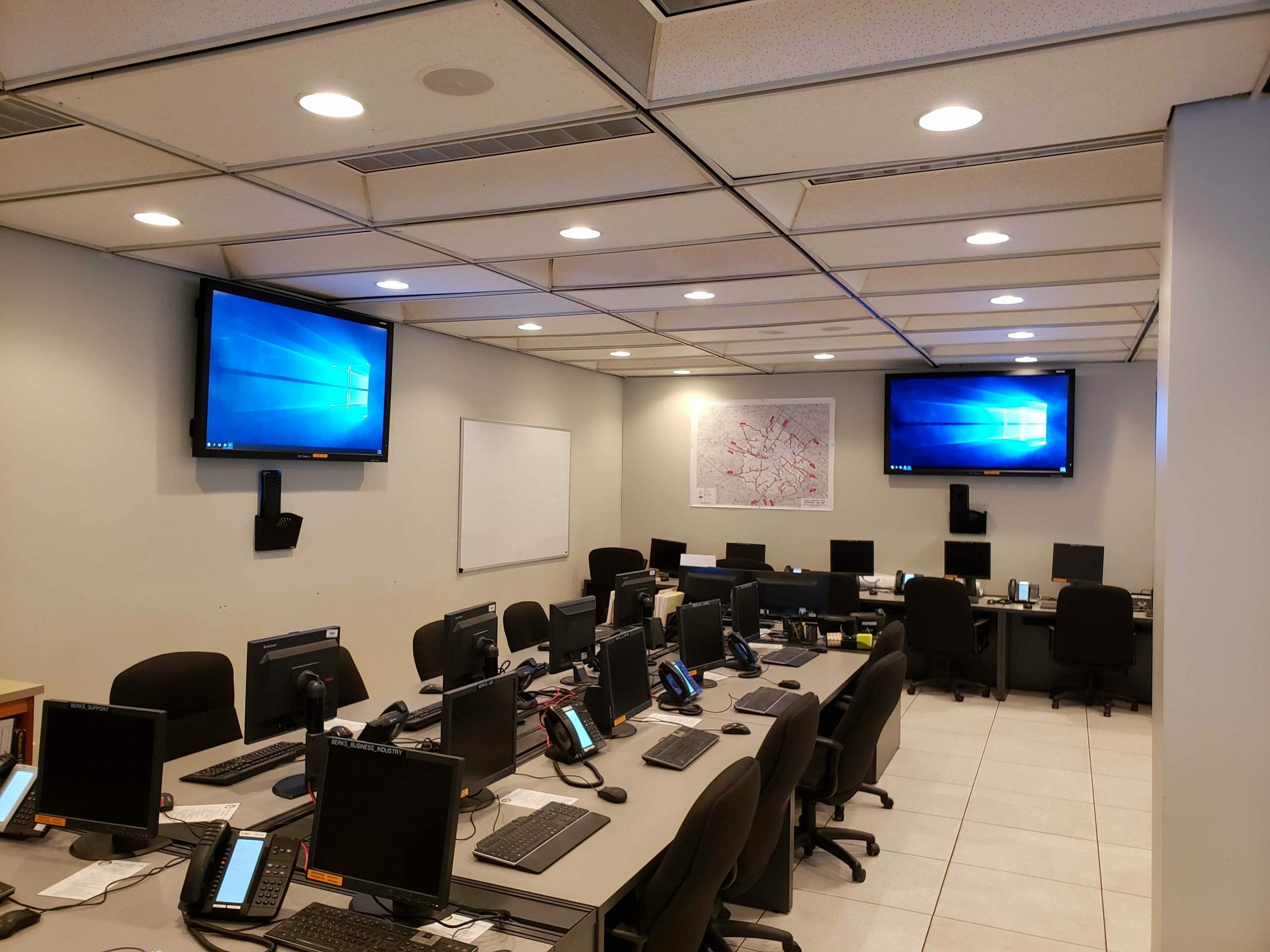 Government
Haverford Systems has unique expertise integrating camera technology in government and municipal settings. The cameras we select are often chosen because courtroom settings may be large, which makes using remote control and optical zoom features preferable.
Update Your Existing Technology
Upgrade your meeting spaces in borough, city and township halls for web conferencing and streaming. Our team can help simplify your meeting setup with easy-to-use equipment. HSI can make use of your existing equipment and accommodate new hybrid video conferencing and in-room presentation systems that work more efficiently.
Design a system that works for your council's unique needs.
• Upgrade existing system to accommodate live streaming or recording of meetings
• Use existing equipment to support any video meeting software such as Google Meet, Microsoft Teams, and Zoom
• Meet with an AV expert who will visit your space in-person and build a system that works for you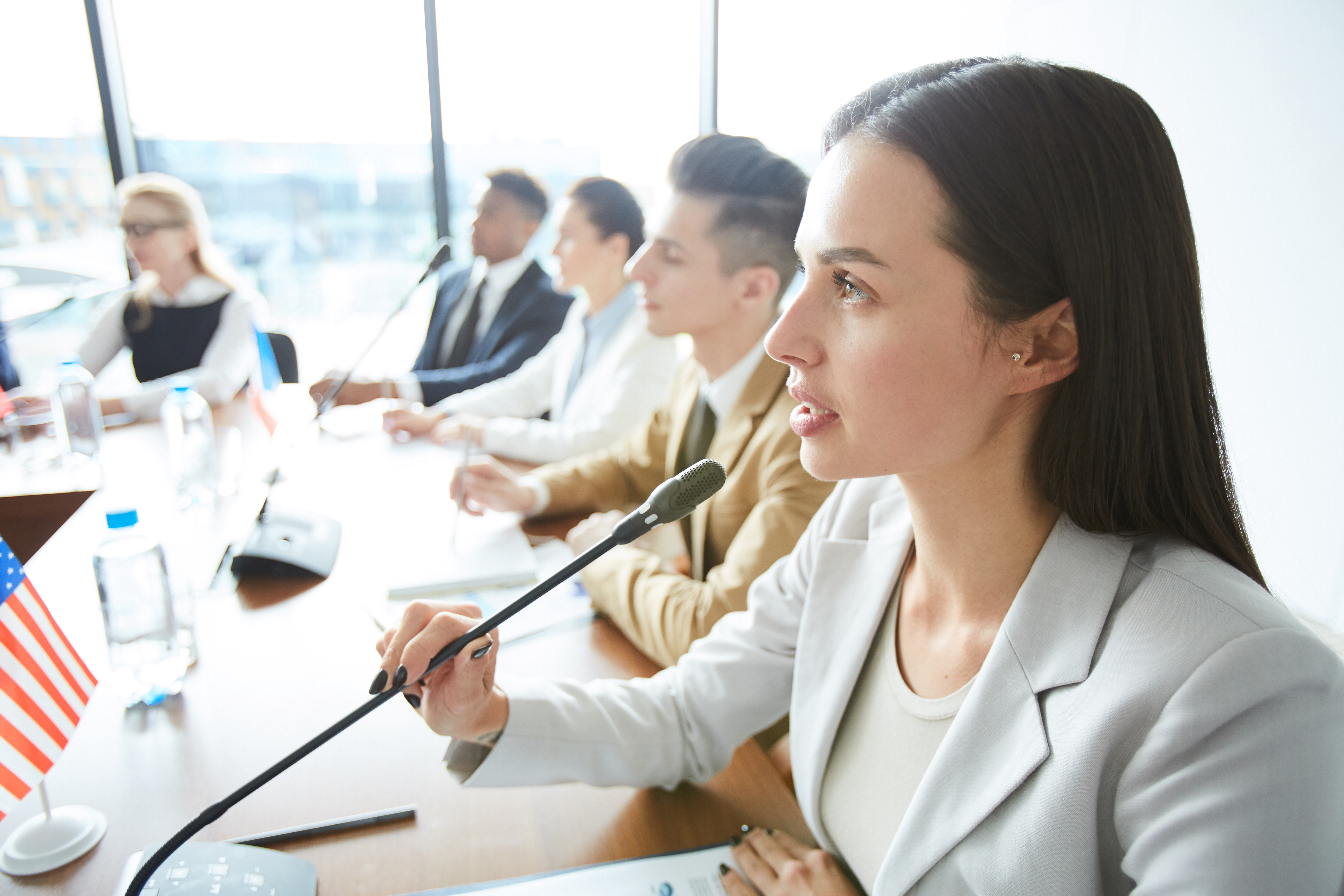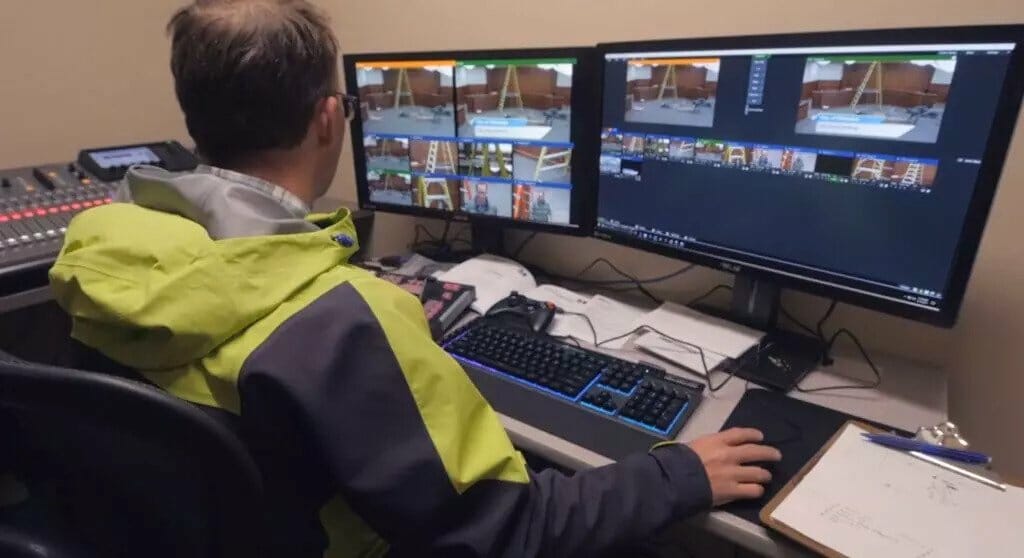 PTZOptics Cameras & Video Switching Systems
Government entities can enjoy effortless video production with a single camera operator. With remote capabilities for controlling the pan, tilt and zoom of each camera, cameras can be set up with presets assigned to various areas of interest inside a courtroom or other municipal setting.
Assisting with Design & Installation
Haverford Systems can also assist with design and installation of emergency operations centers' audio visual systems, including large video walls, audio systems, touch panel control systems and windowing processing.