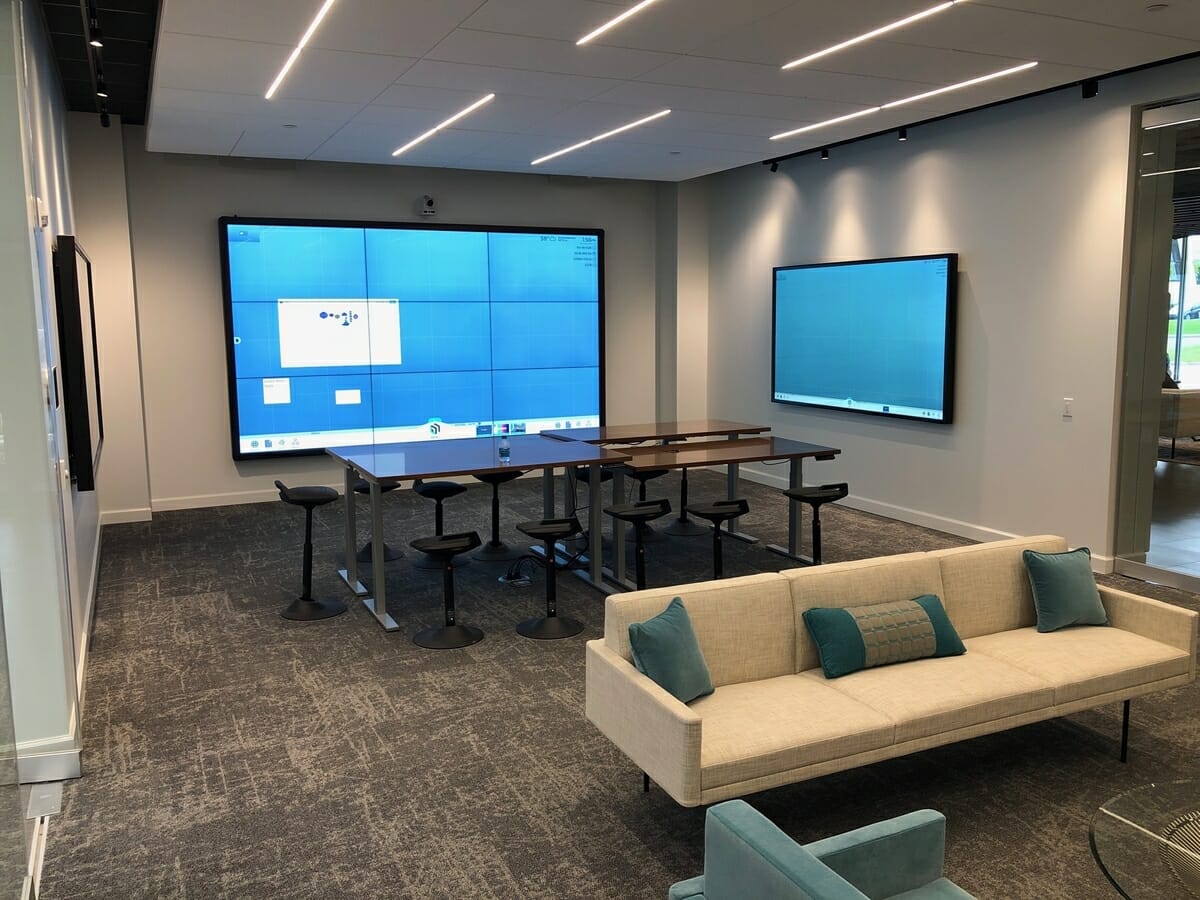 Audio & Video Conferencing
A well-designed, tuned and commissioned videoconferencing system can significantly improve communication and the productivity of meetings. Do you ever wonder if participants on the far end can hear you? Do you have trouble hearing the far-end voices? Do you hope the camera is showing all participants around the table?
Ensuring the Best Conferencing Experiences
Haverford Systems knows that delivering high quality audio and video for your conferences and meetings is essential. Recently, we earned the elite Gold level distinction from Zoom as a certified integrator.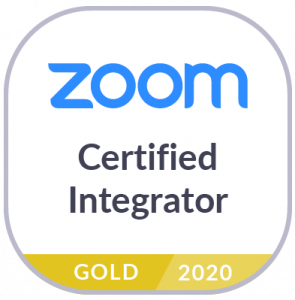 To satisfy this rigorous requirement, Haverford Systems had to submit customer surveys, functional floor plans, Zoom Room referrals and attend Zoom University training. This training consisted of several areas, requiring that our installation team obtain the following technical certifications: Q-SYS Level 1, Dante Level 1 and Shure Integrated Systems Levels 1 and 2. Haverford Systems is also highly experienced with Microsoft Teams and is a certified Microsoft reseller. Whichever conferencing platform your team uses, we can help you integrate the tools you need.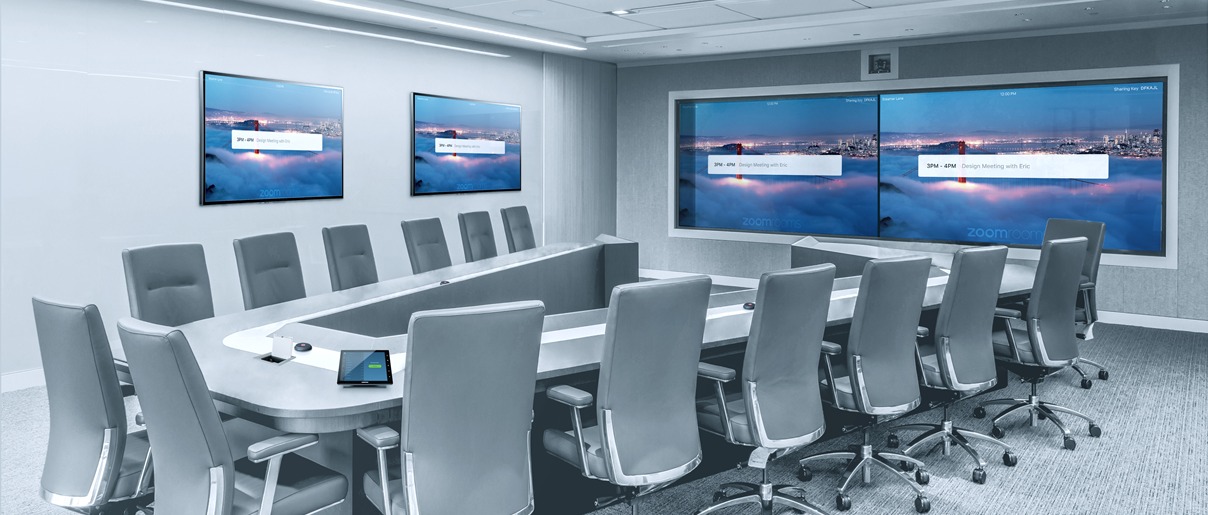 Conferencing Spaces of any Size
We can provide our customers with simple, affordable systems to help improve the audio and video quality for small or mid-sized conference rooms. Our expertise as custom integrators is extensive, which includes larger more complex rooms that may require custom solutions and expert tuning.
Award Winning Systems
We are proud to provide award-winning Crestron platforms, and device systems for our integration customers. Featuring a range of enterprise grade UC solutions, Creston is a certified partner of both Microsoft Teams and Zoom.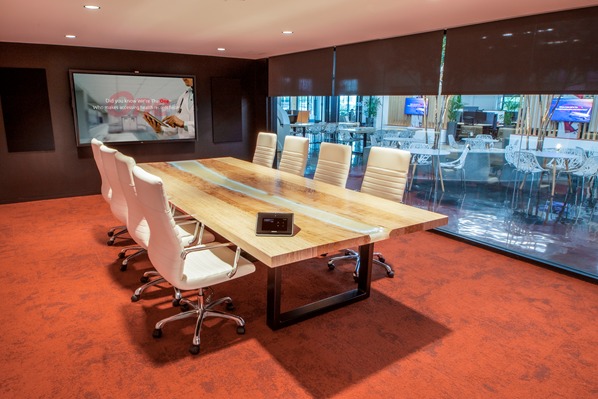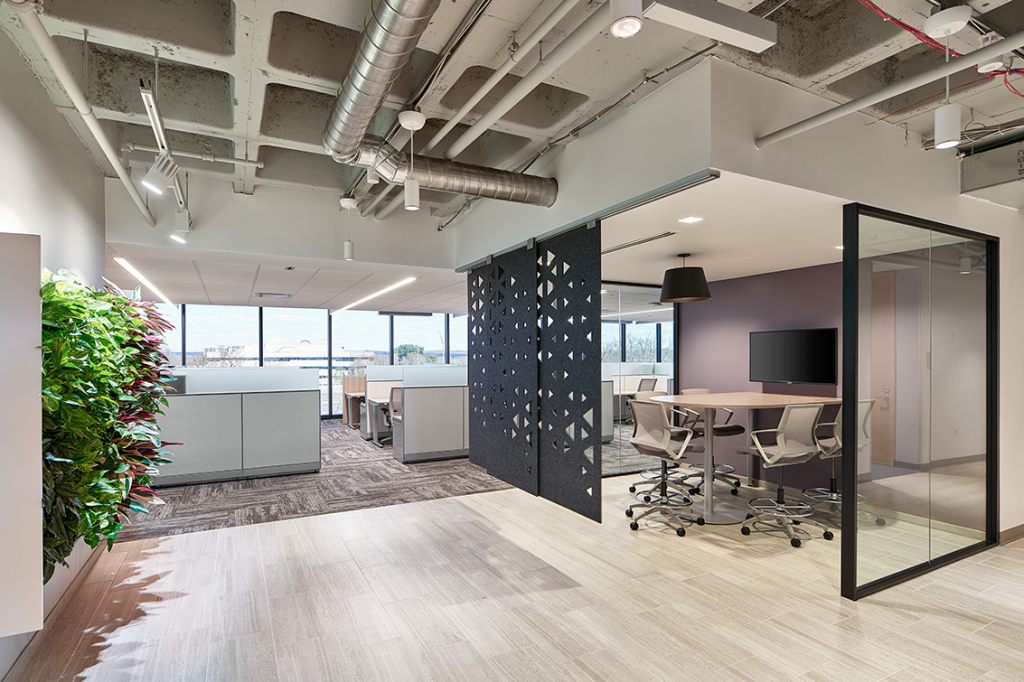 Good Ideas Need to be Heard and Understood
Quality audio for video conferencing is one of the most challenging elements of successful video conferencing. There are some simple and inexpensive systems to help improve the audio and video quality in small conference rooms. Larger more complex rooms continue to require custom solutions and expert tuning.
Manufacturers