Audio & Video Conferencing
A well-designed, tuned and commissioned videoconferencing system can significantly improve communication and the productivity of meetings. Do you ever wonder if participants on the far end can hear you? Do you have trouble hearing the far-end voices? Do you hope the camera is showing all participants around the table?
---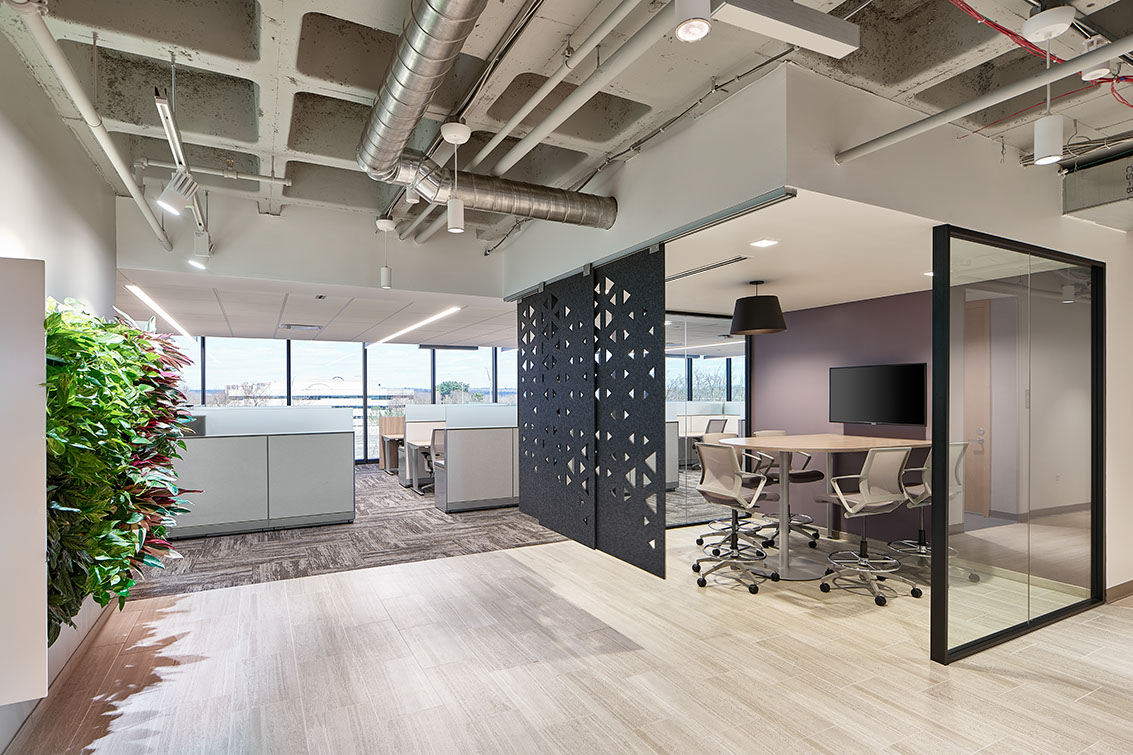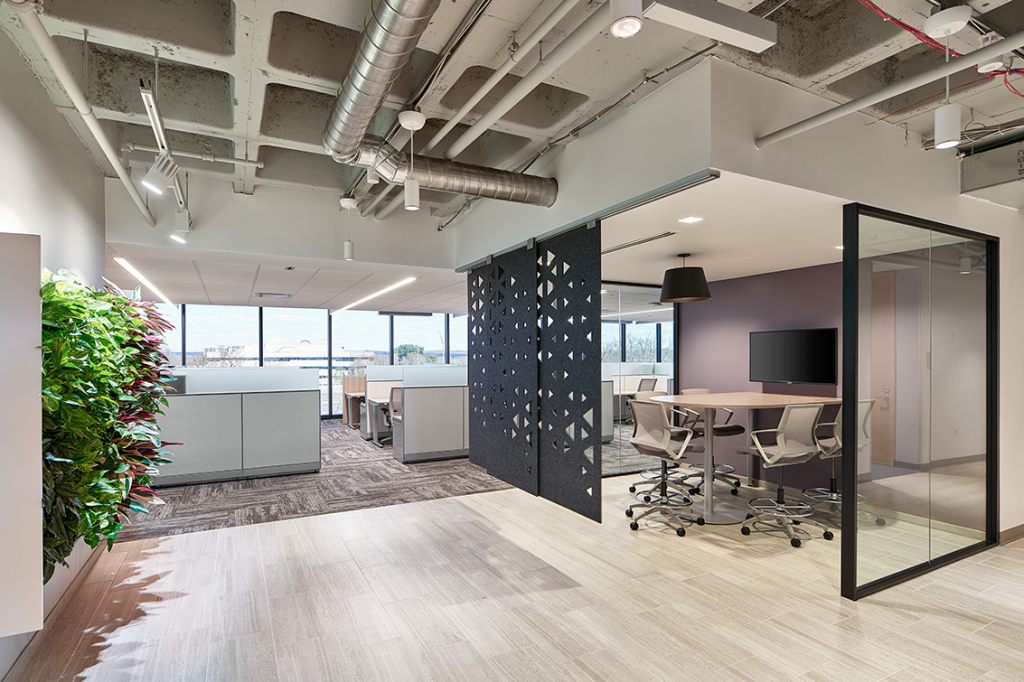 Good Ideas Need to be Heard and Understood
Quality audio for video conferencing is one of the most challenging elements of successful video conferencing. There are some simple and inexpensive systems to help improve the audio and video quality in small conference rooms. Larger more complex rooms continue to require custom solutions and expert tuning.
---
2020 Conference Room Design Trends
Haverford Systems can help you choose and implement the best system for your space and budget. We will promptly provide you with a budgetary estimate and competitive pricing. We have extensive experience in design and installation of Professional Audio & Video Conferencing Systems both large and small. Ask us for references and consider arranging a site visit to discuss options.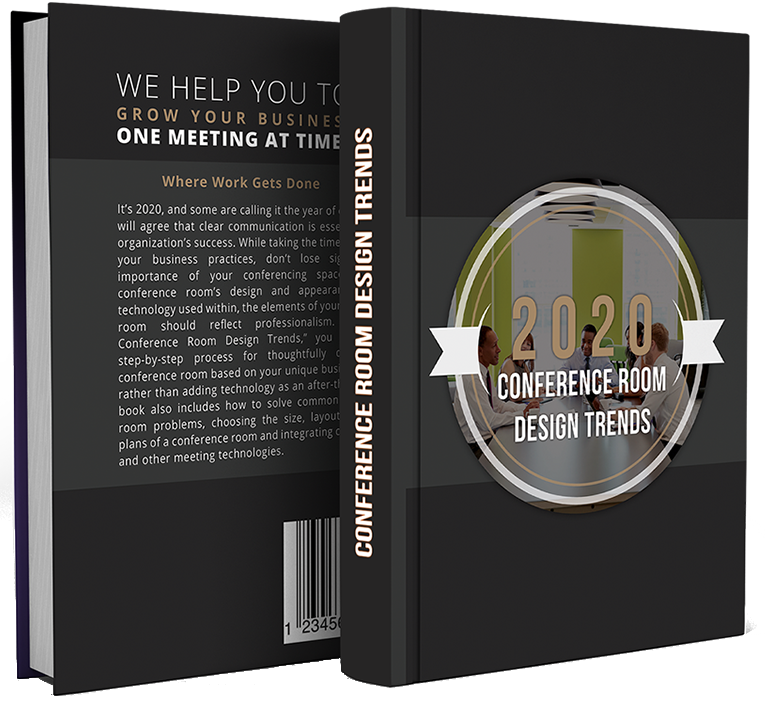 ---
Book a Site Survey
---
Manufacturers