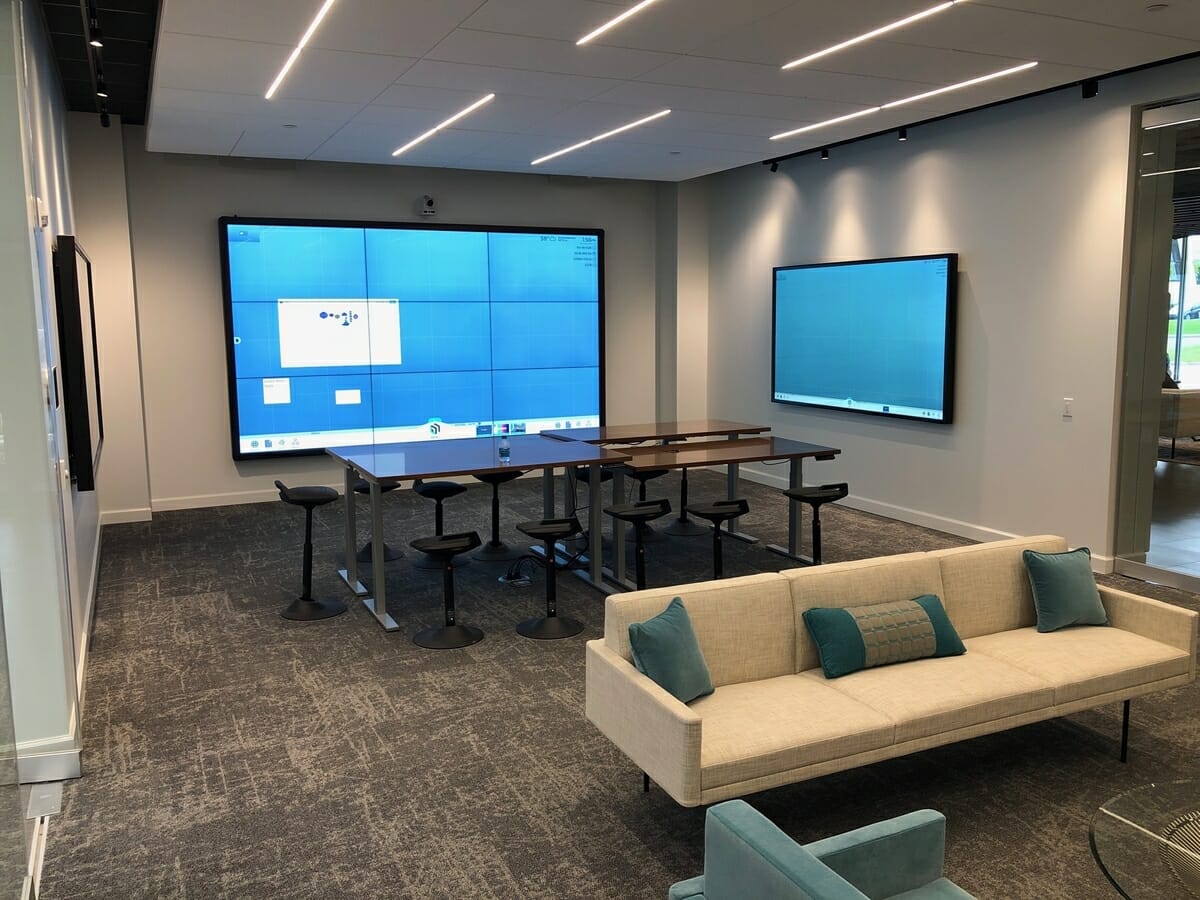 Audio & Video Conferencing
A well-designed, tuned and commissioned videoconferencing system can significantly improve communication and the productivity of meetings. Do you ever wonder if participants on the far end can hear you? Do you have trouble hearing the far-end voices? Do you hope the camera is showing all participants around the table?
Explore the Possibilities
Our AV experts are here to help every step of the way — even if you're not quite sure where to start.