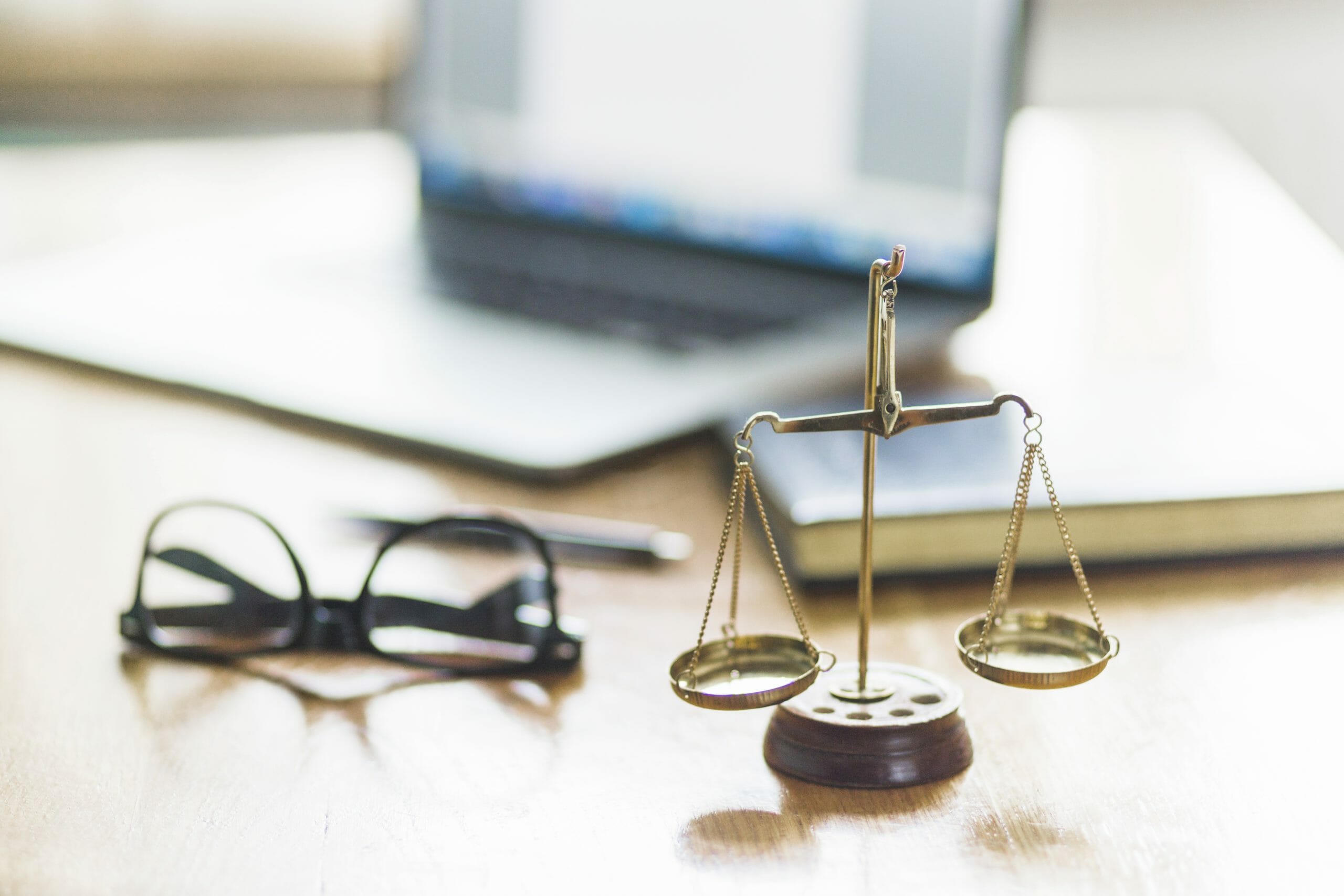 Legal
Haverford Systems Integration takes a white-glove approach to delivering audiovisual conferencing solutions custom-tailored for legal offices in Philadelphia and beyond. With years of experience serving the distinct AV needs of law firms in the Philly area, Haverford is ready to help you streamline your offices with secure, easy-to-use conferencing and communication systems.
Explore the Possibilities
Our AV experts are here to help every step of the way — even if you're not quite sure where to start.