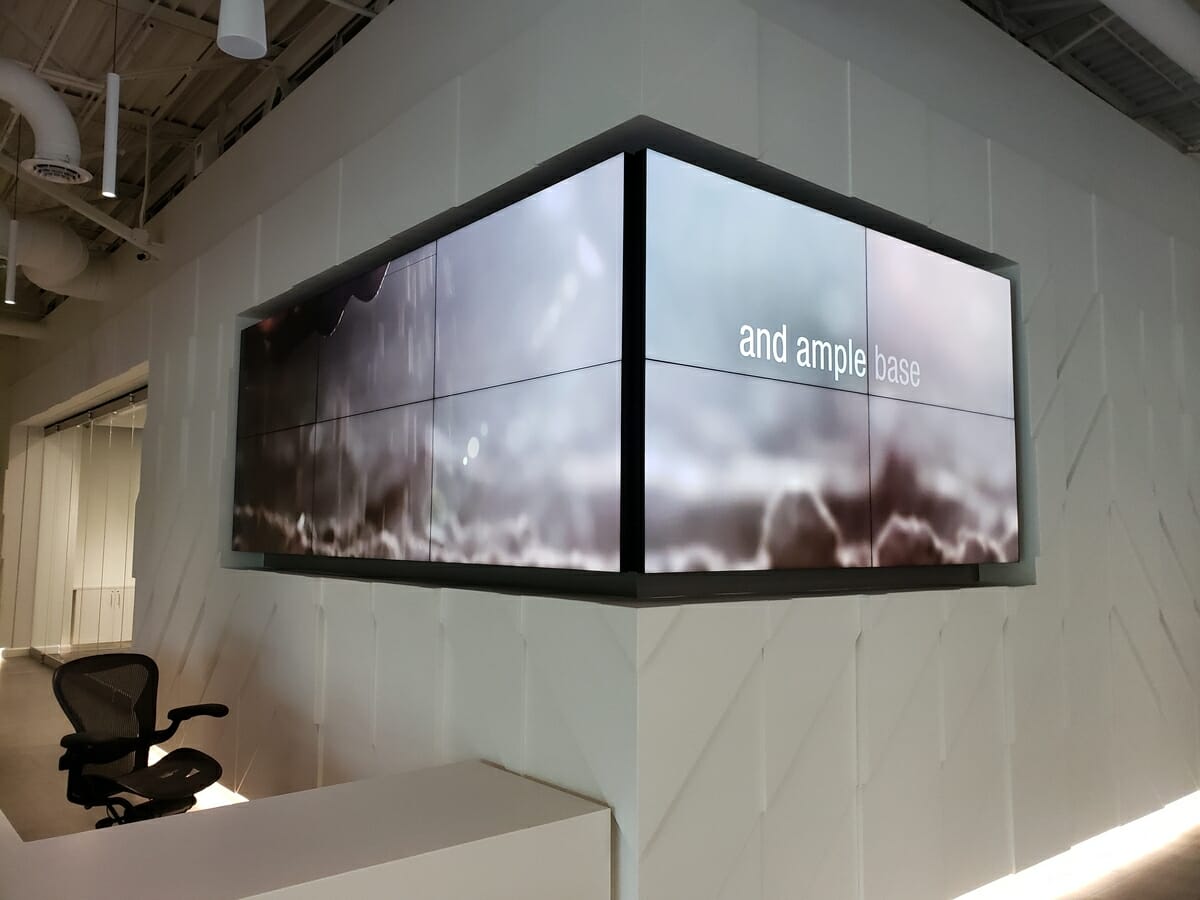 Touch Screens, Video Walls & Digital Signage
Interactive displays enhance the way your teams collaborate, leading to increased effectiveness and efficiency. With the press of one button, two or more people can immediately begin brainstorming live through on-demand functions like whiteboarding, content sharing, web browsing and PDF viewing. These displays provide ease-of-use and full integration, and their reliability accelerates the adoption of the system into every day processes.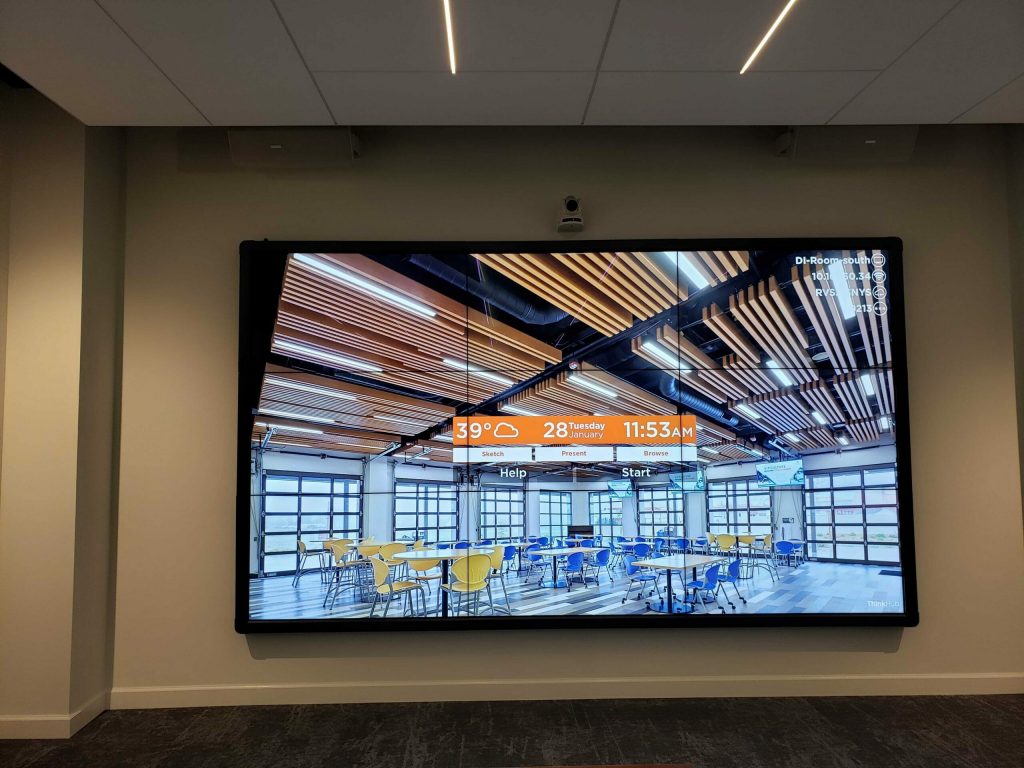 Haverford Systems Specializes in Large Format Video Walls
These range from 2×2, 3×2, 5×2 walls with standard or custom aspect ratios and ultra-thin bezels, to large bezel less LED walls with optimized pixel pitch and brightness for your application. We can also design a mosaic or curved wall depending on the space. These walls can be utilized for conference room presentations or digital signage on a large scale for a more immersive experience.
Download our Touch Screen Guide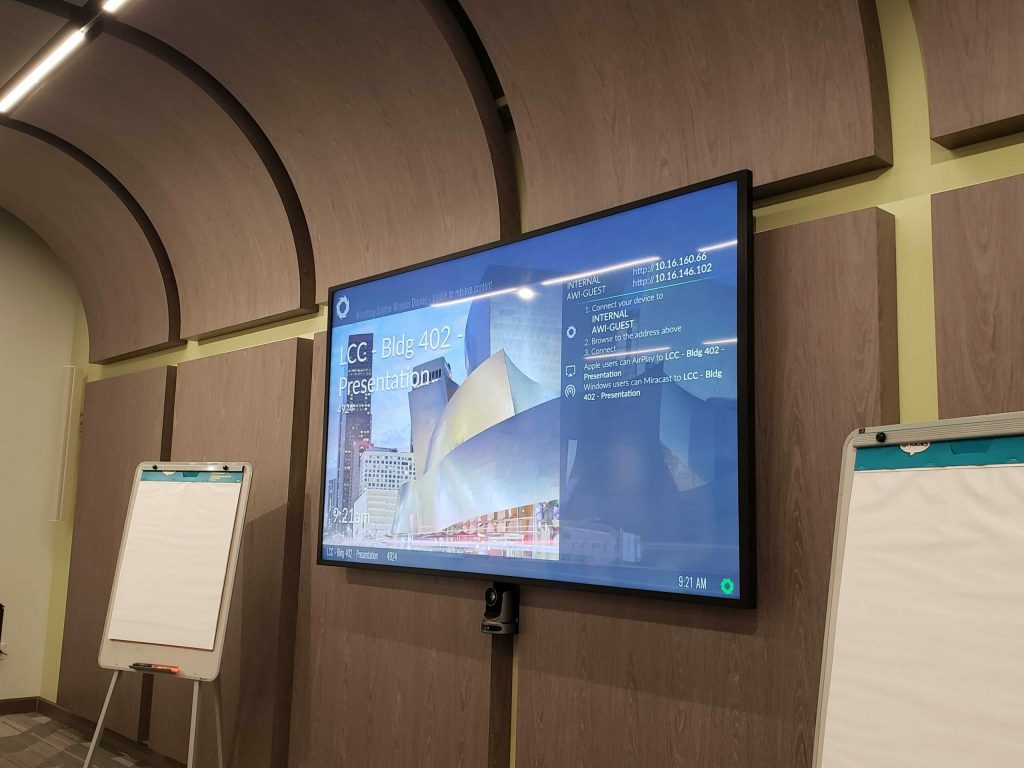 We offer multiple Interactive touch screen displays, video walls and digital signage solutions. Please call us with any questions that you may have in choosing the technologies that best suit your needs.
Manufacturers