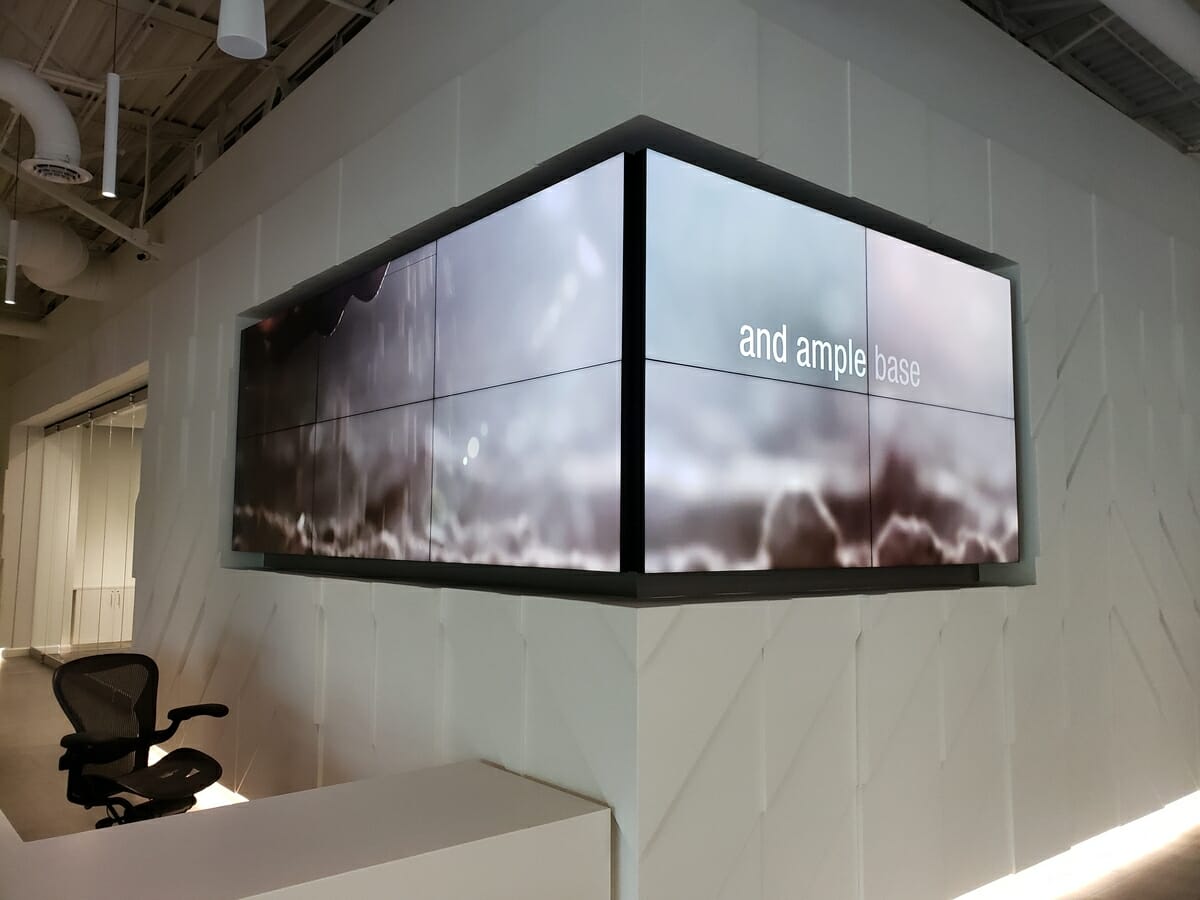 Touch Screens, Video Walls, & Digital Signage
Interactive displays enhance the way your teams collaborate, leading to increased effectiveness and efficiency. These displays provide ease-of-use and full integration, and their reliability accelerates the adoption of the system into every day processes.
Explore the Possibilities
Our AV experts are here to help every step of the way — even if you're not quite sure where to start.