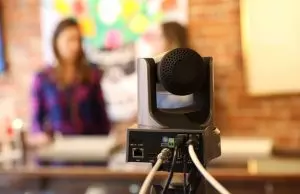 Live Streaming Services
Looking to build and engage a large following for your company or House of Worship? Add live streaming to any room. Marketing, communications and sales teams are now harnessing the power of live streaming to broaden their reach to audiences everywhere. With a live stream, you can connect to the world instantly, and our team will help you fulfill that mission.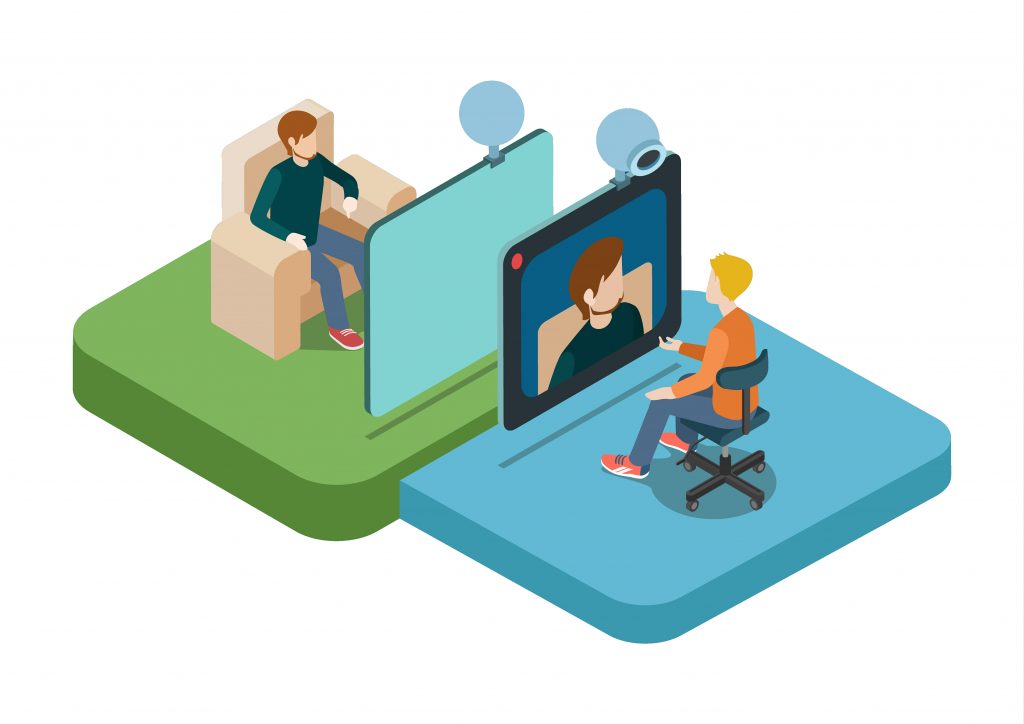 Host Your Virtual Event with Zoom Webinar
Integrating PTZ Cameras
The Haverford team can walk you through integrating PTZ cameras from various manufacturers like PTZOptics, software and hardware switchers, joysticks and audio systems. We can offer high- quality, pre-built solutions for recording and live streaming. These kits can be purchased from our online store and easily integrated, or Haverford Systems can provide custom installation for larger broadcast studio projects.
Download our Live Streaming Guide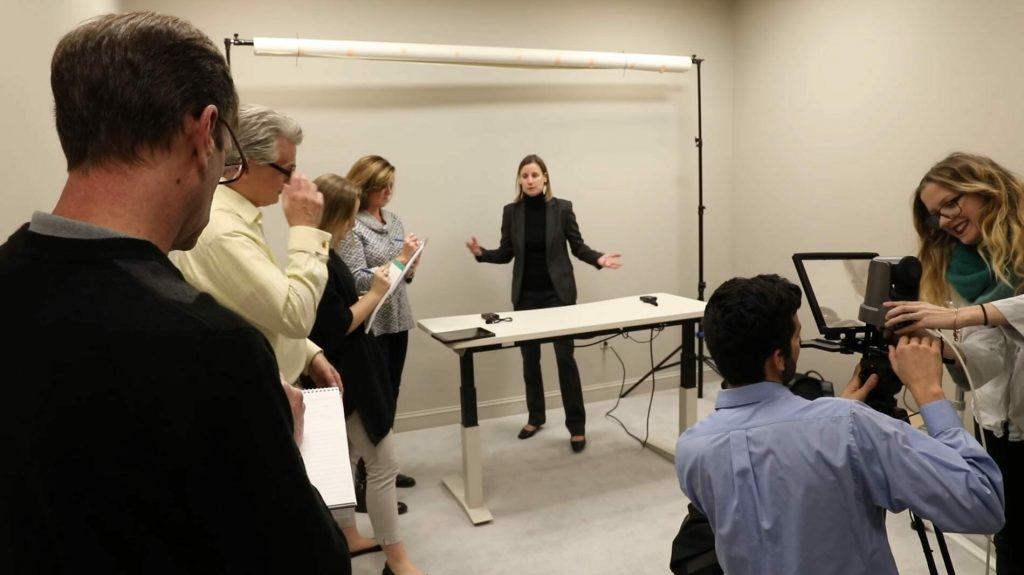 Manufacturers