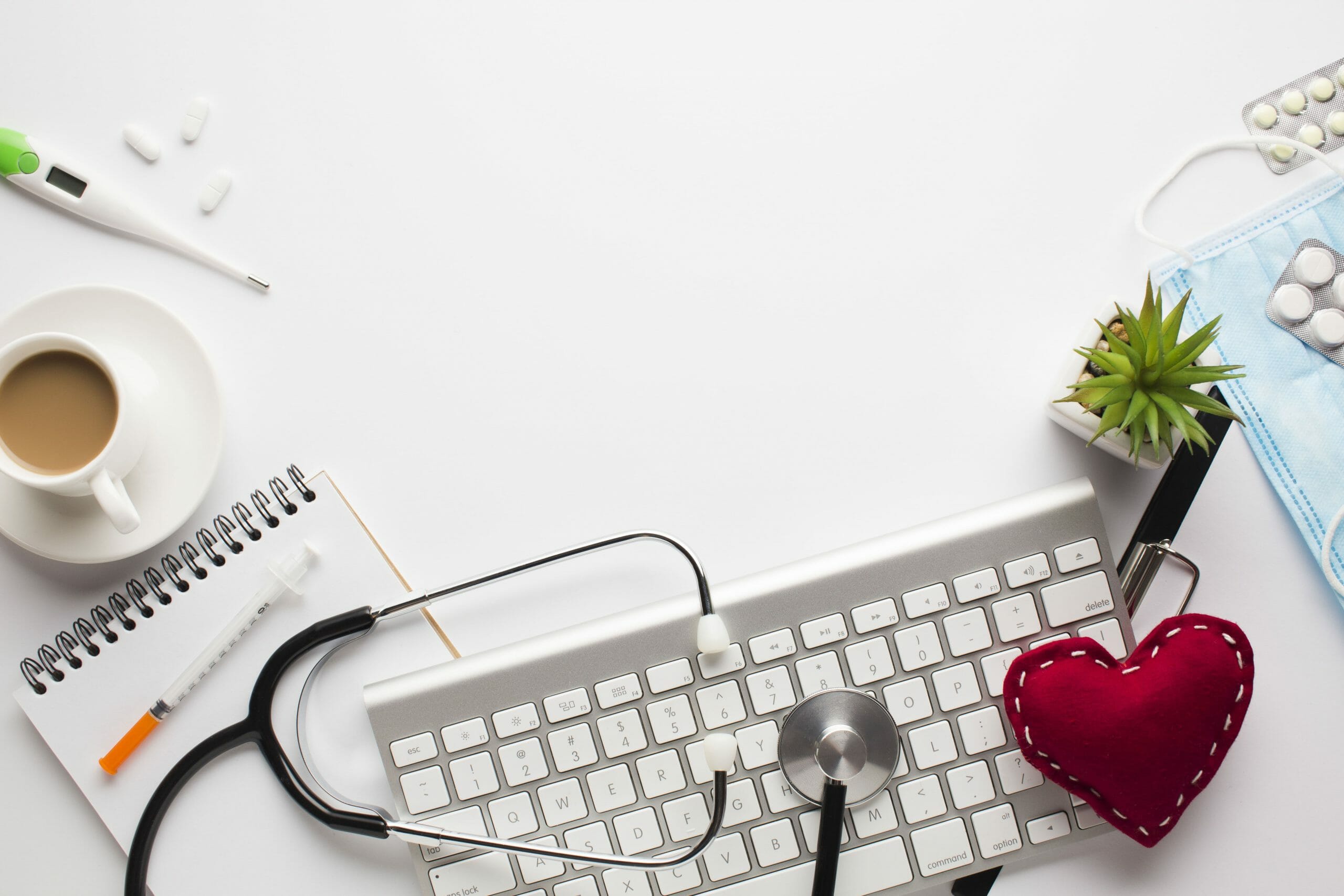 Healthcare
National health expenditure growth is expected to average 5.5 percent annually to reach nearly $6.0 trillion by 2027. Telehealth is part of that segment and is seeing rapid growth locally and nationwide
Enhancing Healthcare Delivery
Recent evolutions in technology have enhanced the way healthcare is delivered. Today, the field of telemedicine enables physicians to treat their patients via video conferencing. Such convenience and accessibility to healthcare has helped many, including patients in rural areas without access to in-person medical facilities.
Telemedicine point-of-care carts such as this one are ideal for delivering healthcare services from remote specialists into almost any hospital setting. The system allows for the integration of a remotely controlled PTZOptics video conferencing camera that doctors can operate from almost anywhere in the world.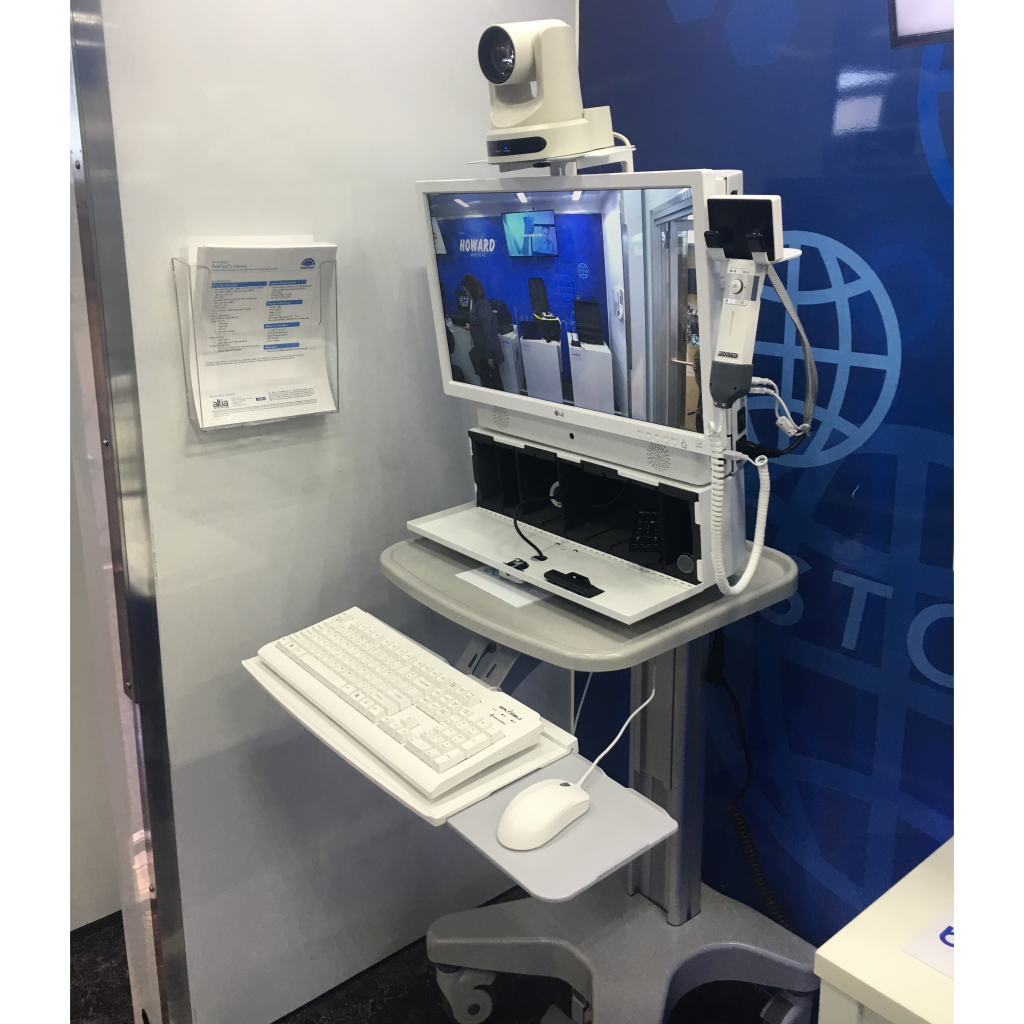 Bayada & Zoom
Introducing the PTZOptics 12x SDI camera for healthcare applications. This and other PTZOptics cameras can be used for broadcasting high-definition video signals from the operating room, for room-to-room conferencing, telehealth and offsite video broadcasts. In this video, you can see it used with a point-of-care telemedicine cart.
Manufacturers
Additionally, Haverford offers a selection of well-known brands serving the healthcare market and enhancing patient experience. These brands include QSC Systems, Crestron, HuddleCamHD, Inogeni, PTZOptics, Zoom and many others.