Who We Are
With over 30 years in business, HSI Integration is the Philadelphia region's most experienced company to turn to for Audio Visual Installations in commercial spaces. Let us help you with your next project by scheduling a free site survey today!
We are an innovator ushering in a new wave of affordable collaboration technology that enables enterprise wide deployments. Our customers benefit because they can now afford to bring powerful video collaboration systems not just to the boardroom but to all meeting spaces.
Why Choose Us
Haverford Systems strives to be the region's highest quality source for custom technology systems design, integration, installation, service and support. We consistently complete our projects on time and on budget.
We are highly specialized with a narrow focus on Audio Visual Technology and its confluence with IT resources.
We have our own fabrication shop to customize and manufacture parts and systems to meet very specific needs and site conditions. This reduces reliance on outside help to complete your project on time and on budget.
How We Do Right By Our Community
We are committed to sustainability and strongly feel that it is our responsibility to continue to strive to produce more with less natural resources. We conducted an energy audit and completed a building wide energy efficient lighting retrofit. Next we designed, built and installed our own Solar Power Generation Station.
We've invested in a fleet of hybrid cars for our sales and service teams. This has reduced our gas usage by over 50%. The audio visual systems that we design and install are built to minimize operating costs and energy consumption for their owners. Partnering with Haverford Systems is an extension of your own Green Initiatives.
Meet Our Team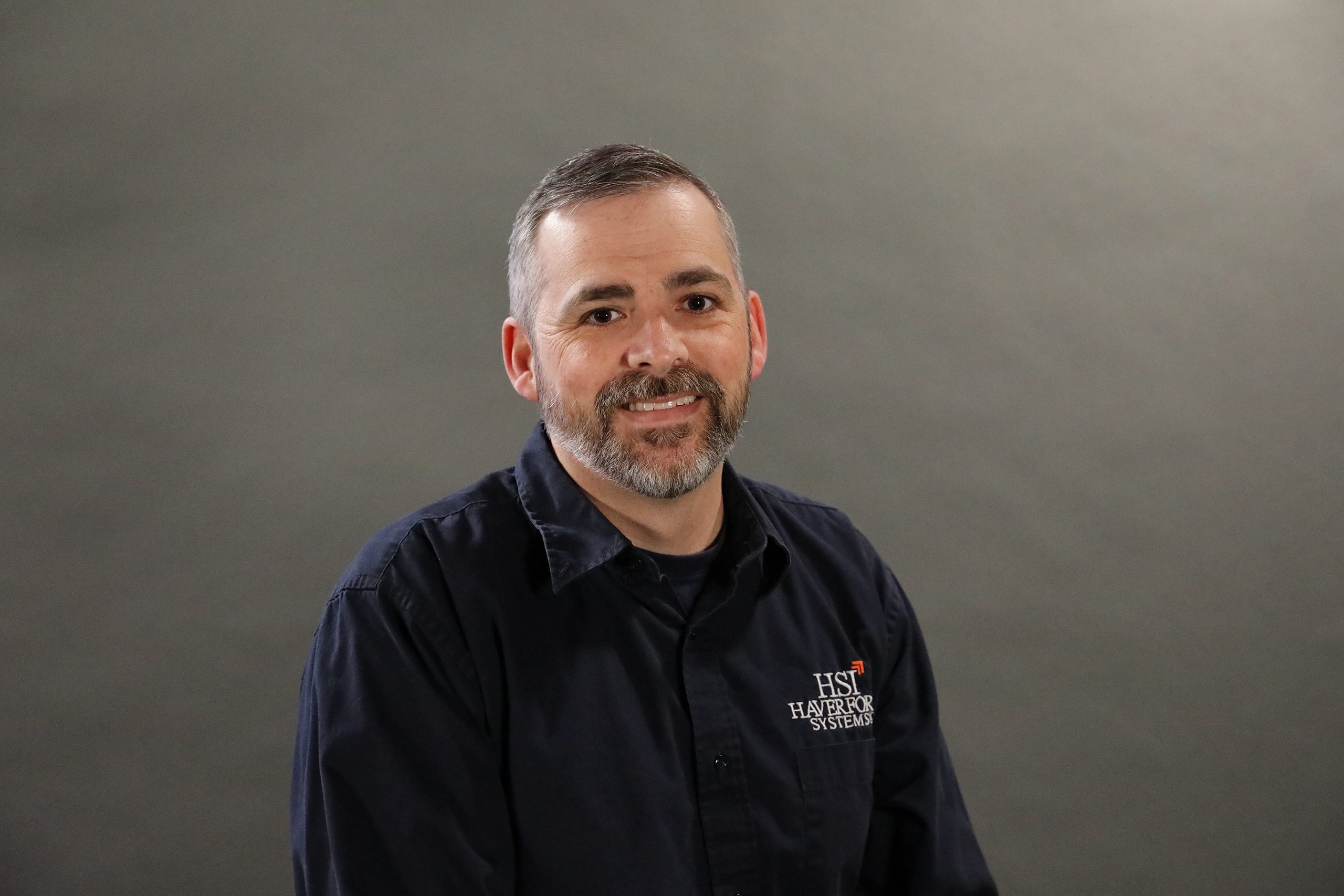 Shane Riley
Senior Systems Design & Project Management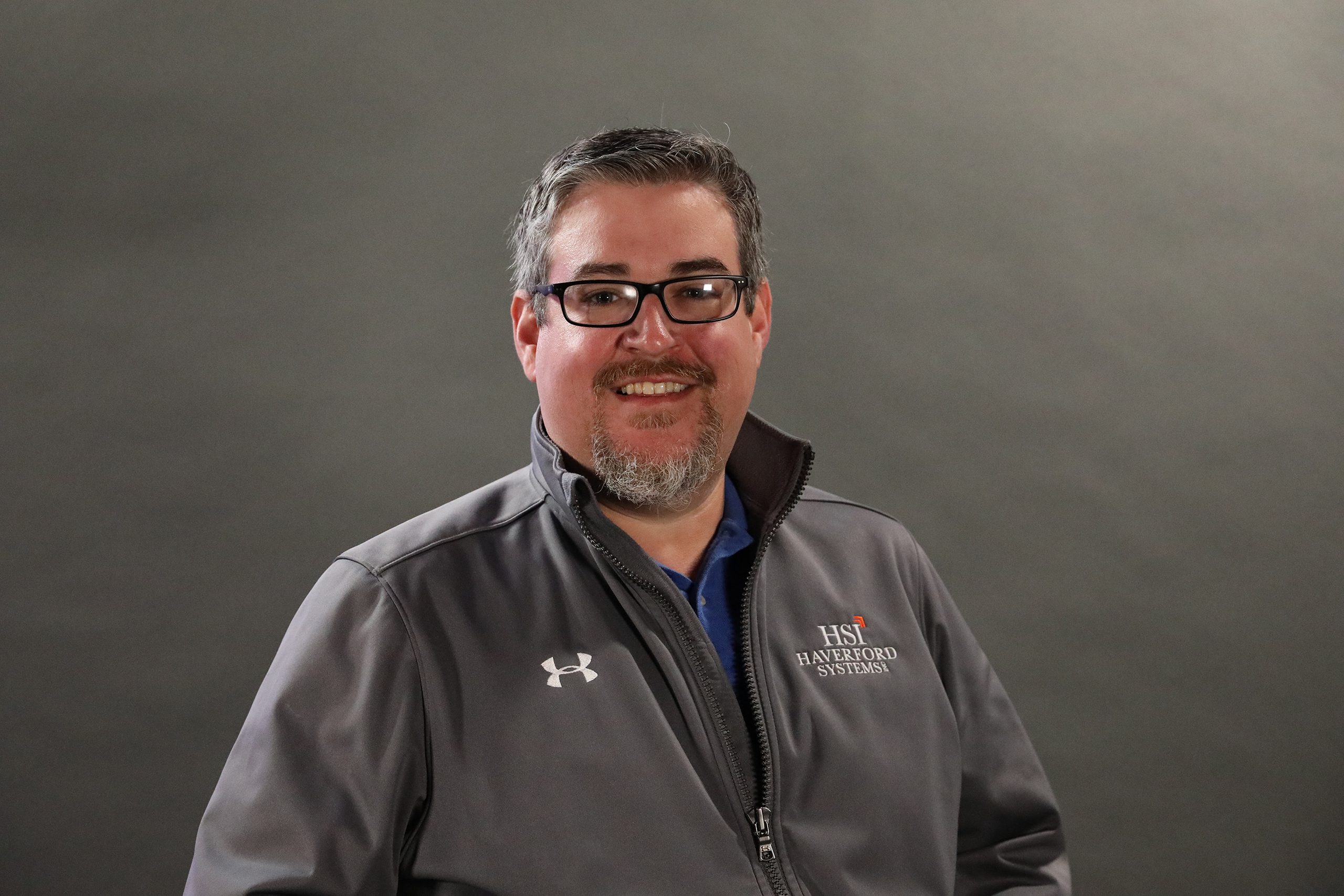 R.T. Chalfant
Integration Sales Account Manager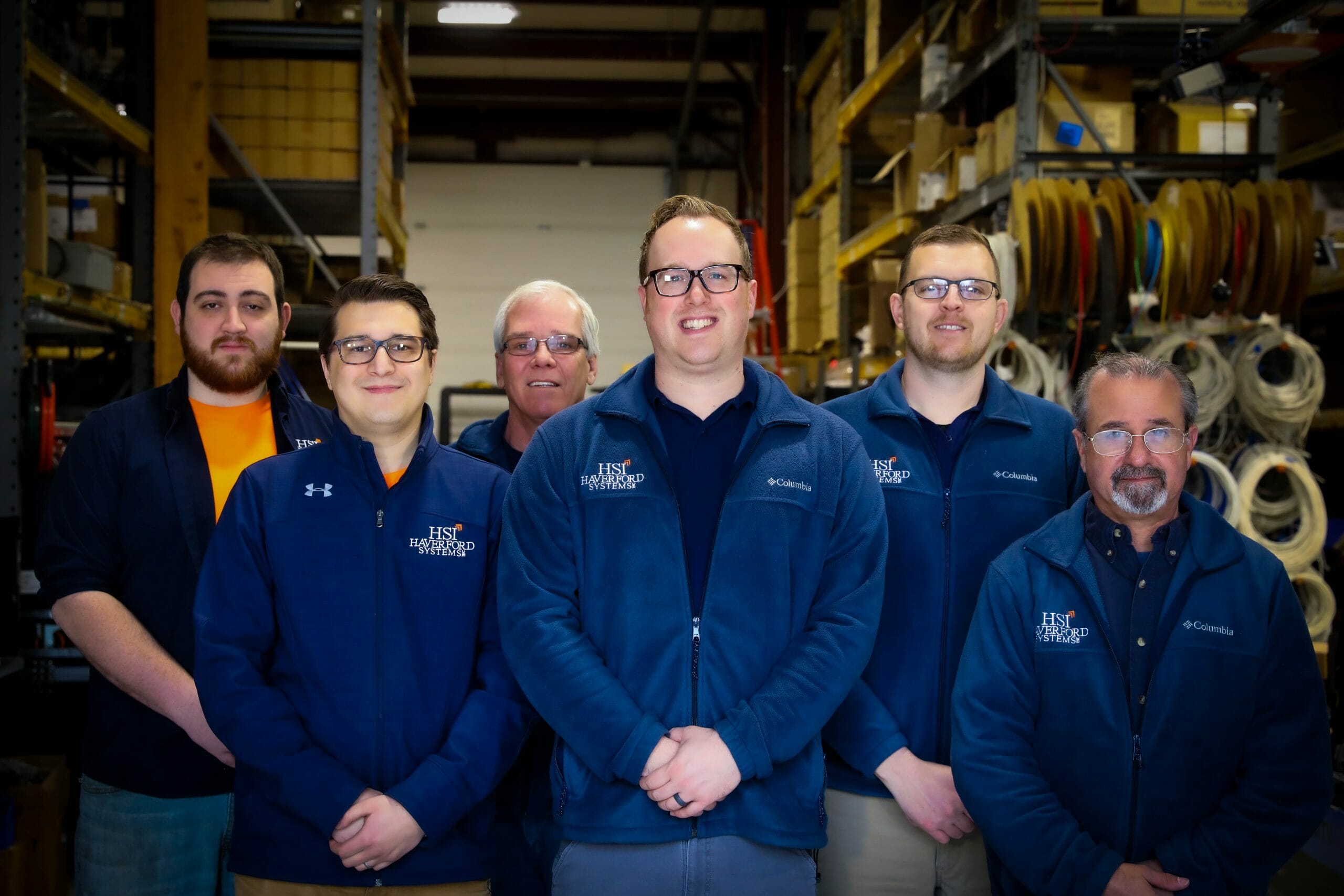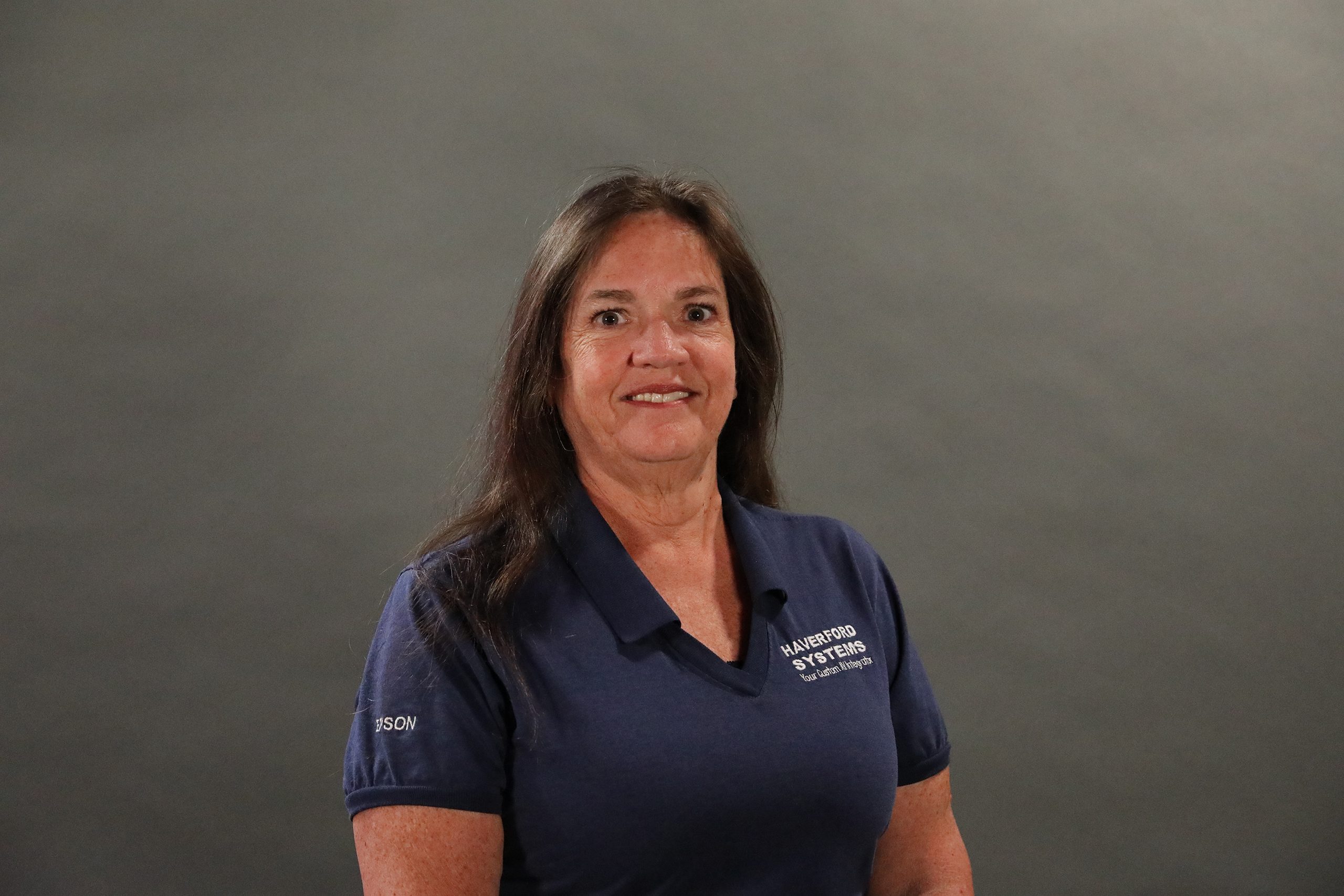 Martha Donohue
Control System Design & Programming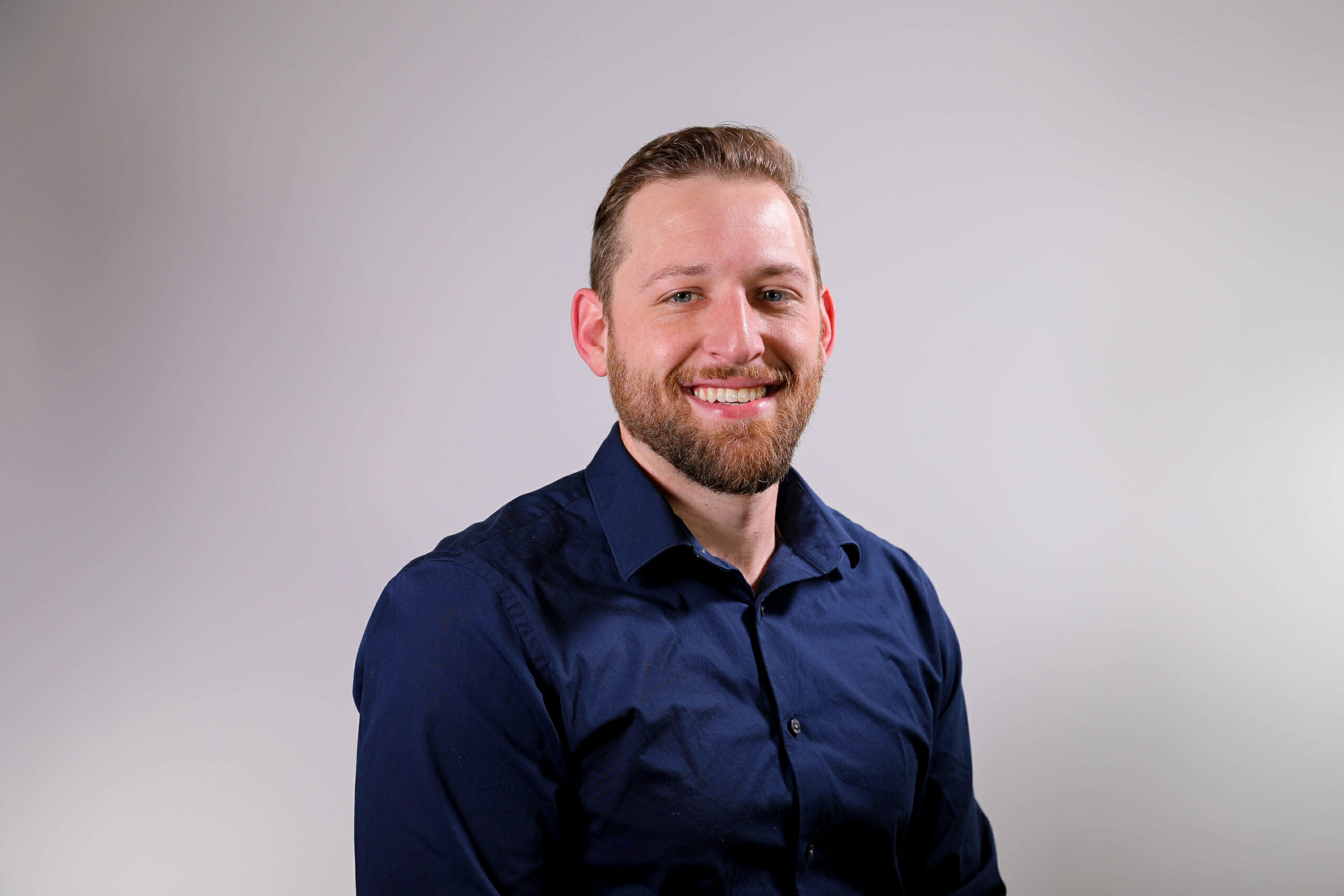 Shawn Thornton
Integration Account Manager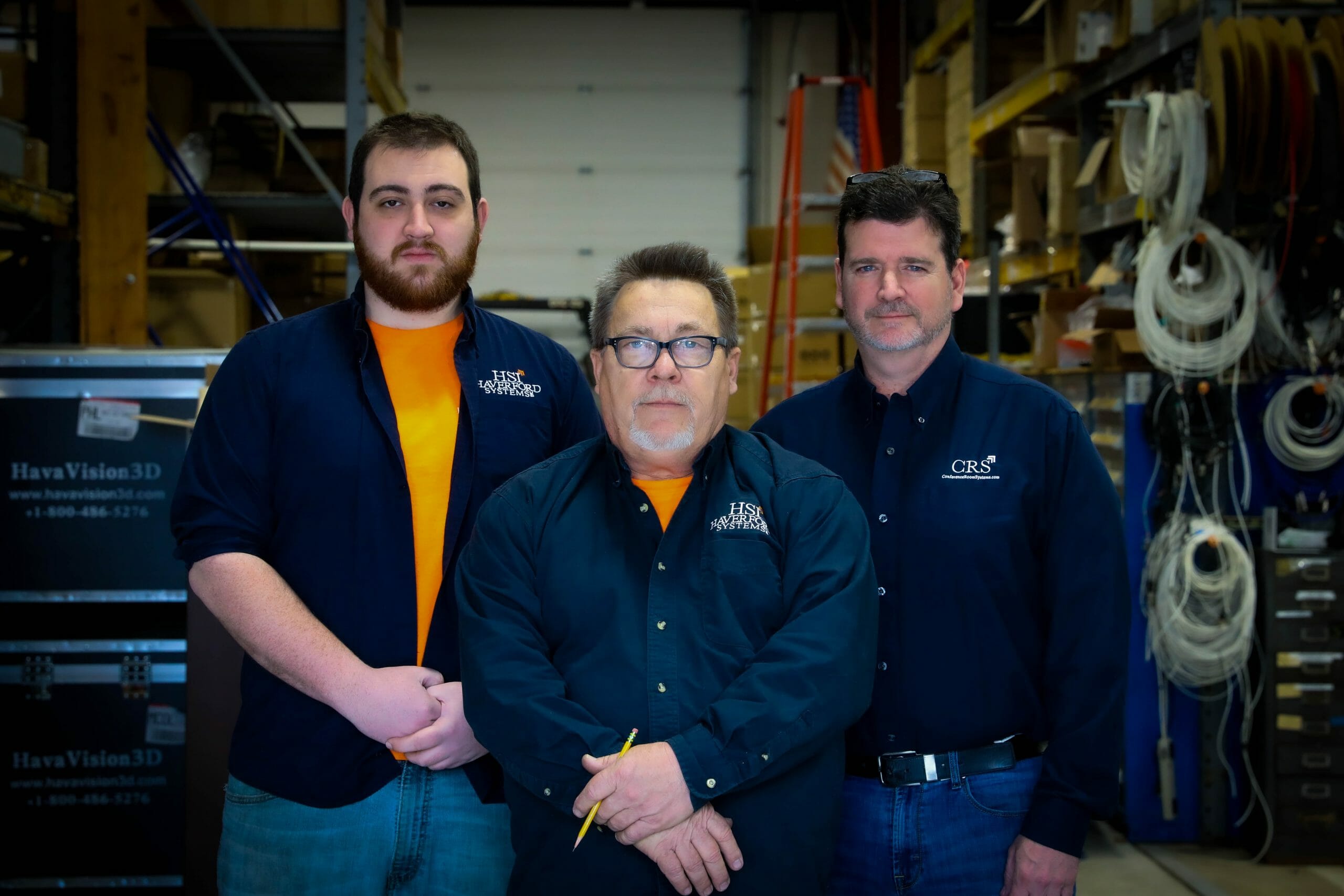 Integration Service Managers