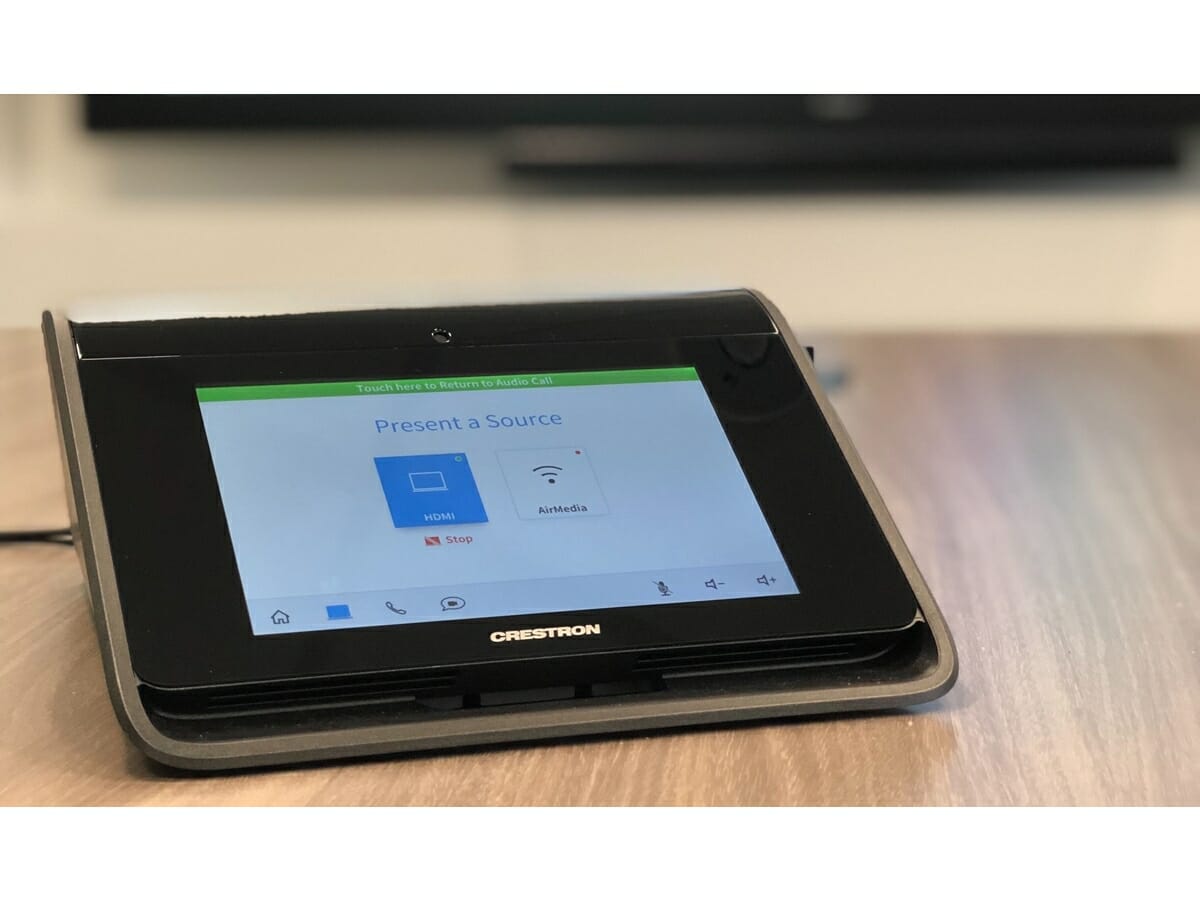 Audio Visual Control Systems
Advances in technology are creating radical improvements in audiovisual control systems. Where systems were previously based on often complex hardware controllers, the future lies in the use of software, mobile devices, and integrated control. This change from hardware to software control will not only make AV systems more powerful, but it will also make them easier to use.
Explore the Possibilities
Our AV experts are here to help every step of the way — even if you're not quite sure where to start.