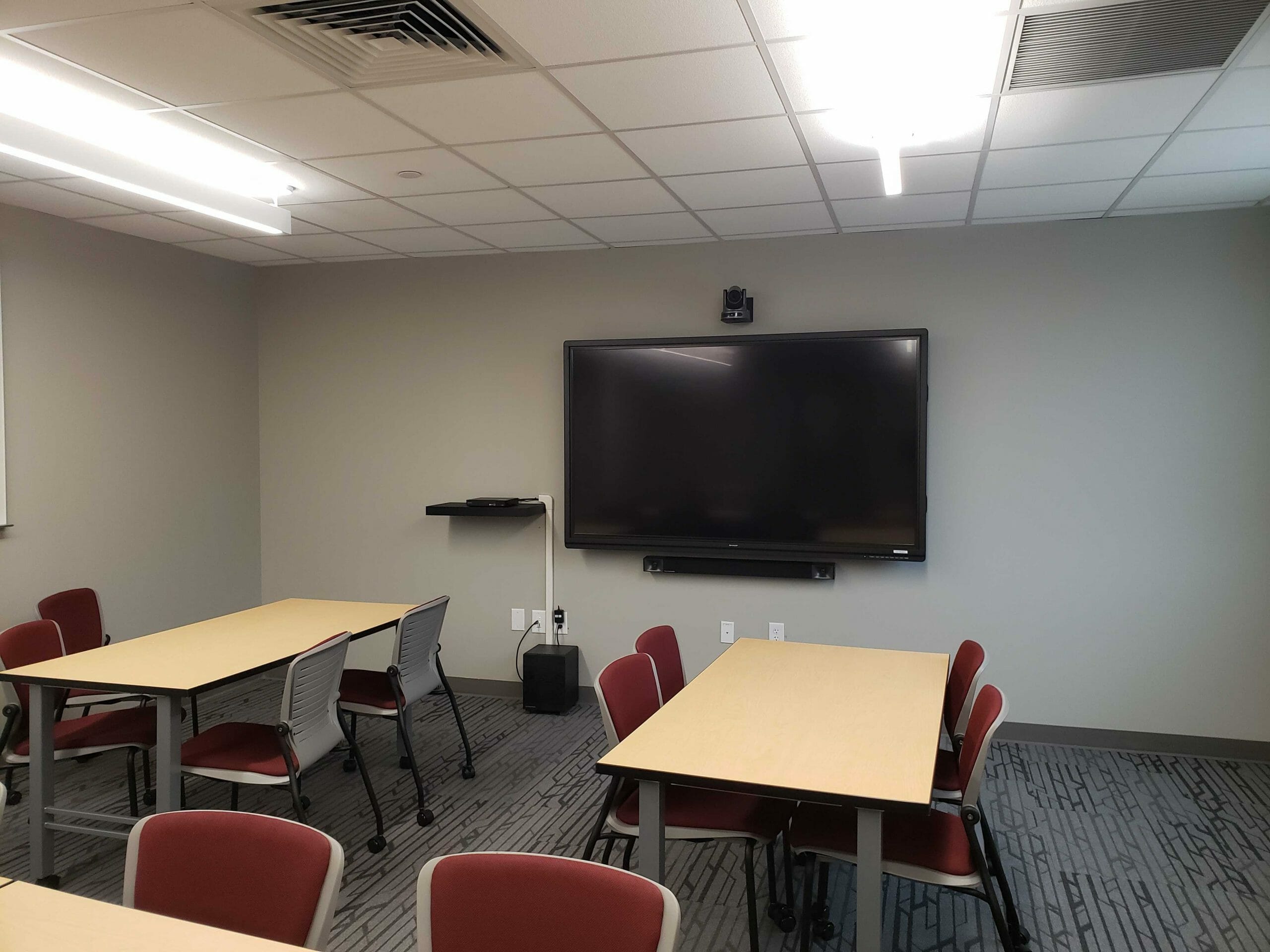 Education
Haverford Systems has integrated audiovisual technologies in secondary and higher education settings in the Philadelphia area for over 30 years. These technologies, when integrated thoughtfully, should positively impact student learning and instructor satisfaction. Overall, audio visual technologies for education are designed to foster collaboration and understanding, while potentially aiding in a school's re-enrollment strategies and student retention initiatives.
Hybrid Learning at Rosemont College
Watch this video to learn more about Rosemont College's successful adoption of streaming and web conferencing technologies in their classrooms and meeting spaces. The college's faculty, administration and Haverford Systems all worked together to increase communication and collaboration in these challenging times, and to maintain a successful learning experience for students.
Blended Learning: The New Normal
The worldwide pandemic has completely changed how education is delivered. Today, most educational institutions are operating either hybrid or fully virtual models. As the implications for students and instructors are far-reaching, higher education and K-12 schools must learn to build community and connectedness for their in-person and online classrooms.
Haverford Systems Inc. can help your school meet these needs by designing and integrating essential collaboration technologies; including audio solutions, video conferencing and live streaming cameras, displays, whiteboards, Zoom or Teams licenses and more.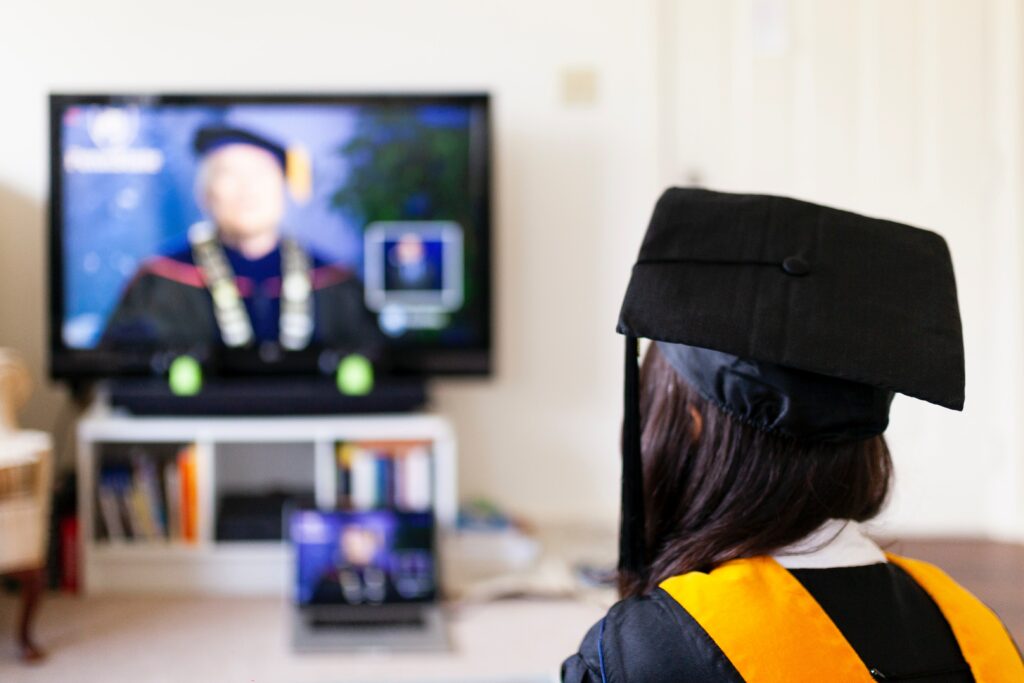 By choosing Haverford Systems for your AV needs, you can unlock a whole new world of interactive and immersive learning experiences for your students. Our range of cutting-edge services includes:
Educational Technology: Incorporating the latest educational technology in your classrooms can significantly improve the overall learning experience for your students. Haverford Systems offers a variety of tailored solutions, such as interactive whiteboards, collaborative learning tools, and immersive virtual reality experiences. By integrating these technologies, you can foster a more engaging and dynamic learning environment, promoting critical thinking, problem-solving, and creativity among your students.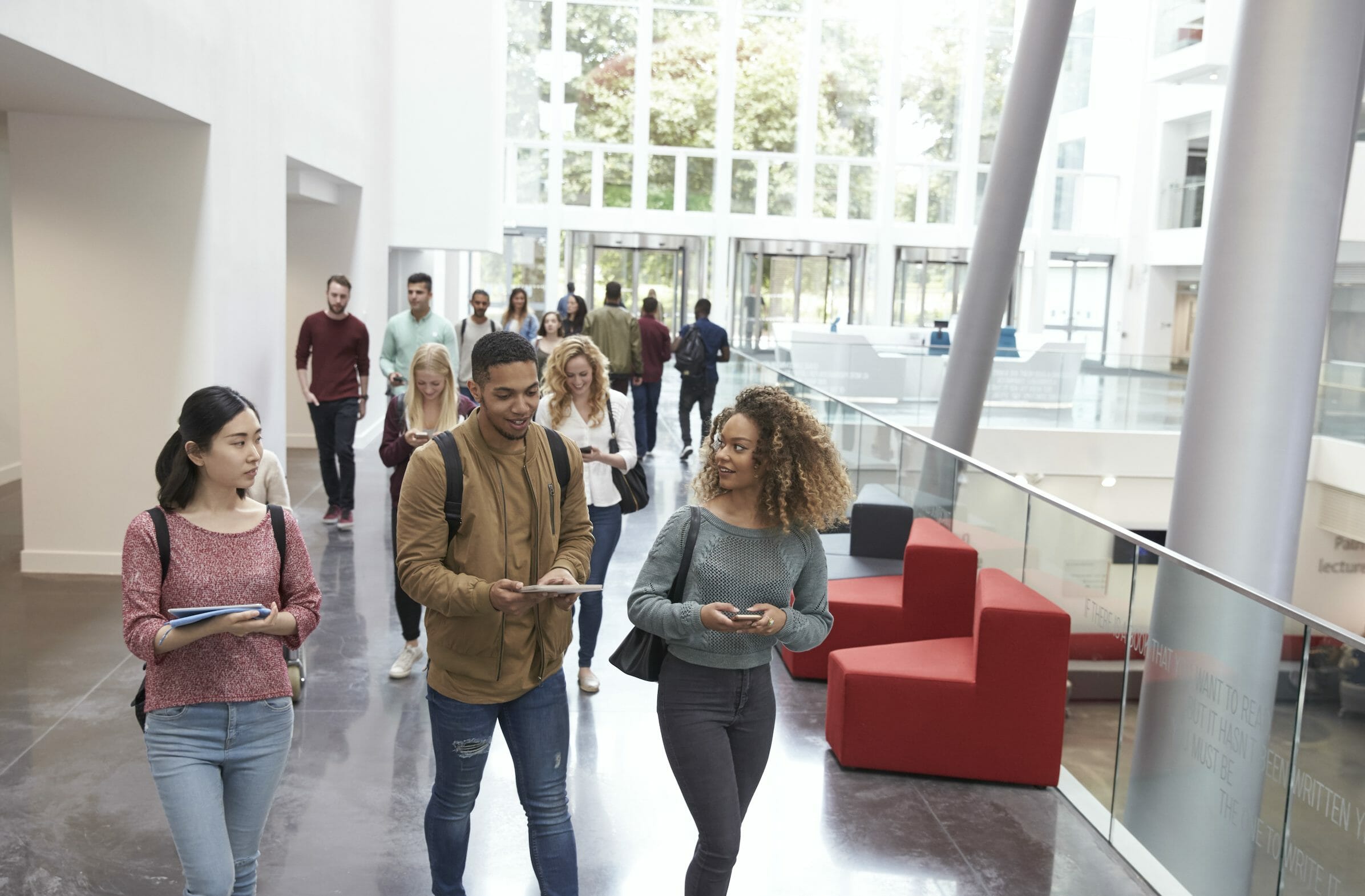 Lecture Capture Systems: Lecture capture systems are a valuable tool for educators, allowing them to record and share lectures with students for future reference. By utilizing these systems, students can review the material at their own pace, improving retention and comprehension. Additionally, lecture capture systems can help accommodate students with special needs or those who are unable to attend classes in person, making learning more accessible for all.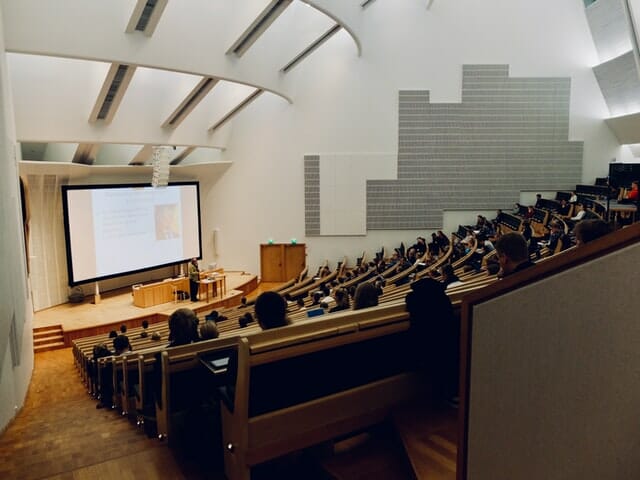 Paging Systems: Effective communication is essential in any educational setting. With Haverford Systems' advanced paging systems, you can streamline announcements and ensure important messages are delivered efficiently throughout your campus. Moreover, our paging systems can enhance the safety of your school by enabling instant communication during emergencies, helping to coordinate responses and keep students and staff informed.
Sound Masking Systems: Creating a focused learning environment is crucial for students' success. Haverford Systems' sound masking systems minimize distractions by reducing background noise and enhancing speech privacy. With our sound masking technology, your classrooms can be transformed into spaces that promote concentration, helping students better absorb and retain information.
Digital Signage: Engage students and improve communication across your campus with dynamic digital signage. Haverford Systems offers a range of digital displays that can be used to showcase important information, updates, and events. Digital signage can also be used to recognize student achievements, promote school spirit, and foster a sense of community within your school.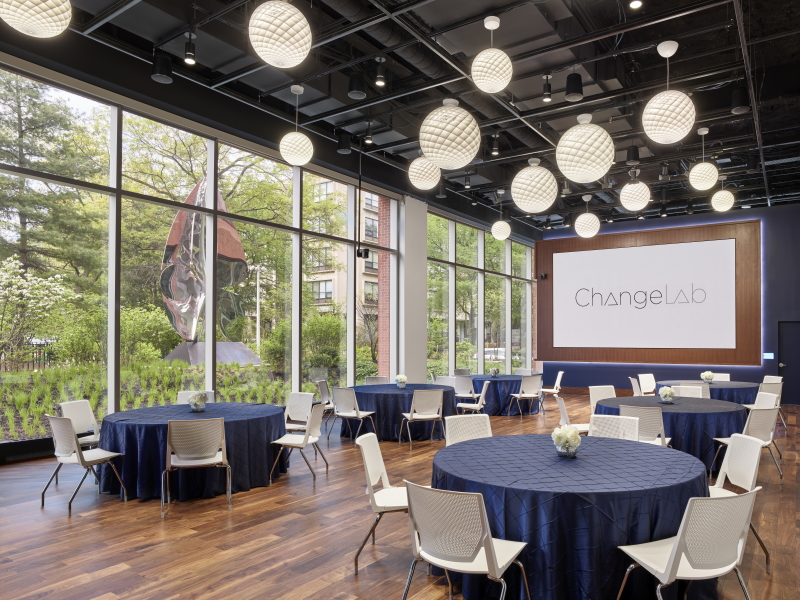 Don't let this opportunity pass you by – ensure your school is equipped with the latest AV technology to foster an engaging, productive, and modern learning environment. Contact us today to reserve your spot and discuss your school's specific needs.