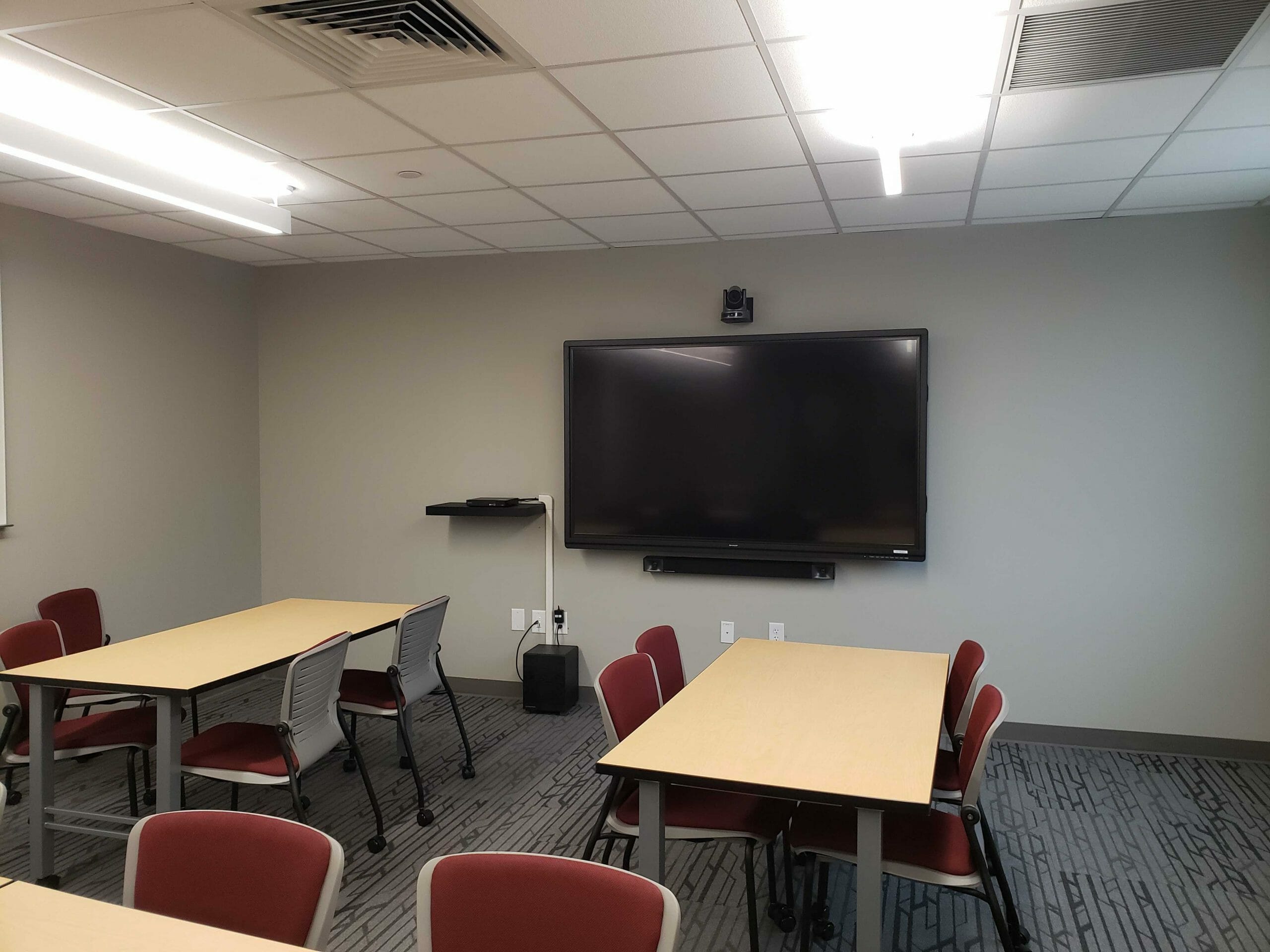 Education
Haverford Systems has integrated audiovisual technologies in secondary and higher education settings in the Philadelphia area for over 30 years. These technologies, when integrated thoughtfully, should positively impact student learning and instructor satisfaction. Overall, audio visual technologies for education are designed to foster collaboration and understanding, while potentially aiding in a school's re-enrollment strategies and student retention initiatives.
Hybrid Learning at Rosemont College
Watch this video to learn more about Rosemont College's successful adoption of streaming and web conferencing technologies in their classrooms and meeting spaces. The college's faculty, administration and Haverford Systems all worked together to increase communication and collaboration in these challenging times, and to maintain a successful learning experience for students.
Blended Learning: The New Normal
The worldwide pandemic has completely changed how education is delivered. Today, most educational institutions are operating either hybrid or fully virtual models. As the implications for students and instructors are far-reaching, higher education and K-12 schools must learn to build community and connectedness for their in-person and online classrooms.
Haverford Systems Inc. can help your school meet these needs by designing and integrating essential collaboration technologies; including audio solutions, video conferencing and live streaming cameras, displays, whiteboards, Zoom or Teams licenses and more.