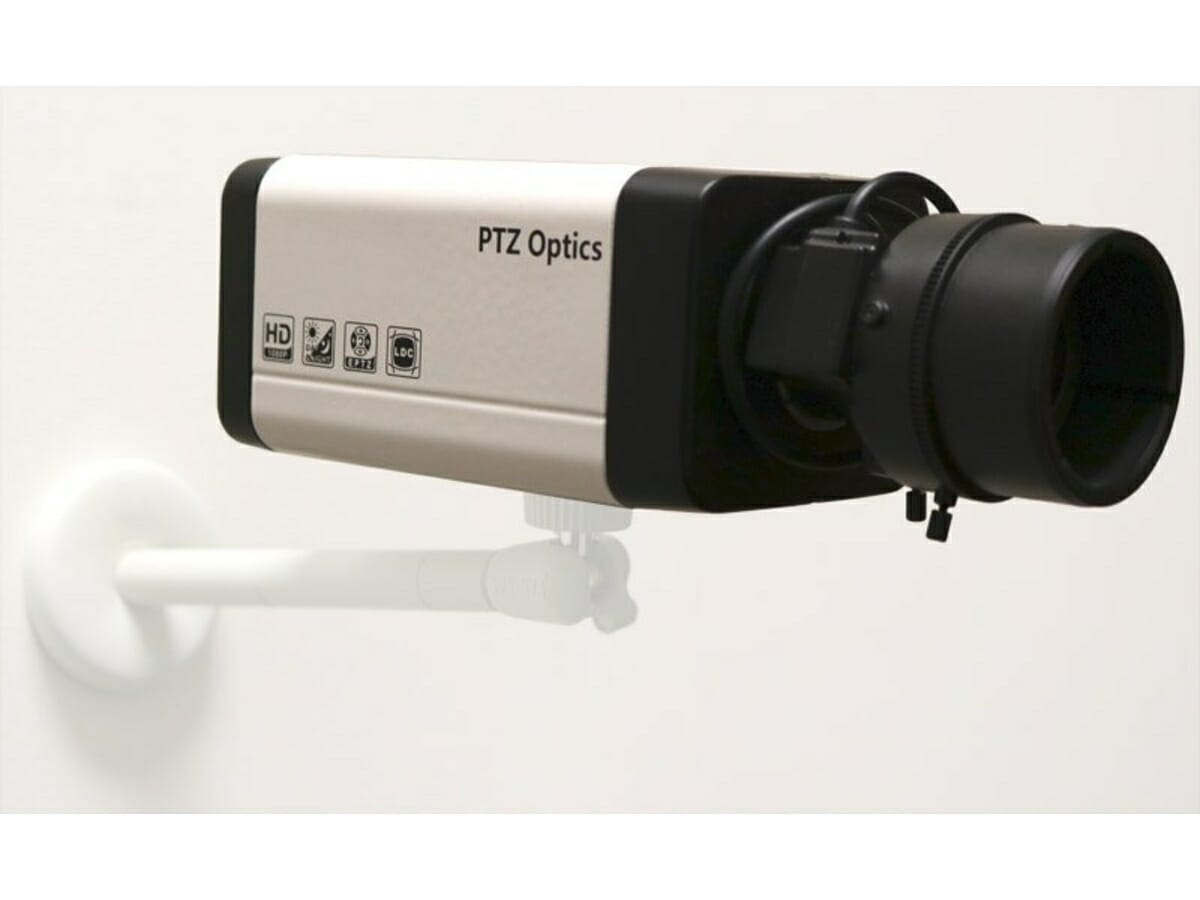 Video Surveillance
Haverford Systems has helped customers with successful design, implementation and support of ExacqVision video surveillance servers, which can integrate with many security camera manufacturers.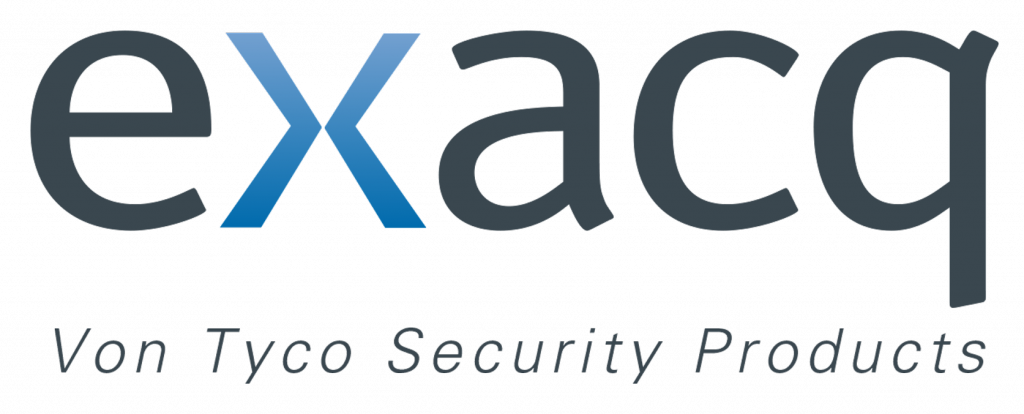 Exacq Technologies
Exacq Technologies Inc. is a leading developer of open architecture, Video Management System (VMS) solutions for security and surveillance applications. ExacqVision VMS client-server solutions are scalable from a small, single camera solution to large-scale corporate or campus systems with thousands of cameras.
While most Exacq servers are custom designed for your application, please contact us to discuss the following server options for your single location, multiple locations or campus
Axis Network Cameras
Haverford Systems can recommend and design a security camera system for your facilities. Axis offers a plethora of network camera options depending on the application. Coupled with ExacqVision servers and products, you will end up with a high-quality, flexible system for your environment.

Manufacturers