Haverford Systems has worked with houses of worship in the Philadelphia region to help integrate video production and live streaming solutions into sanctuaries.
---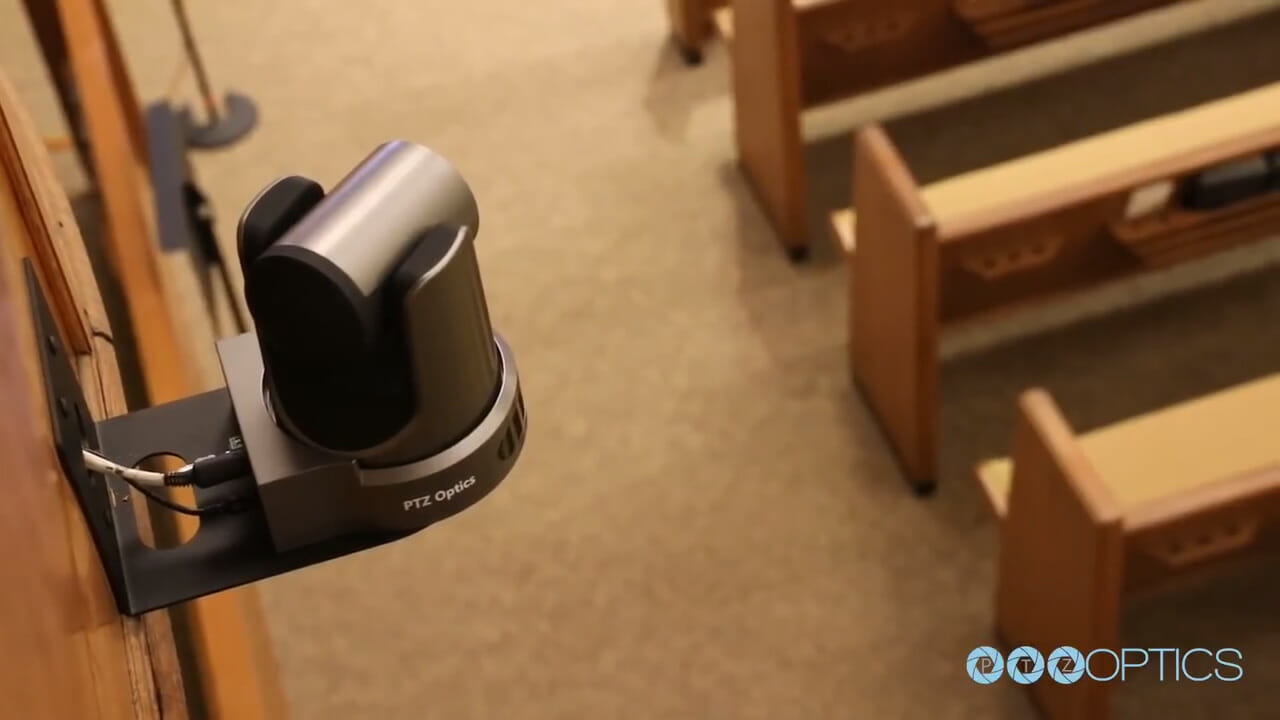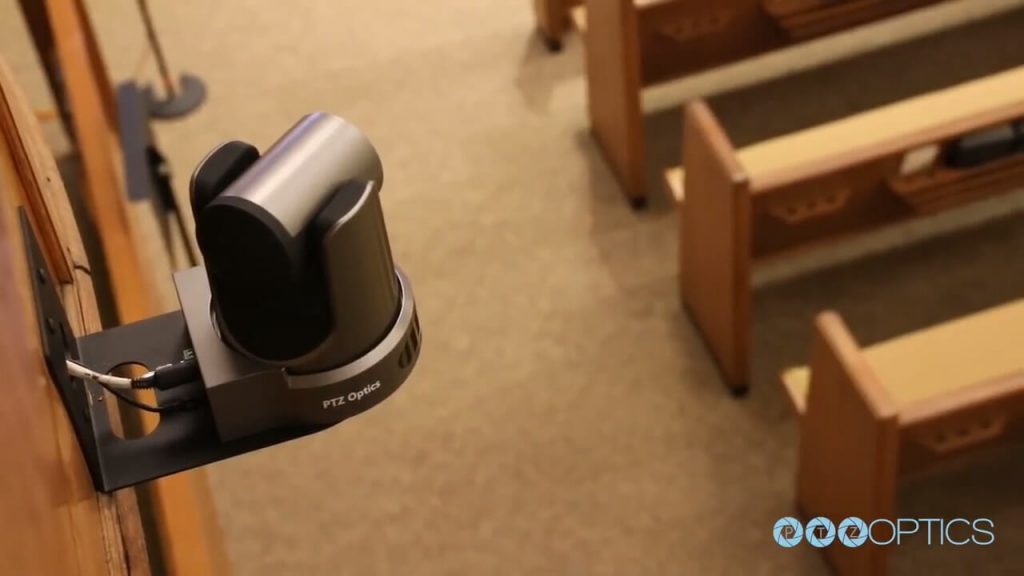 Expand Your Congregation
These additions allow houses of worship to expand their congregation to those who are shut in or otherwise unable to attend weekly services or special ceremonies. Haverford has integrated live streaming cameras, which are ideal for worship sanctuaries because they are small, discreet and remotely controllable.
---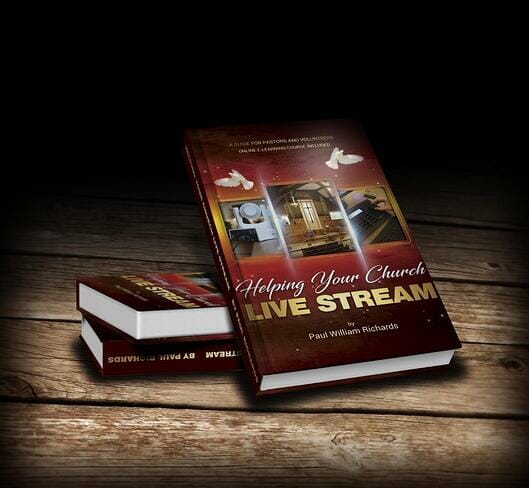 Helping Your Church Live Stream
This book serves as a guide for pastors, volunteers and house of worship media professionals. It also includes an online course.
---
Book a Meeting