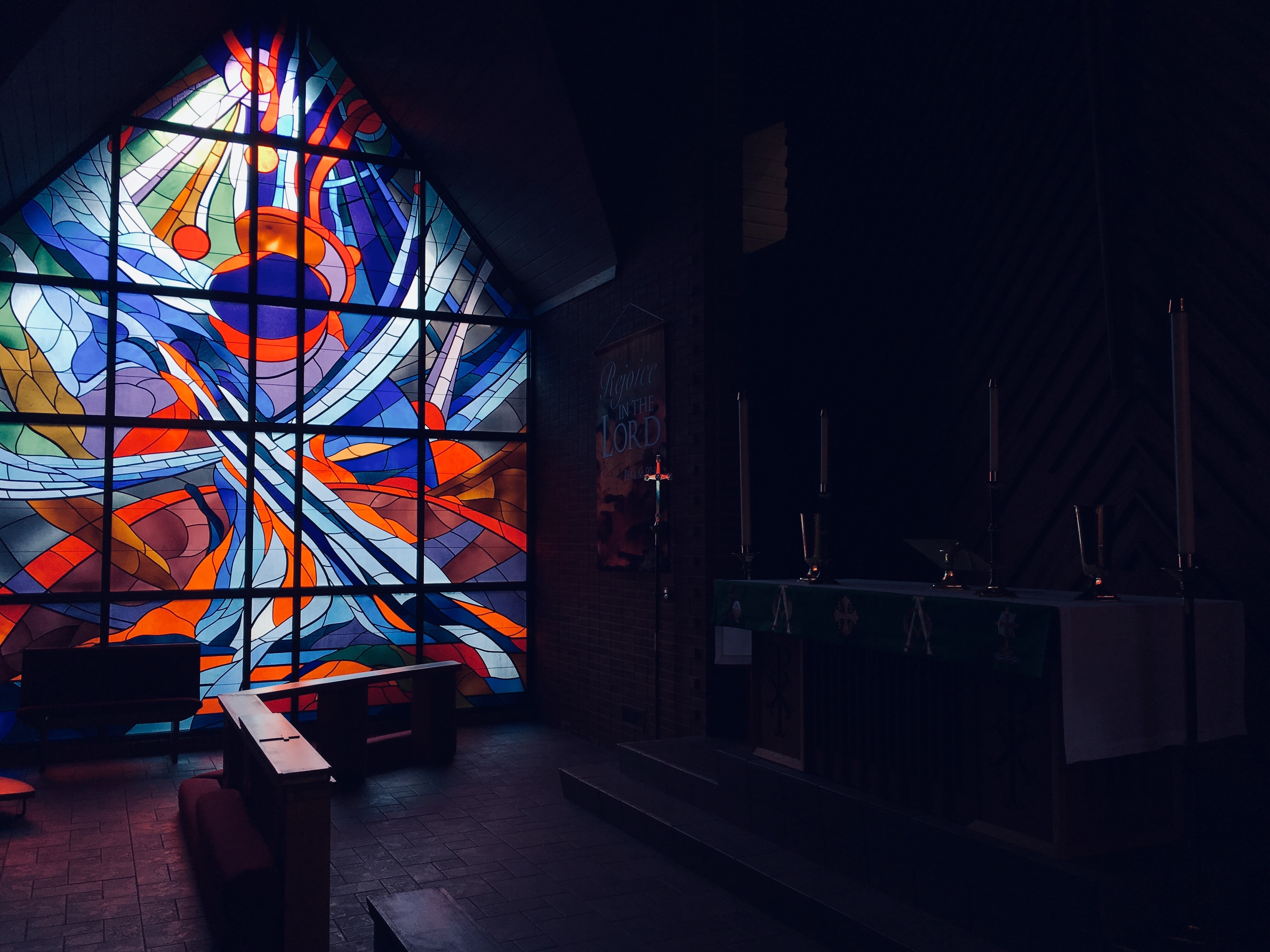 House of Worship
Haverford Systems has worked with houses of worship in the Philadelphia region to help integrate video production and live streaming solutions into sanctuaries.
Live Streaming Systems for Houses of Worship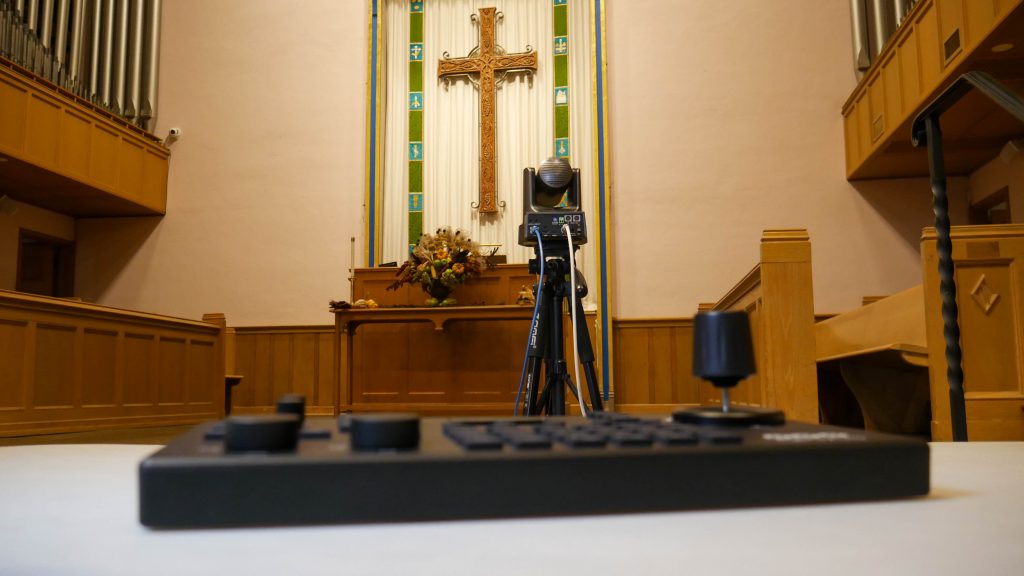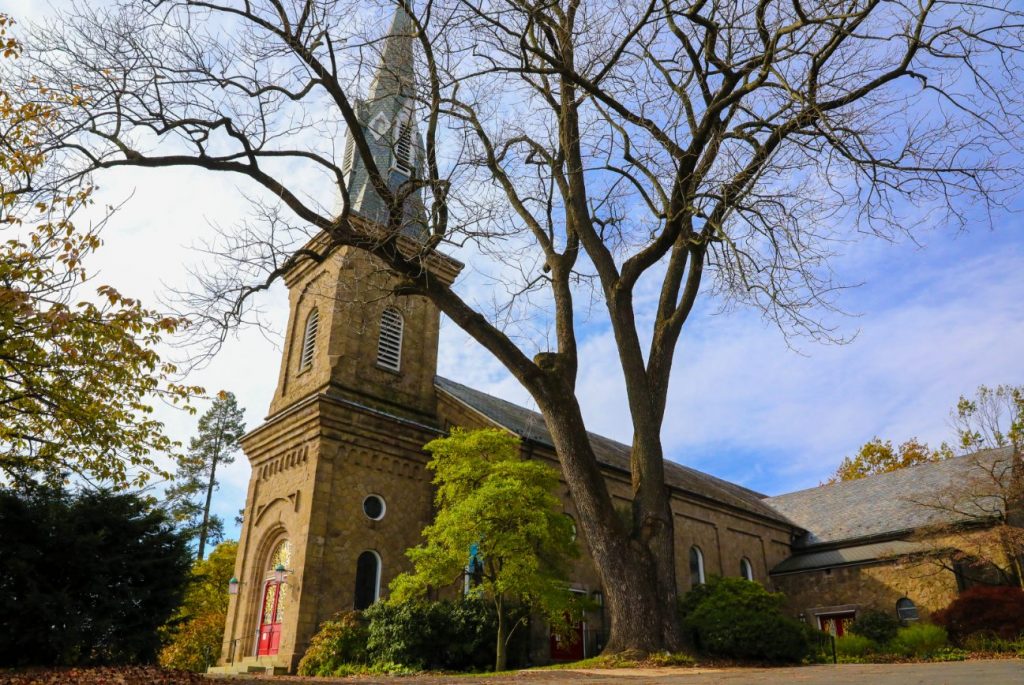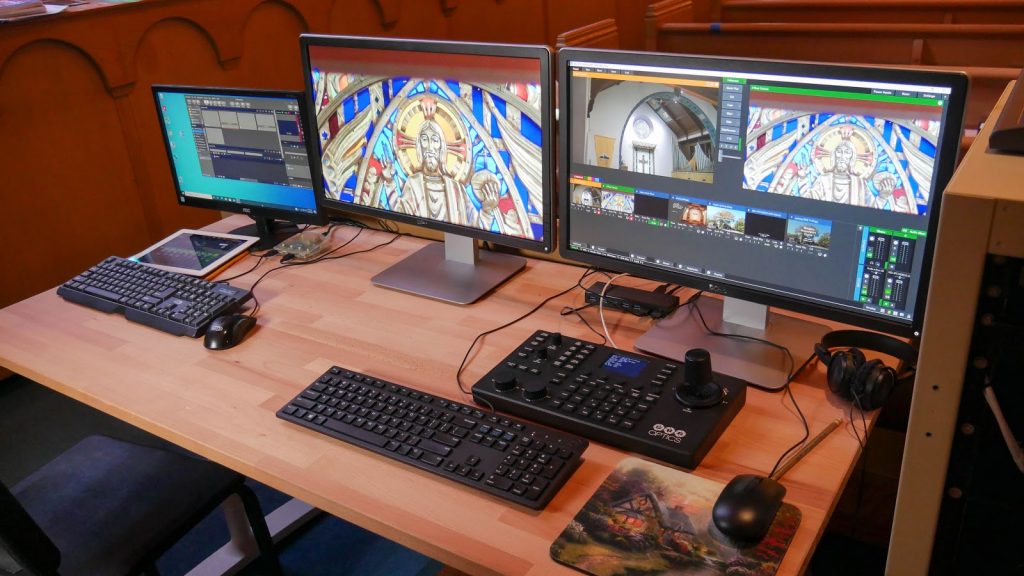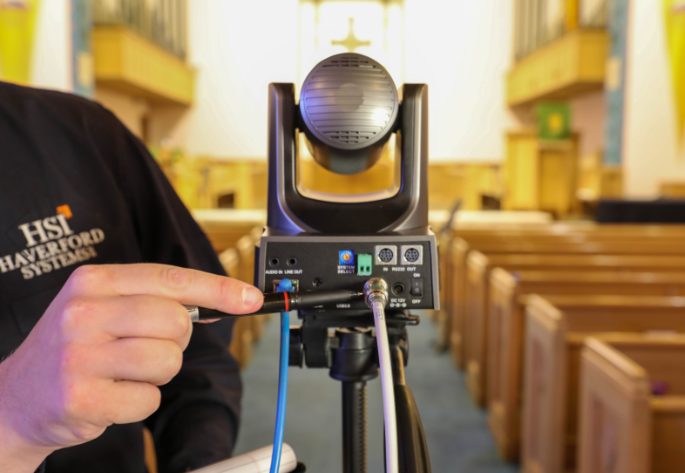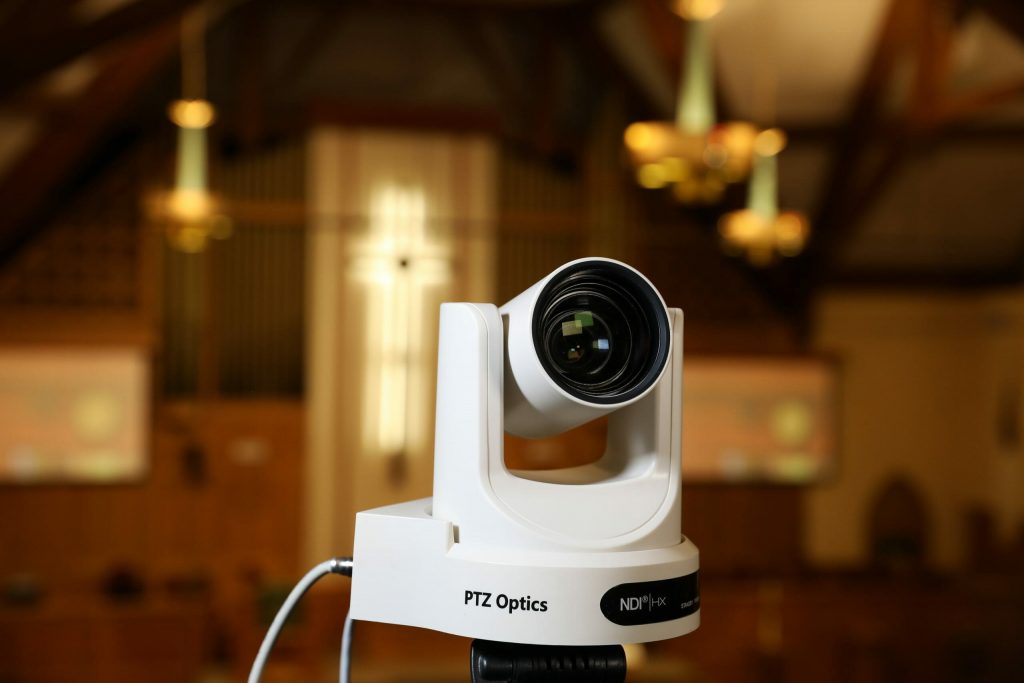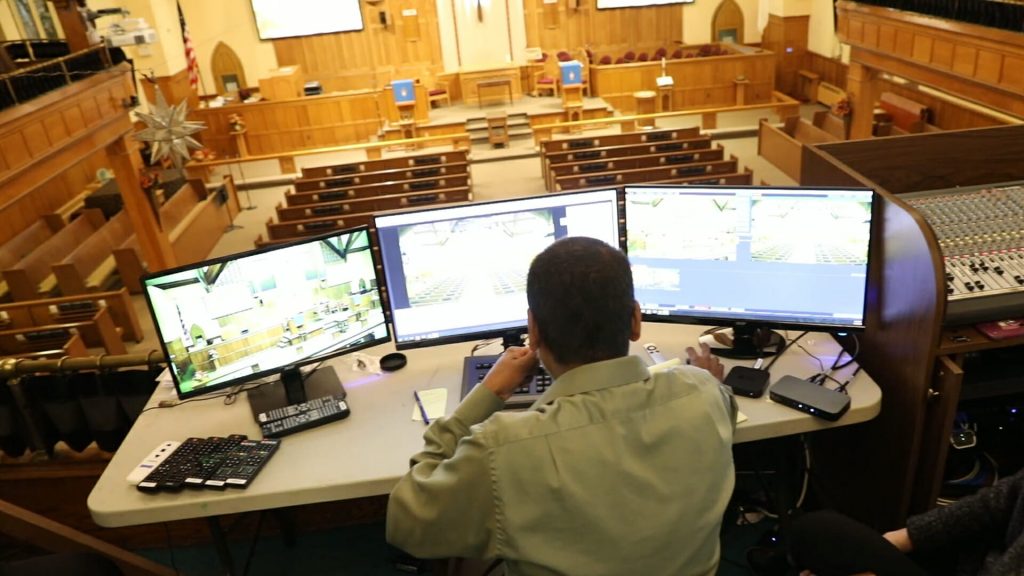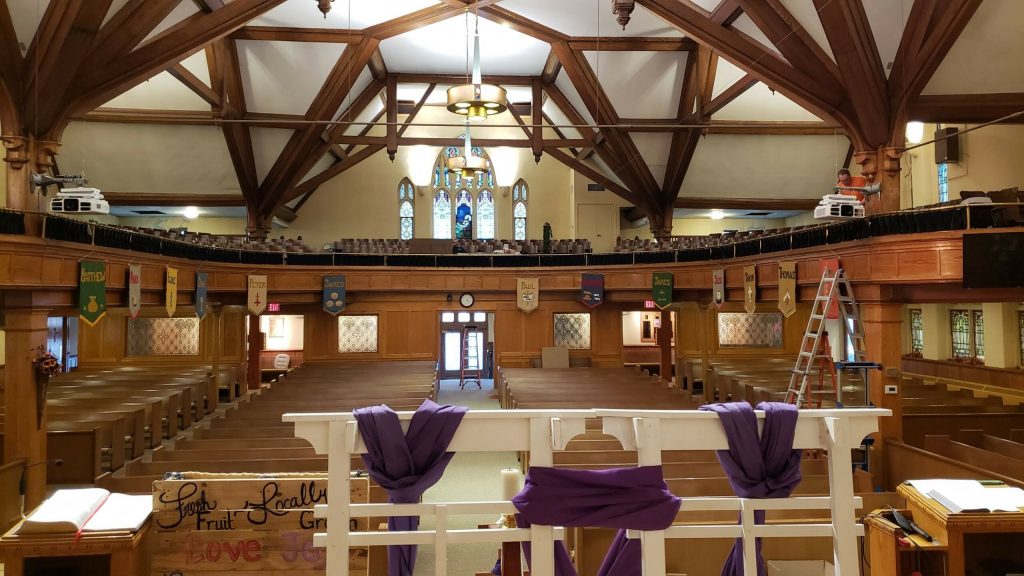 Whether your worship community is in-person or remote, live streaming provides the flexibility your house of worship needs to reach everyone.
The Haverford Systems team can design and install easy-to-use sanctuary systems with pan-tilt-zoom cameras and microphones.

Our installation team can provide a streaming computer and popular software applications that enable your volunteers to switch between multiple camera views and integrate audio systems, including music from a band or choir, to create a full-scale production. With these technologies in place, your team will be ready to live stream services to social media platforms such as Facebook and YouTube.


Watch a Video Featuring Abington Presbyterian Church's Streaming Setup
Watch a Video Featuring Central Moravian Church's Streaming Setup