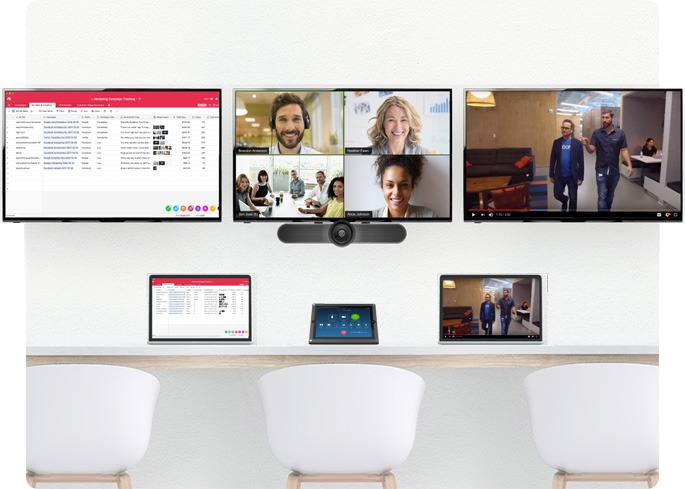 Gold Level Certification from Zoom Verifies Local Company's Expertise in Systems Integration
Being a Zoom expert is something many aspire to these days, but few can actually claim....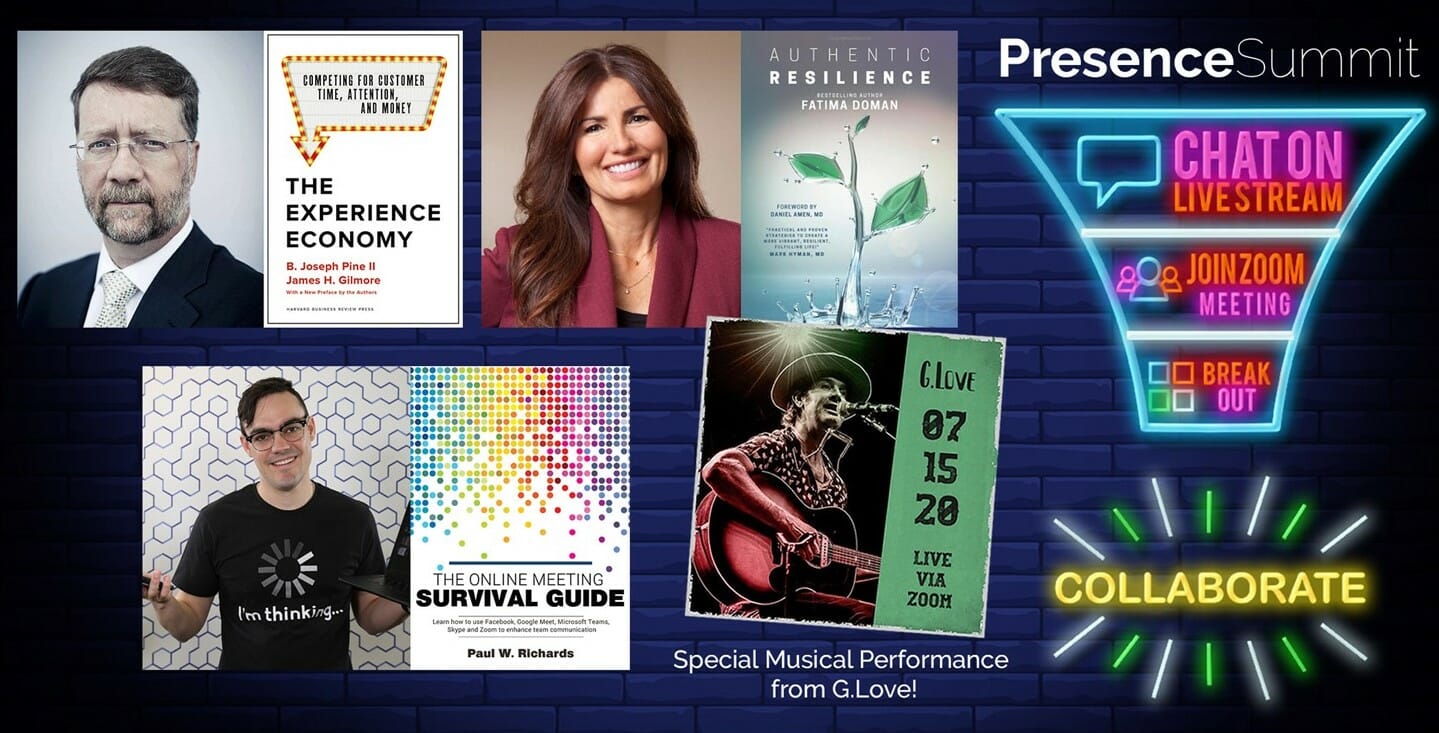 Downingtown's HuddleCamHD to Offer Full Day of Professional Development for Video Communicators
With online meetings literally consuming our lives these past several months, have you ever considered spending time on professional development for online communications...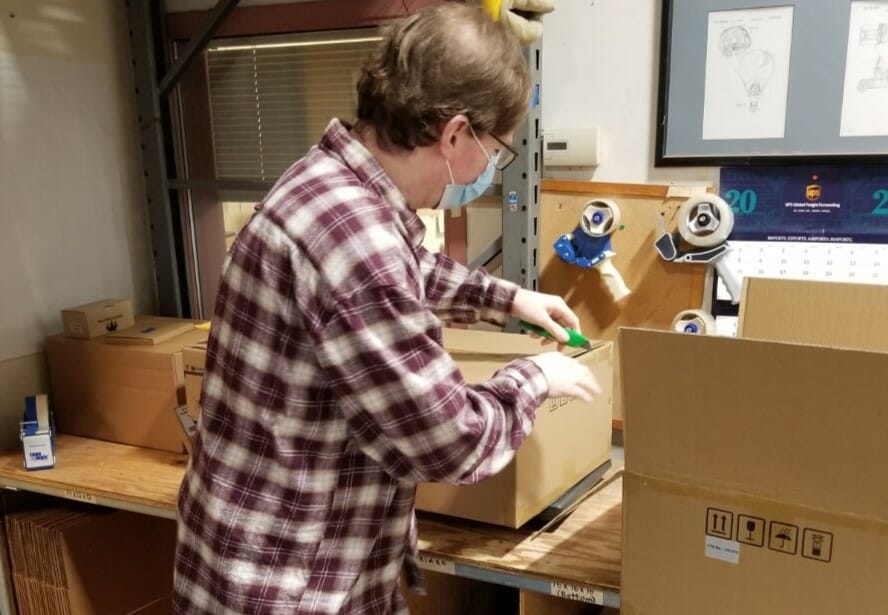 Haverford Systems Working Hard to Meet Its Customers' Remote Communications Needs
Given current events – which have created unprecedented demand for remote communications, video conferencing, and live streaming – it should come as no surprise that Haverford Systems is working overtime to meet its customers' needs...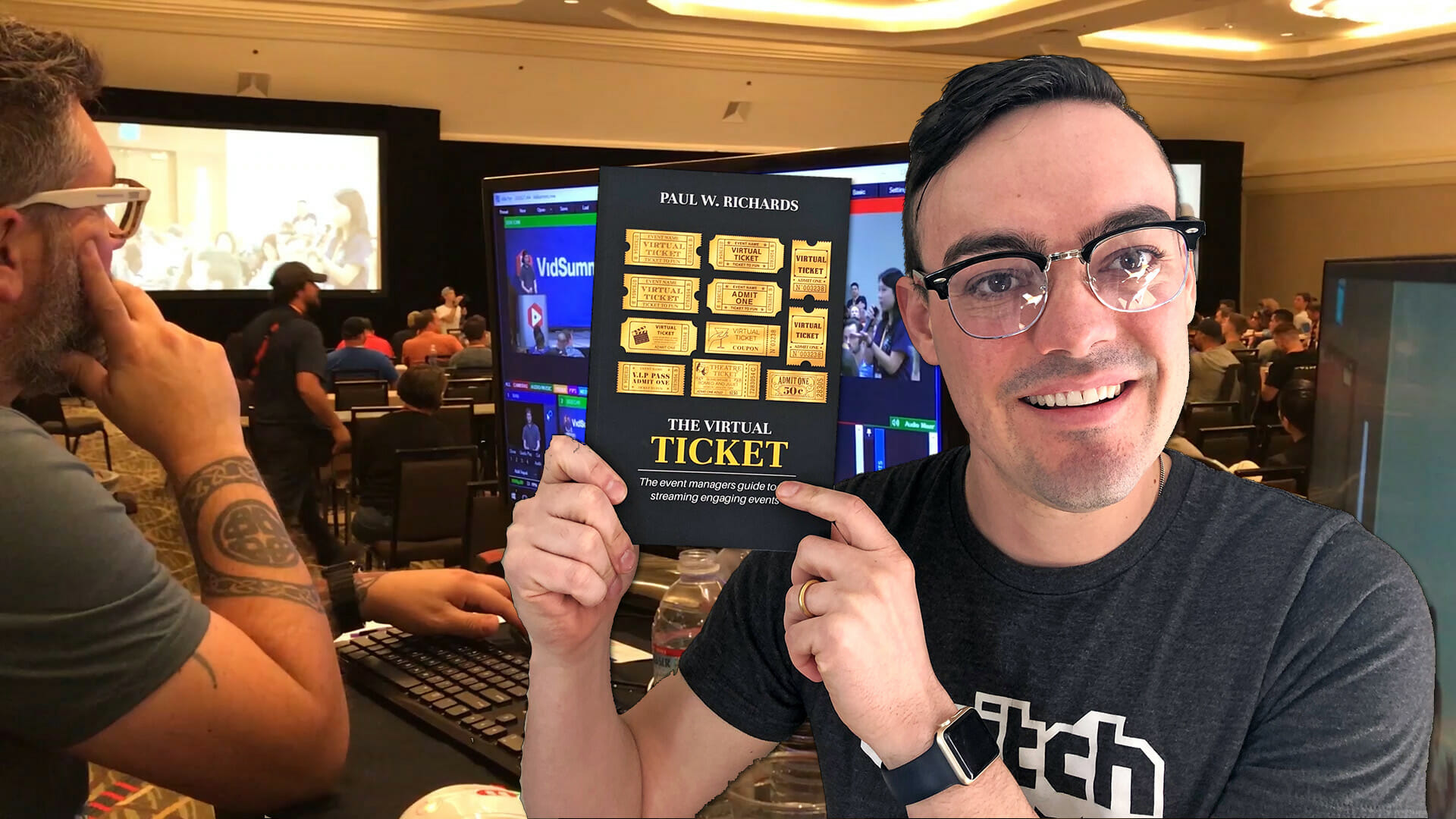 StreamGeeks Publish Guide for Event Planners Who Want to Host Private Live Streams, Virtual Events
At a time when events are being canceled all around the world, Paul Richards, the Chief Streaming Officer of the West Chester-based StreamGeeks, has published a book that may be able to help...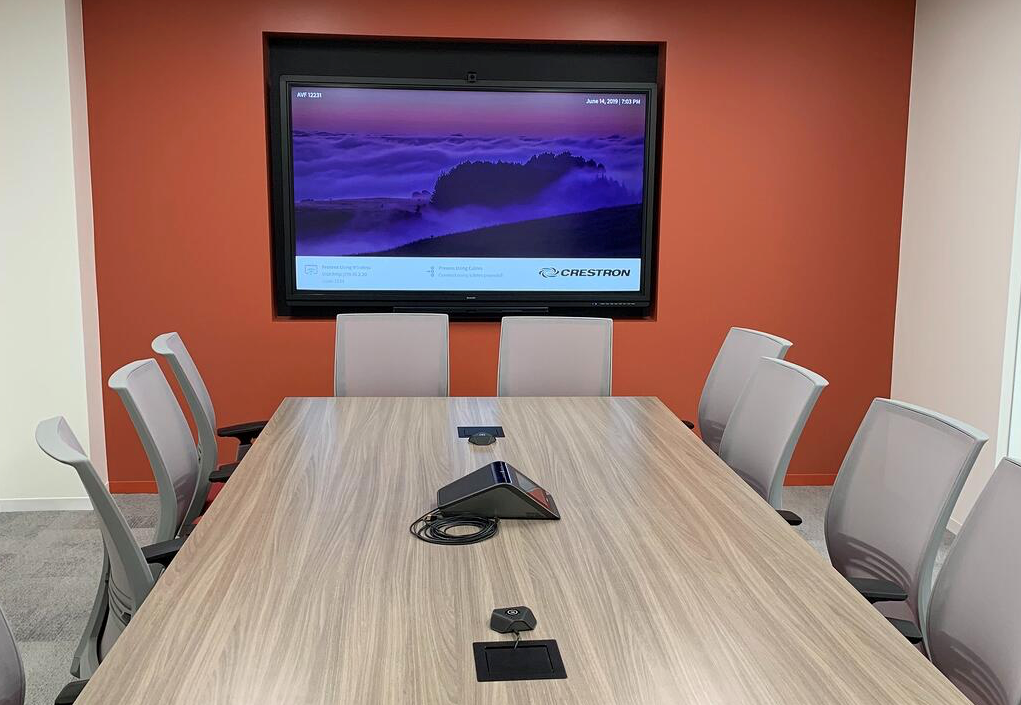 Downingtown-Based Haverford Systems Has the Tools, Technology to Help Businesses Meet Remotely
Audiovisual tools have always been a powerful means of enhancing business communications and engaging a variety of audiences. Now, however, they're becoming a necessity for companies, especially ones with remote employees...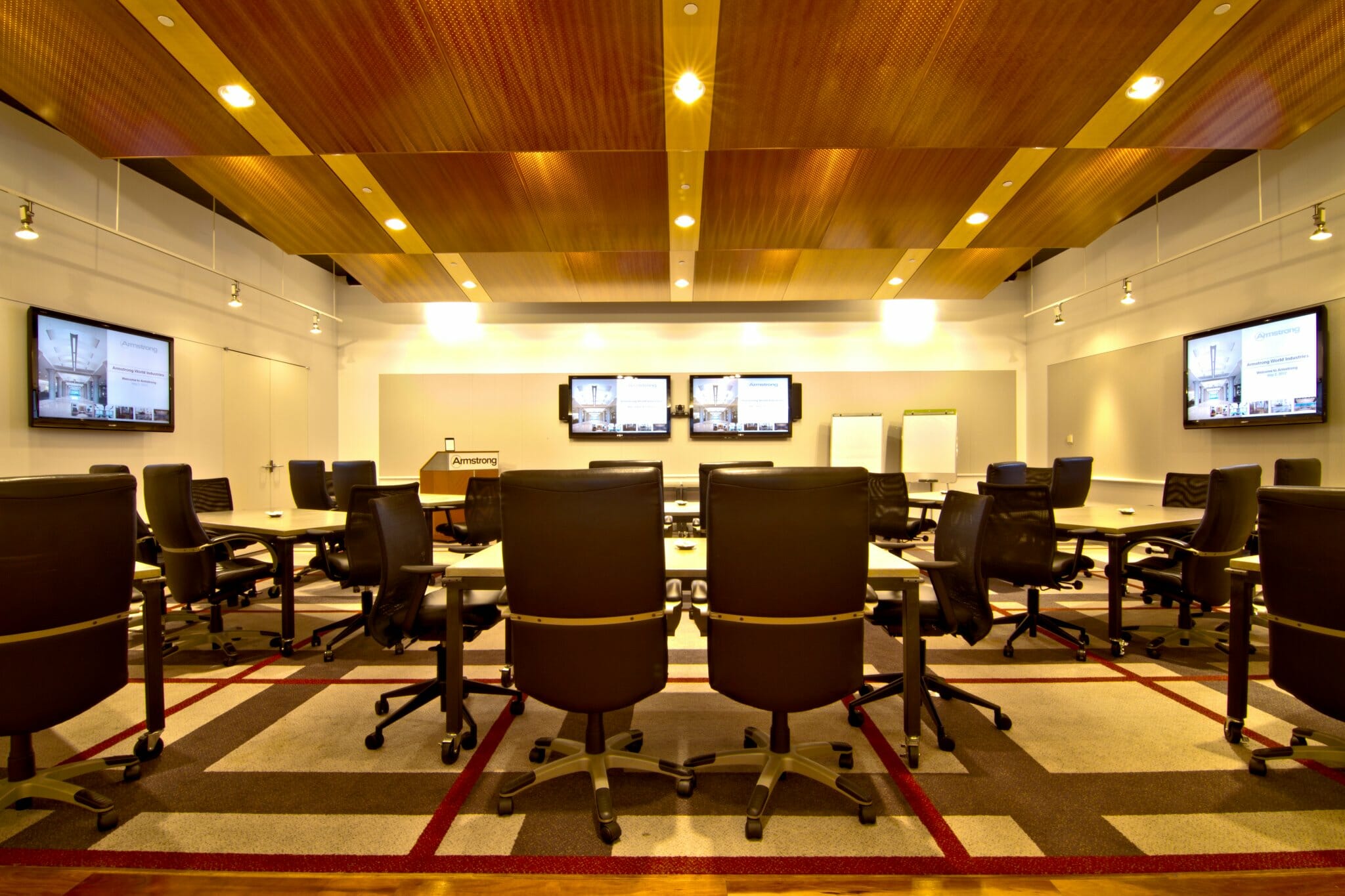 Downingtown-Based Haverford Systems Keeps Clients' Technological Infrastructure on Cutting Edge
Office and conference room technology has evolved a great deal in the last few decades, and Haverford Systems, a full-service, audiovisual integration company based in Downingtown, has been at the forefront of that evolution since its founding in 1987...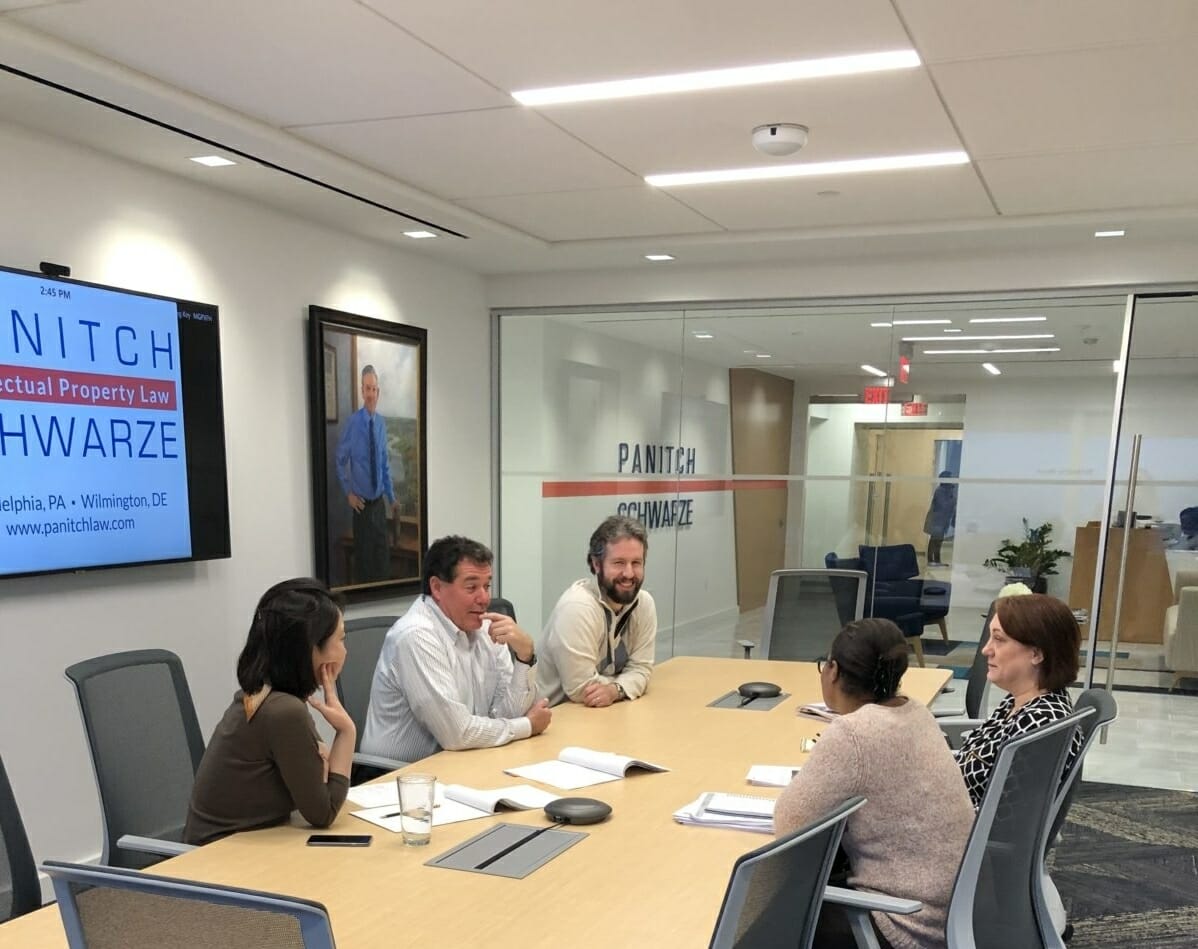 Building Conference Rooms for the Future
It wasn't all that long ago when preparing to run a meeting could strike fear into the minds and hearts of even the most confident professionals. Simply knowing you would have to operate multiple remotes, a maze of wires, projectors and/or input/outputs could make anyone break a sweat...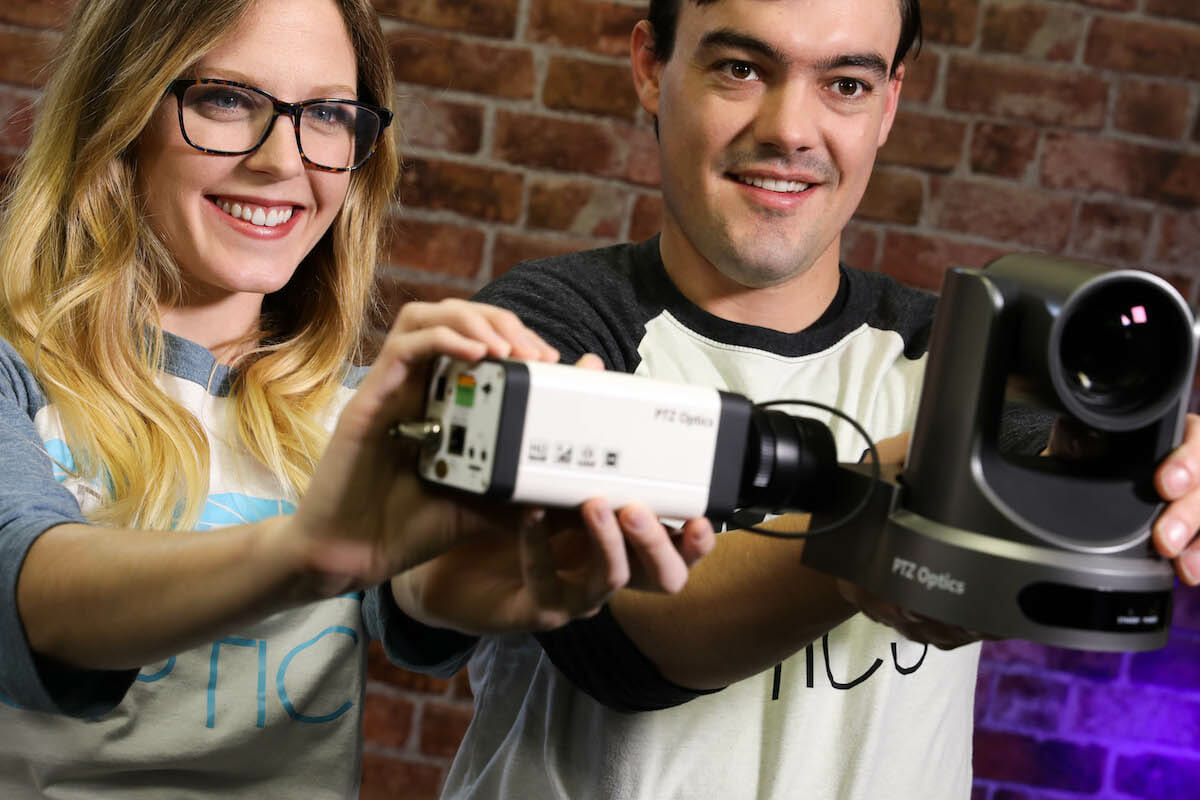 West Chester-based StreamGeeks is holding a livestreaming summit in NYC next week
Livestreaming educational group StreamGeeks, a division of Downingtown-based tech company Haverford Systems Inc., will be heading to New York City next week to host a daylong conference about live streaming and its role in various industries...