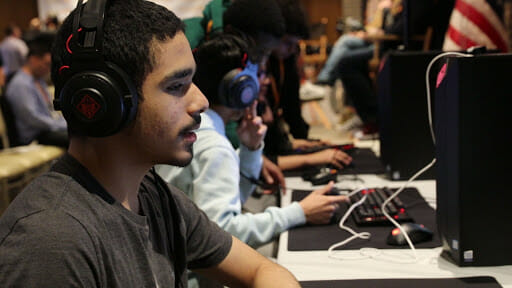 Esports
Haverford Systems is excited to be at the ground level of the exciting Esports movement! In fact, our engineers and technical experts worked to live stream an Esports tournament in New York City in the fall of 2019. To illustrate that experience, our Chief Streaming Officer released the book "Esports in Education," which is now being utilized on college campuses across the country. Our experts can help your school implement technologies specific to developing esports curriculums and campus competition venues.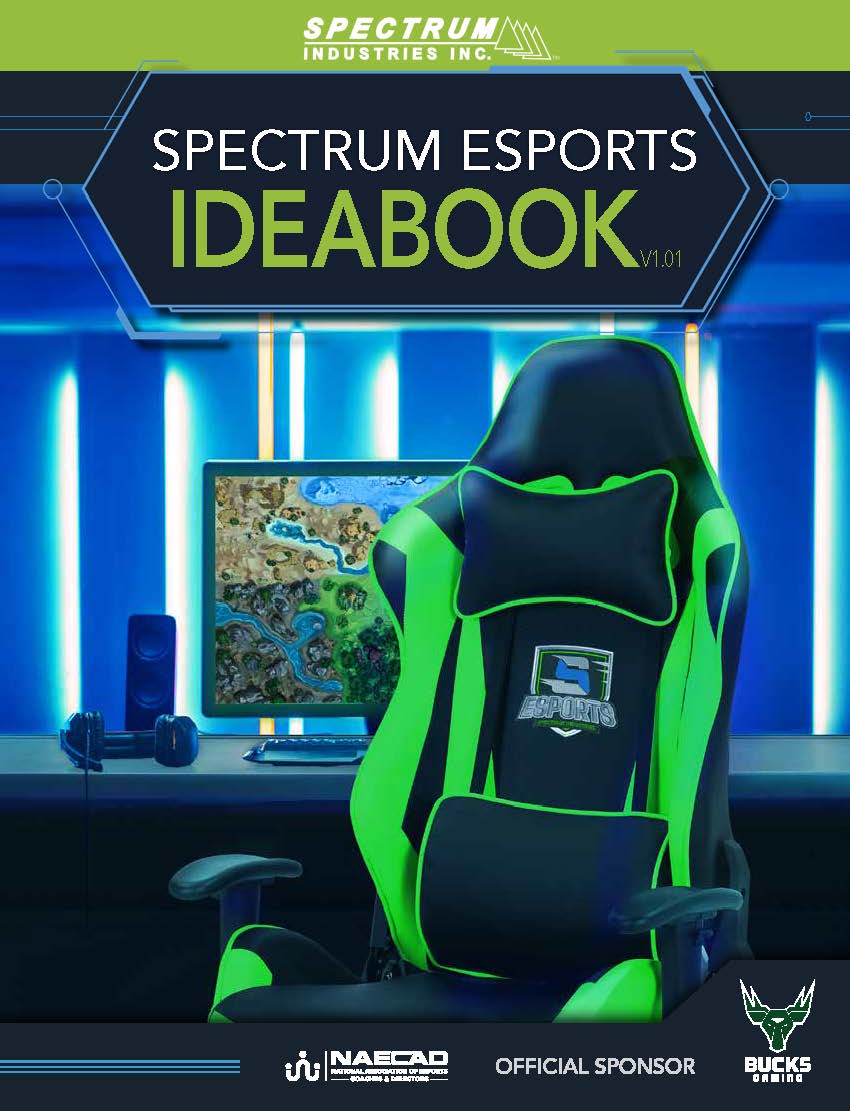 Download Your Free Spectrum Industries Esports Venue Idea Book
How to select a space and lay it out. Designs showing athlete chairs & desks, along with technology recommendations needed to support your program. Haverford Systems can help recommend, design and install these technologies and furniture for your space.