Planning a Virtual Conference?
Here Is Your Planning Checklist.
We'll help you stay organized when planning your next virtual conference.
Society is gradually returning back to normal after 2020 and the COVID pandemic. However, some changes that occurred are here to stay. A study conducted by PwC found that over 50% of the workers surveyed would prefer to work remotely at least three days a week, and 80% of employers believe the shift to remote work has been beneficial for their company.
With remote and hybrid work models on the rise, ordinary conferences are becoming a thing of the past. Virtual interaction is the new standard—driven by software like Zoom, Google Hangouts, and Microsoft Teams. To keep up with the changes and hold a successful virtual conference, your business needs the right tools.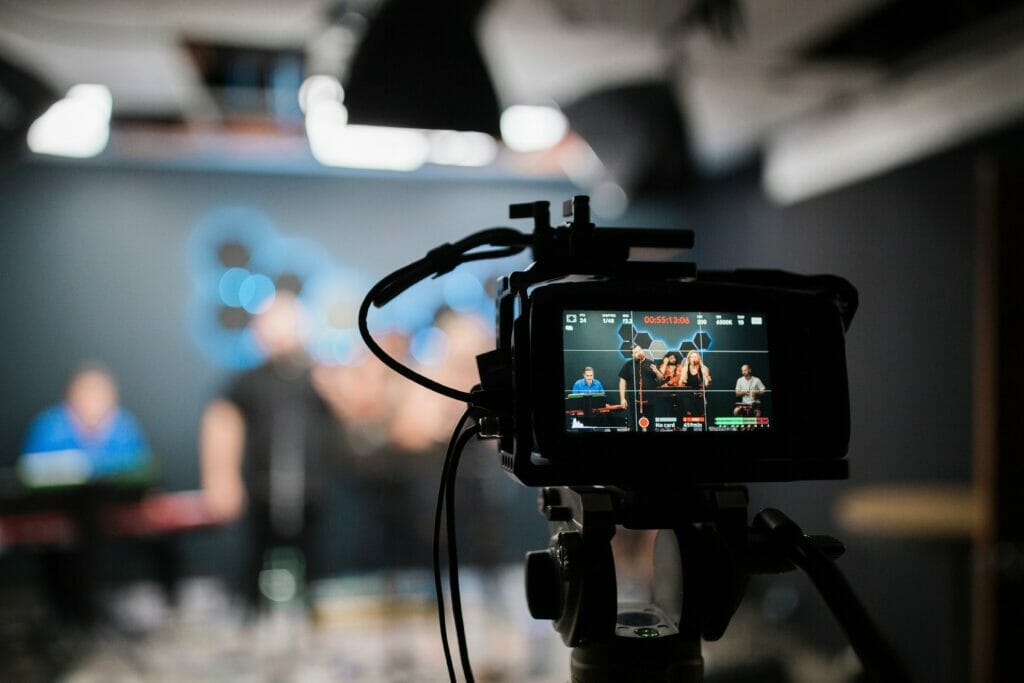 ---
Our virtual conference checklist helps you choose the right platform to host your conference, select the right AV sources, pick the right location, and determine your presentation style!
Complete the form below and receive the checklist today!
Learn more about advanced camera systems for video communications and production spaces by booking a meeting with us today!