Welcome to the future of meetings, brought to you by Haverford Systems! Say goodbye to the days of bumper-to-bumper traffic en route to in-person meetups and hello to the ease and efficiency of top-tier video conferencing solutions. Right here from Downingtown, PA, we're passionate about transforming the way businesses in the Philadelphia area communicate. Ready to learn how? Let's dive in!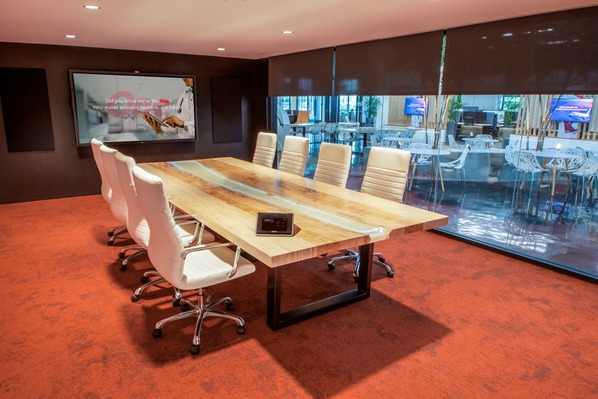 Traditional Meetings? They're Taking a Backseat:
We all remember the drill: endless email chains trying to pin down a time and date, braving the unpredictable Philly traffic, and then the juggle of booking a conference room that fits everyone's schedule. Not to mention the costs and carbon footprint associated with travel. There's a better, smarter way to connect, and it's all possible with modern technology.
The Haverford Systems Experience:
That's where we come in. Haverford Systems is revolutionizing the meeting experience with video conferencing solutions designed to make your life easier. No more geographical barriers or wasted time — with our advanced systems, your team can collaborate seamlessly from any location. It's about making every meeting moment count, without the commute.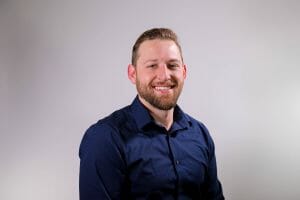 Spotlight on Shawn Thornton:
At the helm of our technological advancements is our very own Shawn Thornton. As a sales manager, Shawn has a knack for seamlessly integrating classic business practices with the latest in tech innovation, always prioritizing user-friendly experiences. A true local, he grew up in West Chester and earned his stripes at James Madison University before settling in Phoenixville with his family.
Shawn doesn't just balance work and family; he excels at both. He's committed to staying atop tech trends, boasting an array of certifications from Zoom, Teams, and more. His clients praise his keen attention to detail, proactive nature, and superior communication skills, essential in crafting solutions that truly resonate. One client encapsulated Shawn's impact: "Shawn transforms tech challenges into victories. His poise in executive presentations is unmatched. He's not just a vendor; he's a partner in your success." Beyond tech, Shawn's a leader in our community, propelling our local business landscape into the future.
Features You'll Love:
Collaborative Screen Sharing: Kickstart your projects with live sharing. It's teamwork, amplified.
Record & Replay: Never miss a beat with meeting records. It's your on-demand replay.
Ironclad Security: Your secrets are safe with us, thanks to enterprise-grade security features.
Engage & Interact: From polls to Q&As, we make sure every voice is heard.
Clear as Day: Premium HD video and audio mean everyone comes through loud and clear.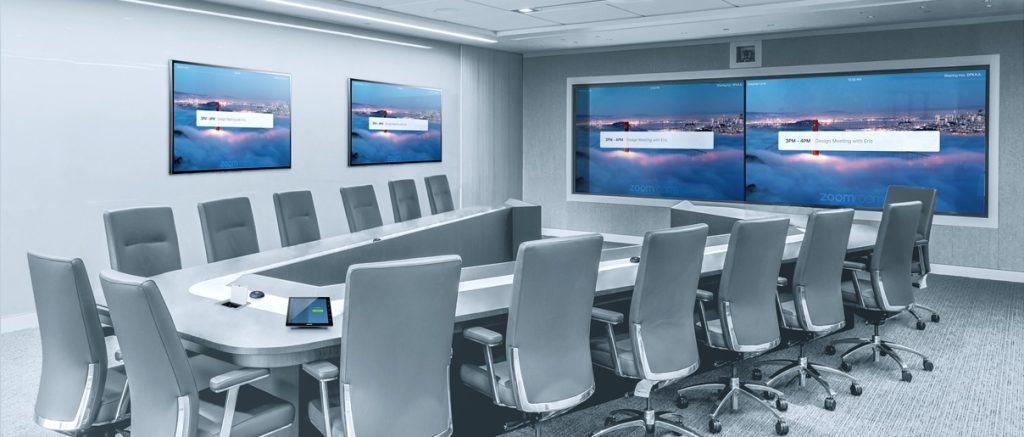 Eco-Friendly and Economical:
Cutting down on travel doesn't just pad your bottom line; it also reduces your carbon footprint. It's a savvy business move and a nod to our planet — a true double victory.
Supporting Local Innovation:
Choosing Haverford Systems means you're backing a fellow Philadelphia business. We're all about fostering local connections and using technology to bridge the distance. Together, we're not just growing; we're thriving.
Conclusion:
Revolutionize the way you meet with Haverford Systems. With the expertise of professionals like Shawn Thornton and cutting-edge video conferencing technology, your business is set to lead the charge into a new era of efficient, engaging, and environmentally conscious meetings. Your future awaits, so why wait any longer? Let's connect and elevate your meeting experience today!