With the return of the back-to-school buzz, our educational scenery is undergoing a thrilling transformation! The realm of competitive video gaming, or esports, is being warmly welcomed by educational entities for its remarkable ability to redefine conventional learning paradigms. This shift extends beyond just the gaming aficionados; it involves educators, parents, technology directors, and anyone intrigued by the contemporary modifications in learning dynamics.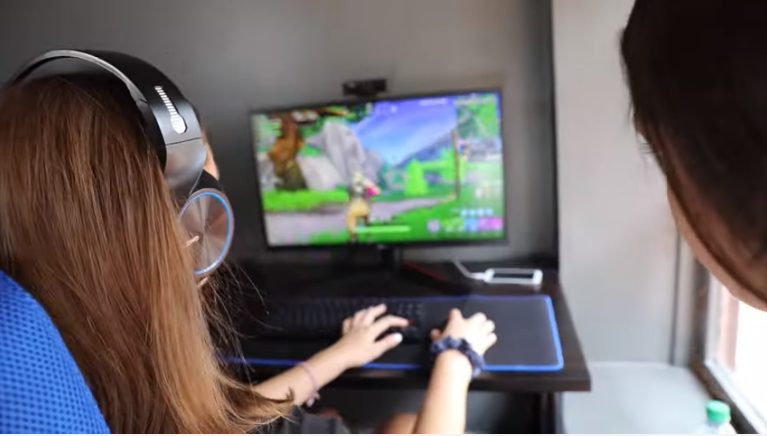 Contemporary Educational Shifts
We are inhabitants of a dynamic world where the educational paradigm is incessantly morphing, aligning with cultural transitions and tech innovations. The emergence of esports has led educational institutions to discern the invaluable prospects of assimilating competitive gaming into learning frameworks. Remarkably, students are securing esports scholarships! Harrisburg University annually awards full-tuition scholarships and housing stipends to 22 esports aficionados. This integration is all about enhancing the learning ambiance, synchronizing it with the student's zeal and aspirations, and introducing novel pathways for educational progression and accolades.
Academic Institutions Embracing Change
The endorsement and amalgamation of esports within the educational realm are strikingly evident. As of December 2022, over 270 universities are home to varsity esports squads, with numerous institutions allocating millions to construct advanced esports venues. This development signifies the academia's realization and acceptance of the evolving educational landscapes.
A Diverse Learning Spectrum: Beyond Gaming
Esports is an extensive platform, that transcends the boundaries of just gaming. It offers students a diverse spectrum to refine a range of pragmatic skills and roles, including live video production, camera handling, networking, and journalism. It's a comprehensive approach to learning, enhancing teamwork, collaboration, communicative skills, and critical thinking—skills crucial for triumph in any domain.
Influencing Learning Outcomes
The infusion of esports and game-centric learning is yielding optimistic outcomes. Research indicates that the incorporation of game-based learning ensures 93% efficient utilization of class time (Juraschka, 2019). The prevalent familiarity with video games among 91% of school-age children (Murray, 2012) and the experience of 52% of young students with educational games substantiate the efficacy of video games in academic setups.
Esports serves as a catalyst for amplified campus engagement and enriched student results. The reflections from educators in schools with esports incorporations are notably favorable, emphasizing the advancement of STEAM, technical, communicative, and even marketing and video production skills.
For those eager to explore the convergence of esports and education further, a book by local author Paul Richards, titled "Esports in Education," is available for free digital download here. It's an enlightening guide offering perspectives on how the integration of esports in education is igniting passion, exhilaration, and learning opportunities.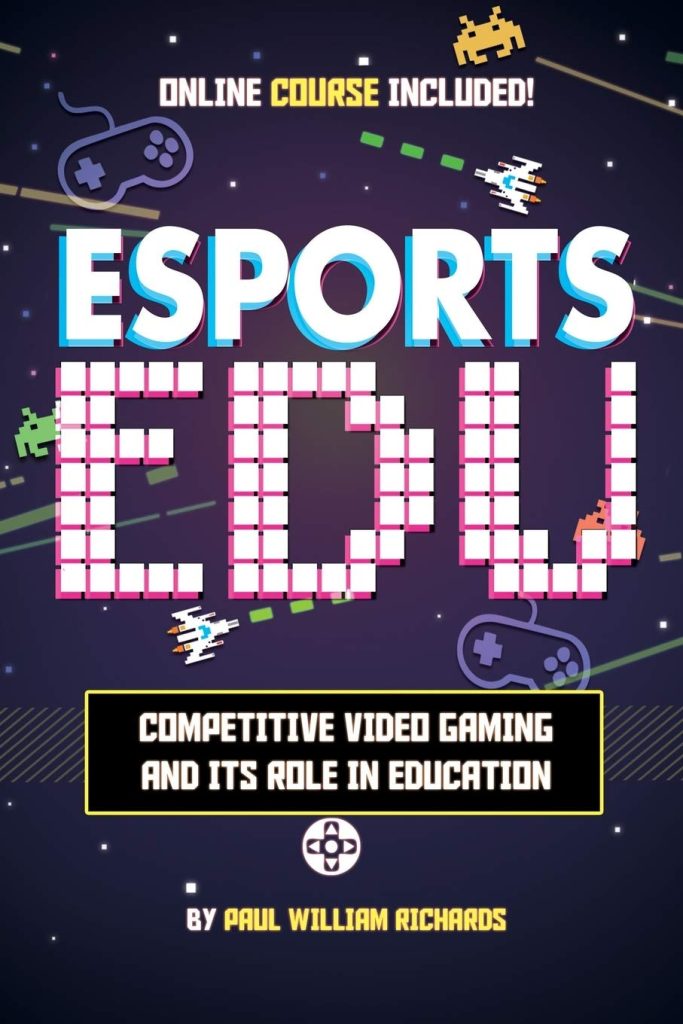 In Closing
The fusion of esports is ushering in a transformative phase in education, aligning learning experiences with the evolving cultural milieu and broadening the horizons for students to develop indispensable life skills and uncover varied opportunities.
Paul Richards, the author and an employee at Haverford Systems, a prominent local audio-visual integration company, assists schools in enhancing their technology for optimum live streaming and video production. Schools keen on understanding technological systems tailored for contemporary esports environments can reach out to [email protected] to arrange a consultation.