In Chester County, the name Haverford Systems has become synonymous with technological innovation. As a catalyst for modernization, Haverford Systems is aiding local manufacturers to rise to global competitiveness. The trio of Paging Systems, Control Systems, and Computer Vision is being seamlessly integrated, reshaping the operational dynamics of local manufacturing. It's a narrative of evolving towards heightened efficiency, agility, and smart manufacturing.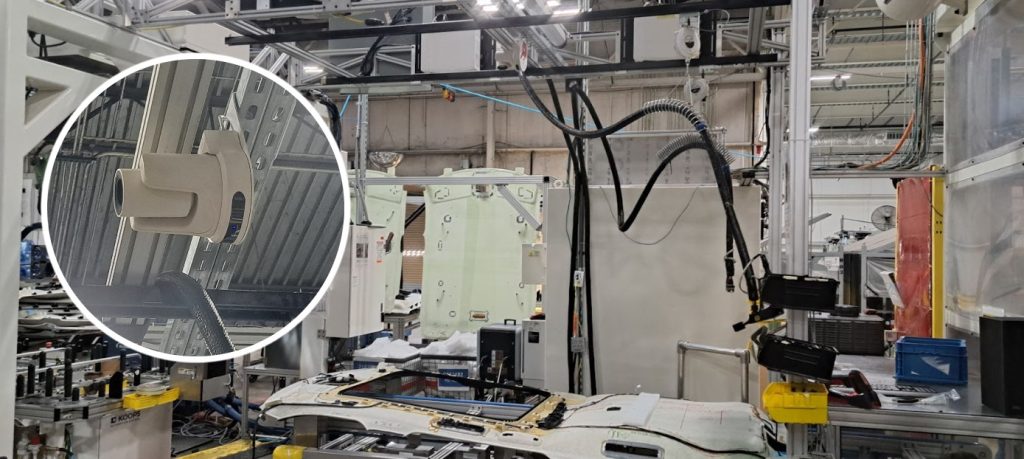 The tale of manufacturing in the Philadelphia region reflects a diverse trajectory. A downturn was noted as of September 2023, with a slump in general activity, new orders, and shipments. Yet, a spark of expansion ignited in August 2023, signaling a resilient sector. The steady employment figure of 19 thousand as of September 2023 in Philadelphia City underscores the sector's significant role.
At the heart of this evolving landscape is Haverford Systems, with its arsenal of tech solutions. Through PTZOptics, its subsidiary, the deployment of Computer Vision technology is revolutionizing real-time quality inspections and operational monitoring. The freshly minted paging and control systems are not just solutions; they are setting a benchmark of operational prowess.
The narrative isn't just about surviving the global competitive storm; it's about navigating through it to emerge as frontrunner in the manufacturing arena. And it's unfolding right here in Chester County, with Haverford Systems orchestrating the tech-driven renaissance.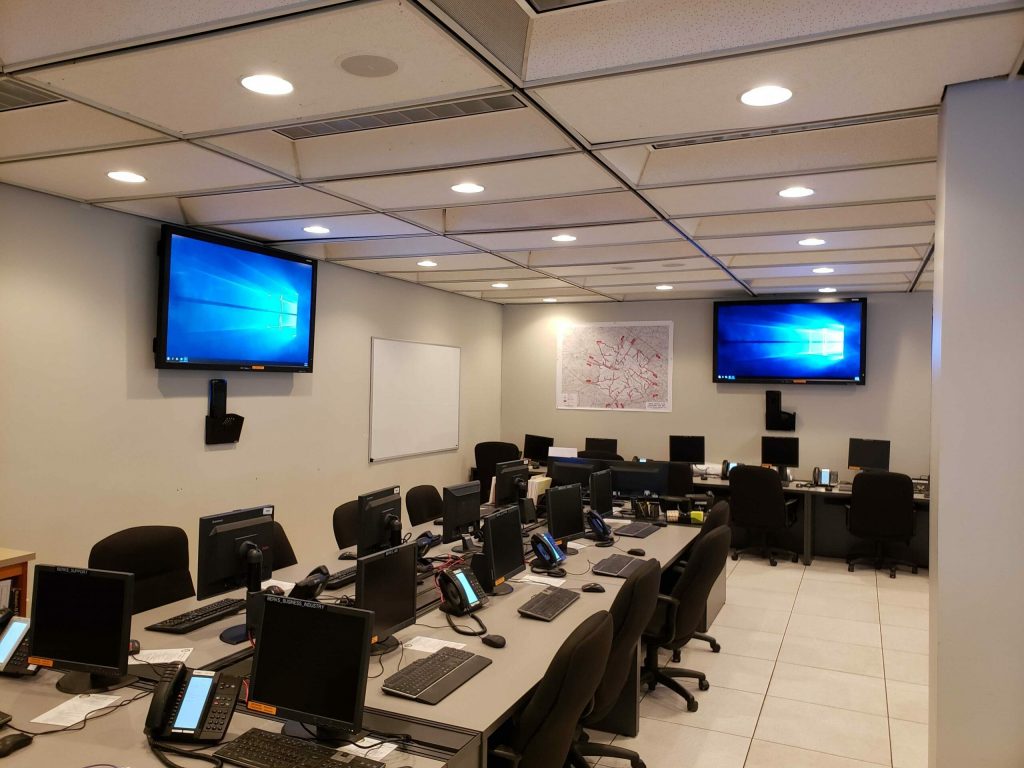 Prompt Responses in Dire Times
When crisis knocks, swift responses are paramount. This understanding led to the tech overhaul of the Chester County Emergency Management Services Department. The transformation entailed the installation of advanced 4K video walls in the Emergency Operations Center, a venture led by Haverford Systems. This isn't just about modern screens; it's about managing a myriad of inputs effortlessly, ensuring a grip on unfolding situations, whether through sleek touch panels or on-the-go adjustments.
Sound Solutions for Spacious Settings
The challenge was clear for the modern distribution centers: a need for a paging system that resonates across vast spaces. Haverford Systems crafted the answer with a robust paging setup, ensuring clear communication across the bustling production floors. It's a testament to delivering quality tech without a hefty price tag.
A New Lens on Manufacturing
The realm of Computer Vision, courtesy of PTZOptics, is where the manufacturing narrative gets thrilling. High-definition cameras are now the vigilant guardians, offering real-time insights into quality and operations. Live video streaming and insightful analytics are shaping a culture of informed, swift decision-making.
Introducing Shawn Thornton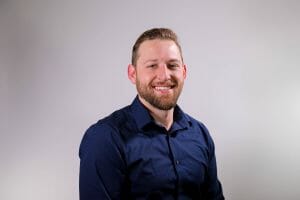 Philadelphia's tech evolution has a face: Shawn Thornton. His role as the Sales Manager at Haverford Systems is a blend of tradition and tech, always with a keen eye on user experience. Shawn's journey from West Chester to becoming a tech maestro reflects in his daily endeavors, whether it's engaging in Zoom calls, Teams meetings, or earning A/V-focused certifications. His expertise, lauded by clients, is a blend of meticulousness, proactive engagement, and stellar communication.
Inception of a Tech-Forward Epoch
Haverford Systems isn't just a tech solution provider; it's a change-maker. The fusion of Paging Systems, Control Systems, and Computer Vision is a leap towards reimagined manufacturing possibilities. Each endeavor is a step towards resolving today's challenges and unveiling a plethora of opportunities for a tech-savvy industrial future.
Chester County's manufacturing sector is riding a wave of efficiency and tech-driven innovation, thanks to Haverford Systems. It's a journey that promises not just a competitive edge but a blueprint for a tech-imbued industrial horizon.