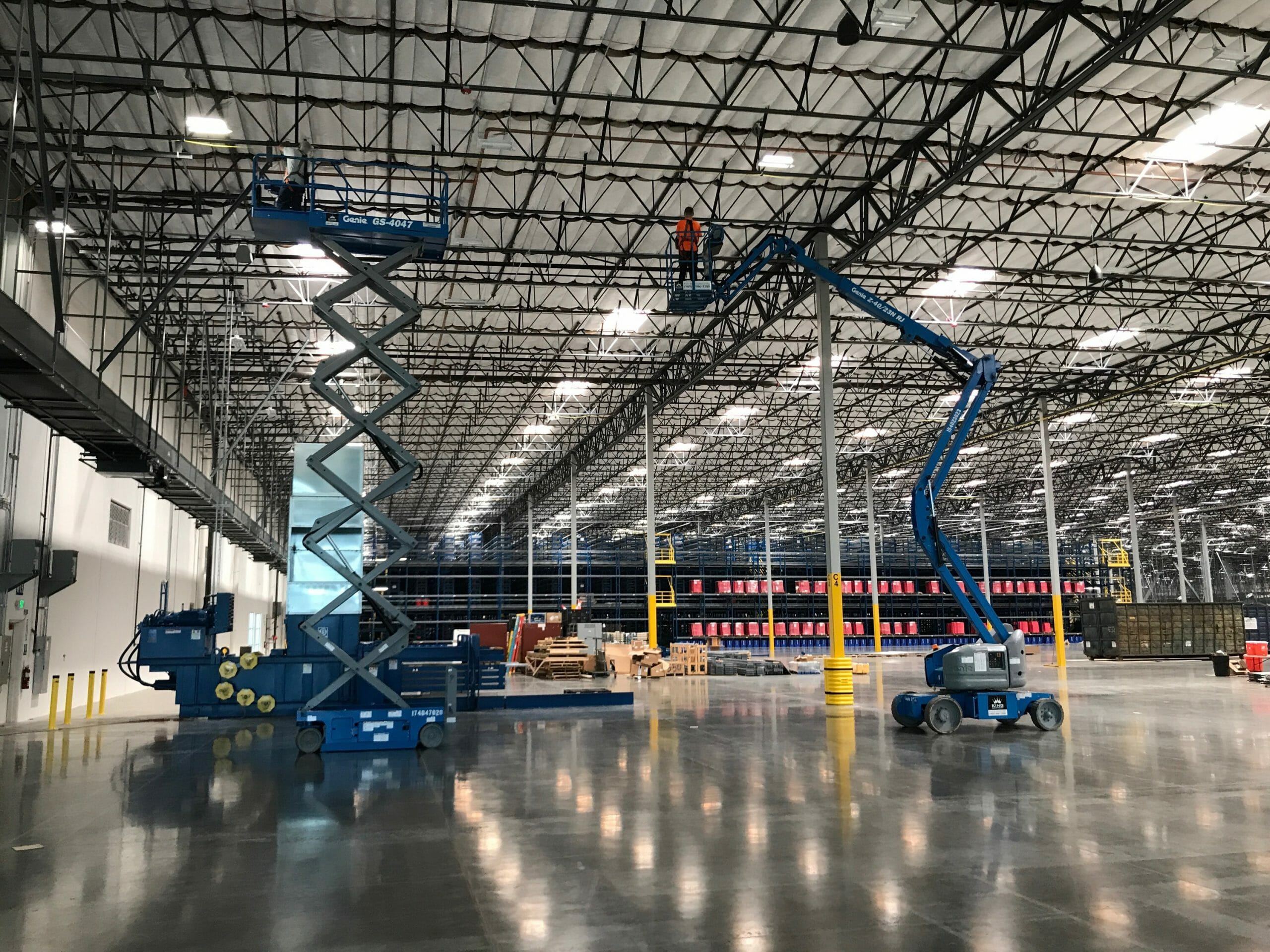 Manufacturing
From training exercises to security and surveillance, Haverford Systems can help ensure manufacturing facilities operate safely. Our team has helped to outfit manufacturers with state-of-the-art surveillance technologies for their facilities.
Explore the Possibilities
Our AV experts are here to help every step of the way — even if you're not quite sure where to start.