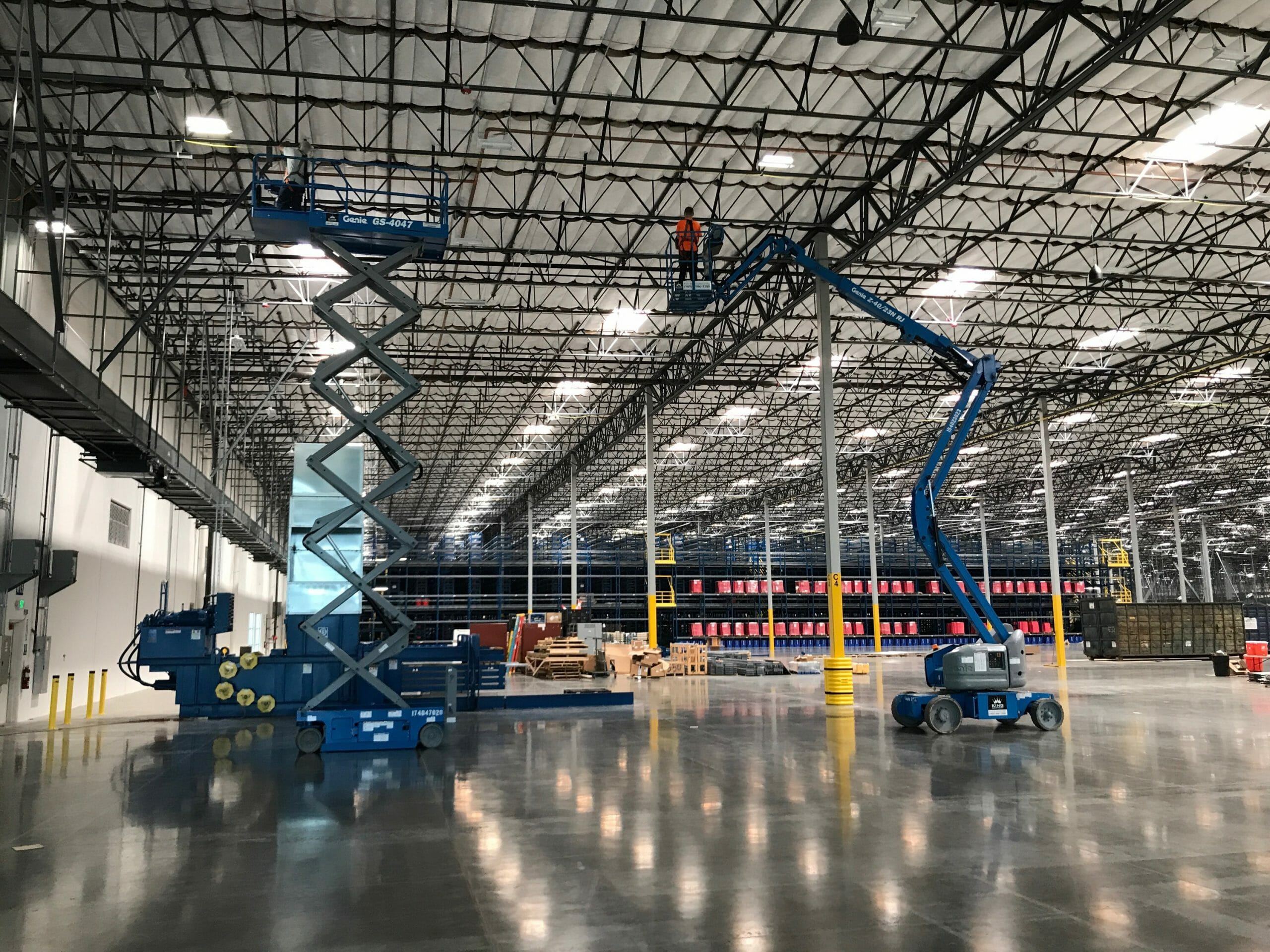 Manufacturing
From training exercises to security and surveillance, Haverford Systems can help ensure manufacturing facilities operate safely. Our team has helped to outfit manufacturers with state-of-the-art surveillance technologies for their facilities.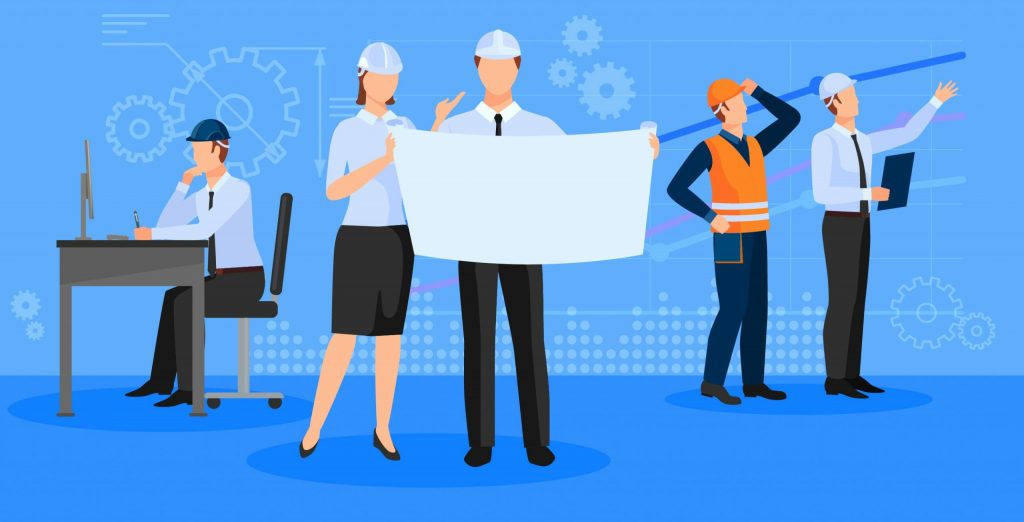 Effective & Modern Solutions
Our integration team often assesses a manufacturer's current technologies, with the expertise to replace aging surveillance systems with the most effective and modern options. For example, solutions such as ExacqVision and Axis cameras allow for facilities to experience modern IP camera setups in executive office areas, but also in distribution facilities and for security on production lines.