The Borough of West Reading has achieved a remarkable technological advancement in its operations, all thanks to the proficient services of Haverford Systems, a well-renowned name in the regional audiovisual installation industry.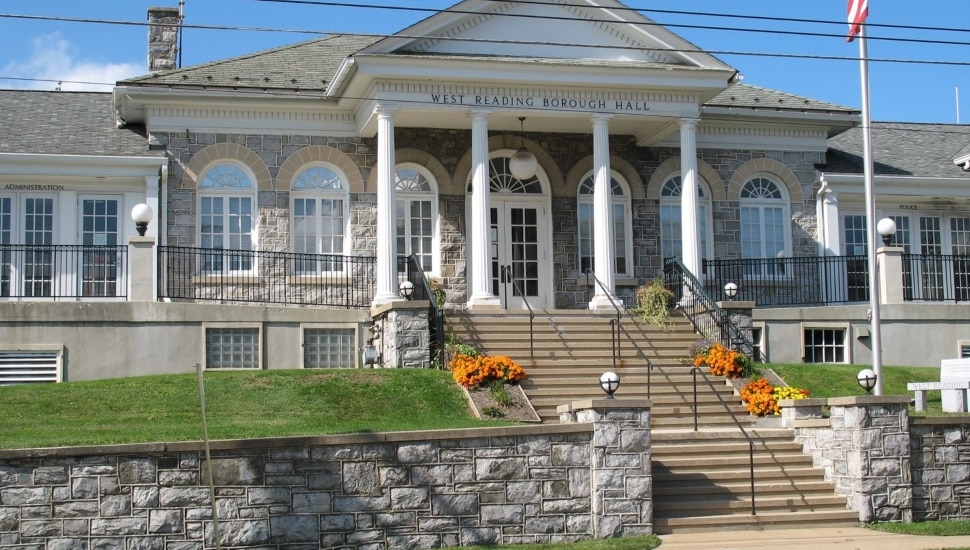 West Reading's advancements in technology have redefined how the borough manages its meetings and has elevated the standards of its audiovisual systems to a new level.
Dean Murray, West Reading Borough Manager, shared the realization that emerged during the pandemic, "We knew we needed to make upgrades for successful hybrid meetings. Our existing setup with a Pylon speaker and a camera connected to a laptop was inconsistent, especially with our unreliable Wi-Fi."
Early in 2023, the borough turned to Haverford Systems, a company with over three decades of expertise in bridging the chasm between technology and effective communication.
Murray elaborated on the selection process, stating, "Three companies provided assessments, but Haverford Systems offered the most comprehensive plan at an unbeatable value. Collaborating with them has entirely reimagined how we conduct our meetings."
The upgrade involved the installation of two cutting-edge displays and two PTZOptics EPTZ cameras, renowned for their stellar video quality. These enhancements have injected unprecedented clarity into the borough's meetings, making them more effective and lively. Haverford Systems also installed a dedicated PC, a decision that has simplified the meeting process, eliminating dependence on laptops and reducing the risk of technical issues.
On the audio front, the installation of a QSYS core nano and new Soundtube speakers has drastically enriched the sound quality, contributing to an improved overall meeting experience.
Reflecting on the transformation, Murray expressed, "Haverford Systems has facilitated our growth exponentially. They are a first-rate company that has delivered exceptional customer service."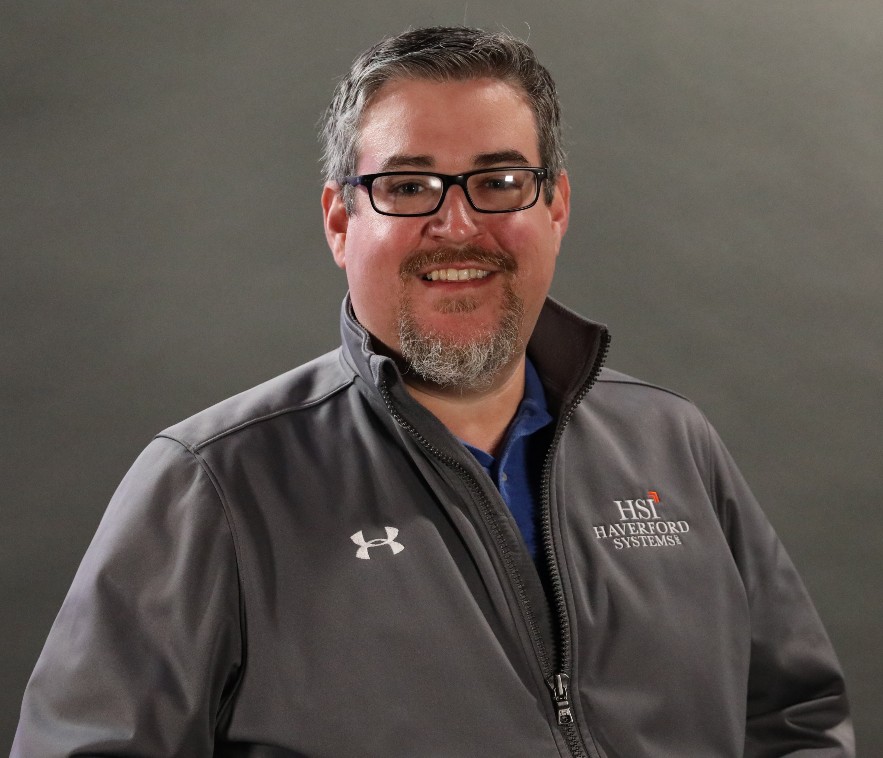 R.T. Chalfant, Integration Sales Account Manager at Haverford Systems, affirmed their commitment by saying, "Our dedication to quality, innovation, and customer satisfaction motivates us to construct top-tier AV experiences. If you aspire to modernize a meeting space, enrich a learning environment, or revamp an entire facility, Haverford Systems is the partner you can depend on."
The West Reading Borough's technological leap is not merely a progression but a revolution that signifies a bright future and effective governance, all made possible by the expertise and dedication of Haverford Systems.