It's an eye-opening statistic, one that may cause concern: over half of employees in office settings are unintentionally privy to confidential information. This challenge has become particularly pertinent in Philadelphia, where modern open floor plans and hybrid work arrangements are now commonplace.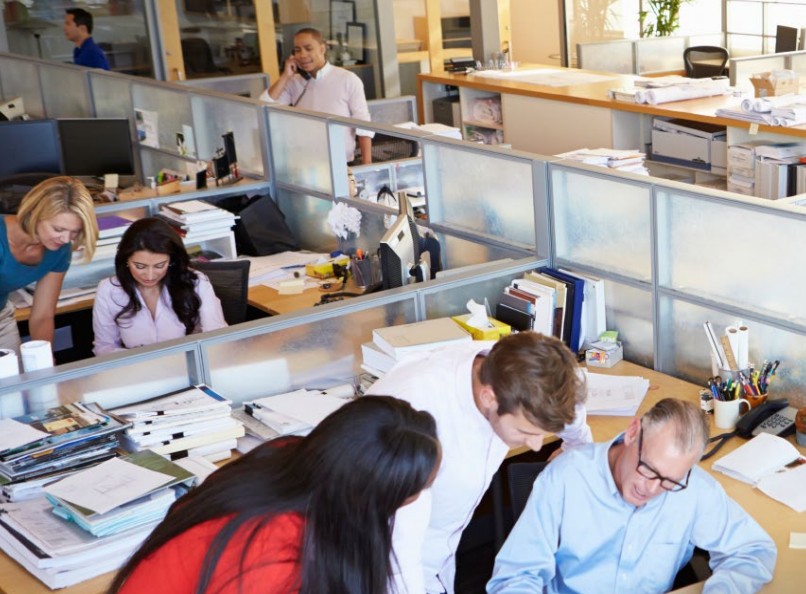 The Growing Concern
Contemporary open office designs exude a trendy, communal vibe, fostering collaboration. However, they also present a major issue: the erosion of privacy.
From accidental eavesdropping on sensitive conversations to the persistent buzz of co-workers' chatter, distractions are all too common. These disruptions lead to employees wasting an estimated 21.5 minutes daily, a fact that businesses can't ignore.
How Philadelphia is Responding
The Philadelphia business sector is proactively addressing this issue. Entrepreneurs, managers, and HR experts are seeking out innovative approaches to balance collaboration with privacy.
Nicole Bellman, Mercy Health's Director of Real Estate, applauds the technology, saying, "Cambridge Sound Management's sound masking allows us to maintain our architectural goals without compromising on acoustic comfort or employee efficiency. It's fantastic!"
Although not novel, sound masking is regaining popularity. By introducing a gentle ambient noise that mimics airflow, it creates a more pleasant work environment.
Robert Hunt, Benco Dental's Facility Manager, agrees, adding, "Once you've experienced an office with sound masking, you'll wonder how you managed without it."
A Local Expert's Perspective
R.T. Chalfant, a well-known sound masking specialist with Haverford Systems, has significant insight into workplace privacy and efficiency. A West Chester native with a history degree from Earlham College, R.T. combines his love for the latest technology with a deep understanding of local needs.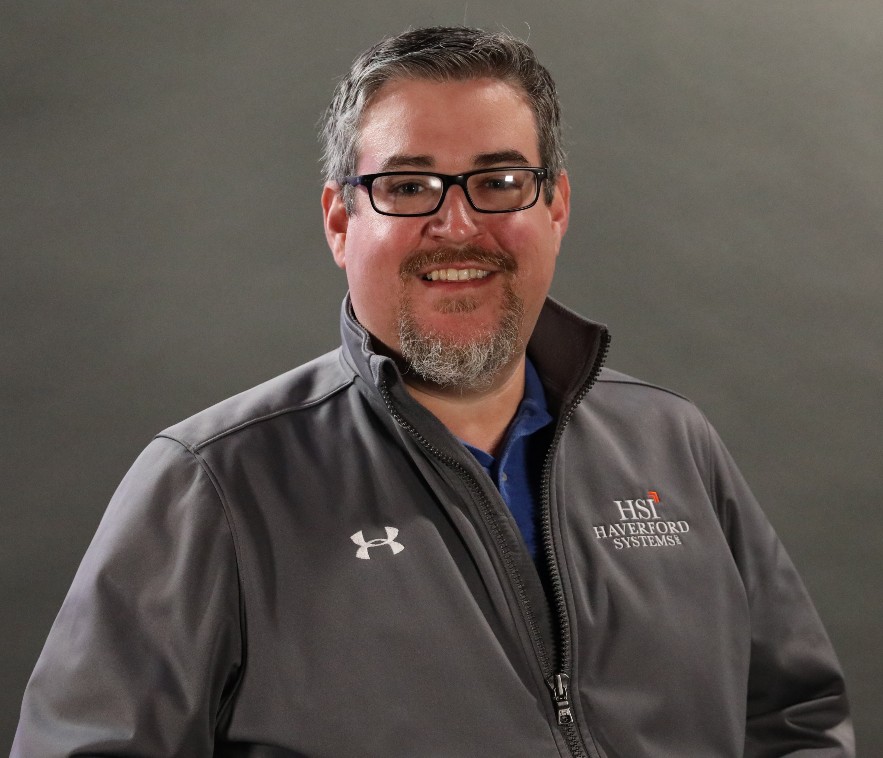 When he's not immersed in work, R.T. enjoys family time, sports, golf, camping, and trips to the beach. He's a hometown expert ready to offer no-obligation surveys for sound masking projects.
Success in the Region
Companies ranging from Hershey Chocolates to Envera LIC, LLC have already benefitted from Haverford Systems' sound masking solutions. At the Trestle Bridge Business Park in Downingtown, you can even tour the facilities to see sound masking in action.
A Path to the Future
Philadelphia's businesses are leading the way, working closely with employees to ensure comfort and productivity. Tools like sound masking, championed by specialists like R.T. Chalfant, play a vital role in this process.
The city's businesses are confronting challenges with determination, empathy, and ingenuity, embracing new methods to create a future of work that doesn't compromise privacy.
In the ever-evolving landscape of modern office spaces and hybrid work, Philadelphia is proving that it is possible to flourish without sacrificing the privacy and comfort that employees value. Click here to arrange a meeting and discover how sound masking can benefit your office.