Audio & Video Conferencing
Audio & Video Conferencing
A well-designed, tuned and commissioned videoconferencing system can significantly improve communication and the productivity of meetings. Do you ever wonder if participants on the far end can hear you? Do you have trouble hearing the far-end voices? Do you hope the camera is showing all participants around the table?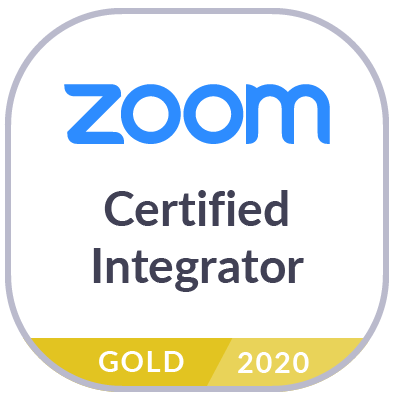 Ensuring the Best Conferencing Experiences
Haverford Systems knows that delivering high quality audio and video for your conferences and meetings is essential. Recently, we earned the elite Gold level distinction from Zoom as a certified integrator.
To satisfy this rigorous requirement, Haverford Systems had to submit customer surveys, functional floor plans, Zoom Room referrals and attend Zoom University training. This training consisted of several areas, requiring that our installation team obtain the following technical certifications: Q-SYS Level 1, Dante Level 1 and Shure Integrated Systems Levels 1 and 2. Haverford Systems is also highly experienced with Microsoft Teams and is a certified Microsoft reseller. Whichever conferencing platform your team uses, we can help you integrate the tools you need.
Conferencing Spaces of Any Size
We can provide our customers with simple, affordable systems to help improve the audio and video quality for small or mid-sized conference rooms. Our expertise as custom integrators is extensive, which includes larger more complex rooms that may require custom solutions and expert tuning.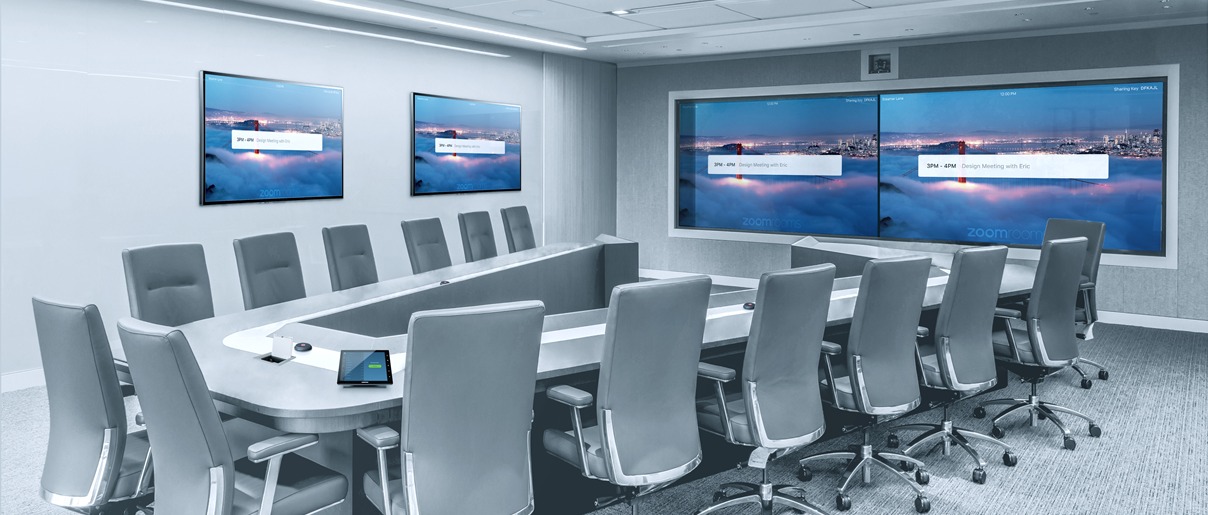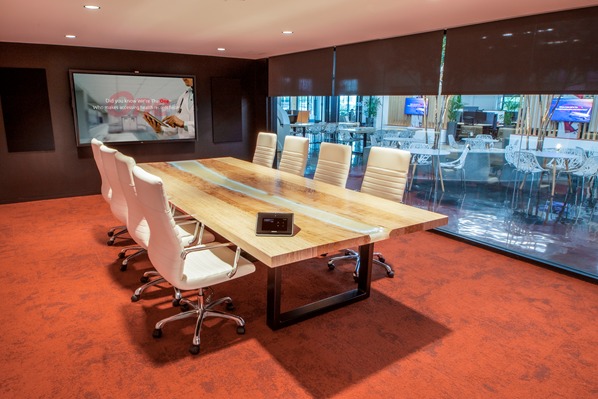 Award Winning Systems
We are proud to provide award-winning Crestron platforms, and device systems for our integration customers. Featuring a range of enterprise grade UC solutions, Creston is a certified partner of both Microsoft Teams and Zoom.
Book a Consultation
Note: We are taking every safety precaution to guard against COVID-19 transmission prior to visiting customer sites. While on customer sites, our staff members always wear masks and gloves. We're also able to conduct video consultations per request.
Manufacturers
AVaaS
What is AVaaS ( av as a service )
AV as a service (AVaaS) is a way to pay for your solution that is offered exclusively through Haverford Systems. This is an agreement that bundles your solution and support services into a convenient monthly payment option. AVaaS provides organizations with more freedom, control, and the ability to stay at the forefront of technology. AVaaS is becoming the preferred way to pay for technology versus capital expense payment options such as leasing, bank loans, and cash purchases. Shield allows you to remain at the forefront of technology so you can remain competitive and prevent obsolete technology creating a bottleneck in your growth opportunities.
---
What Makes Our AVAAS ( av as a service ) Different
Solution Replacement Guarantee (SRG)
SRG is protection from being locked into technology that no longer serves your needs. If your solution lacks the ability to meet the needs of your business or becomes obsolete you have the option to upgrade to a brand new solution at any point during the term. Your existing contract is 100 percent forgiven without penalty fees or roll over balances. Your contract is terminated and a new one is issued.
Act of God
Protect your technology in the event of a natural disaster. Under your Shield agreement, we pay your insurance deductible, up to $5,000, if your equipment is damaged by a natural disaster; lightning, tornado, fire, etc.
Bundled Support & Maintenance
Always have protection. Lock-in the cost of our maintenance or support service agreement at today's labor rates for the duration of your contract term. The monthly cost is bundled without finance charges into the same payment as your equipment.
Financial Benefits
Shield is an as-a-service payment program for organizations that do not want to own their technology solutions, but rather want the benefit in usage and access of the solution. Shield allows you to preserve cash flow so you can use your capital for revenue generating business activities. And, when considering the time value of money, Shield is often the lowest cost method of procurement.
Multiple End of Term Options
Evaluate your needs and usage of the technology at the end of your term. A lot can change in 3-5 years. You may need to upgrade, or renew with the SRG, or you may just want to return the equipment. You will have options that you can decide on at that time.
---
Is AVaaS The Right Choice for You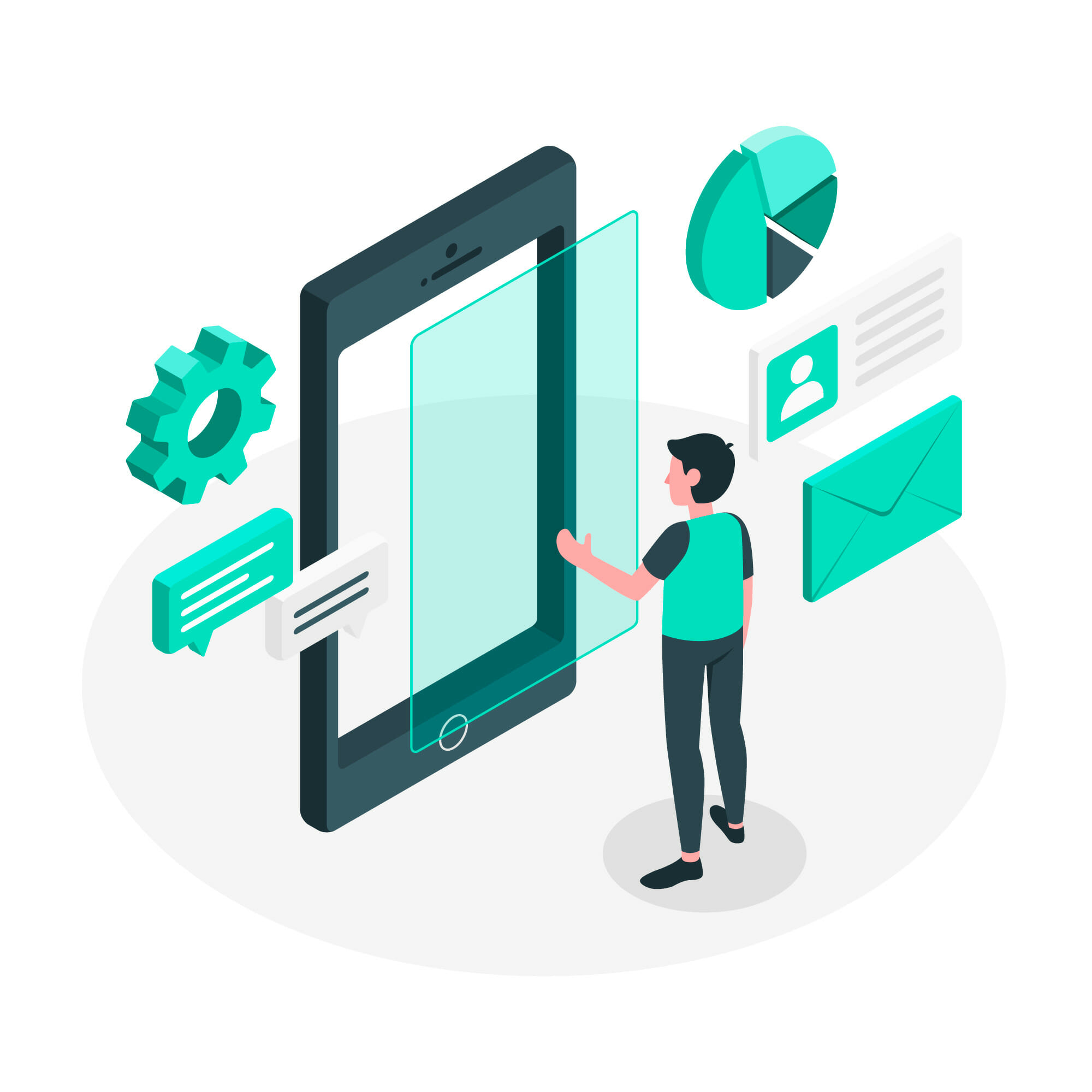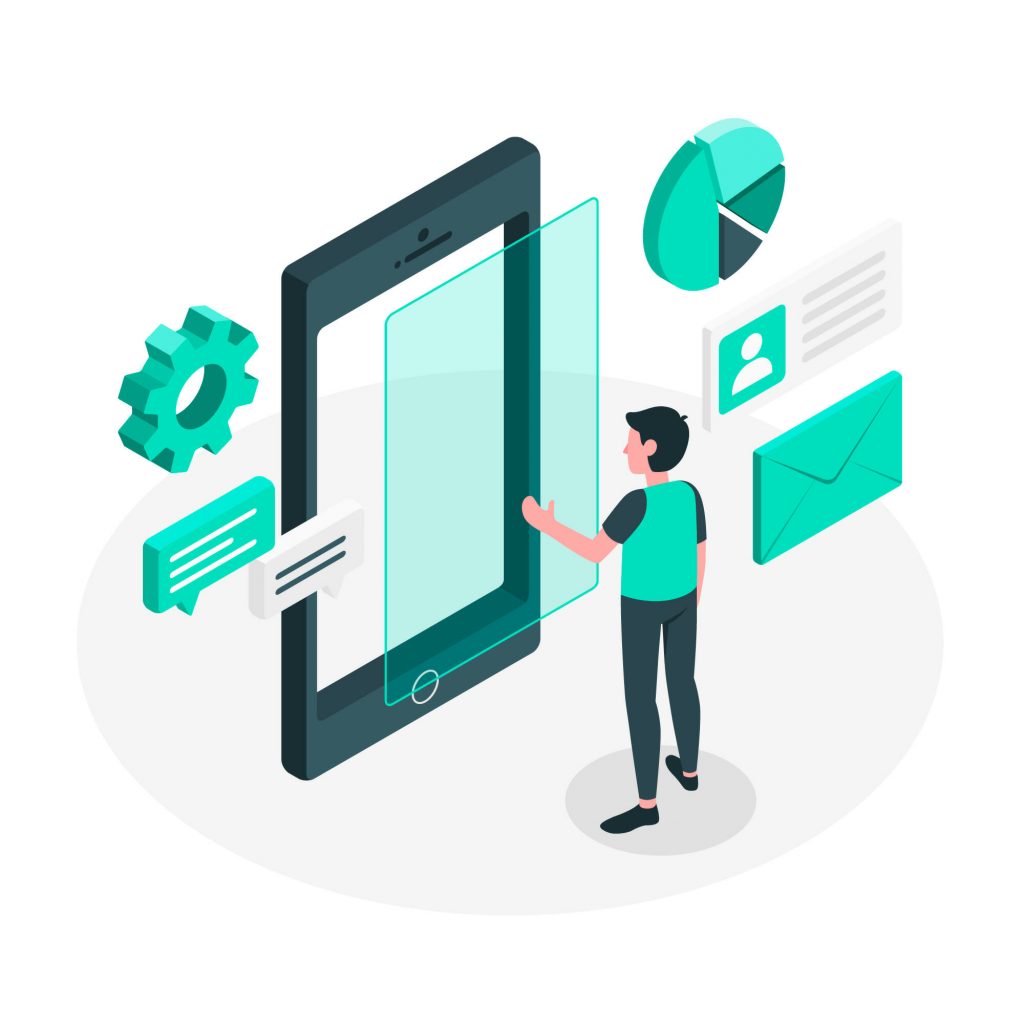 The way we buy technology has changed. AVaaS provides peace of mind to grow and evolve your technology as you grow and evolve. This kind of flexibility is ideal for remaining competitive. Owning technology prevents you from being agile in the market because it lacks that flexibility and can bottleneck your growth. If you are less concerned with ownership and need to focus on outcomes, access, and usage of your technology, AVaaS is the better way to pay.
Book a Meeting
Download our AvaaS Benefits Brochure
AVaaS is available to you in collaboration with our financing partnership with TAMCO
Sound Masking & Paging
Sound Masking & Paging System
Sound masking systems can be seamlessly and unobtrusively installed into your environment in order to increase productivity to open office spaces. These systems provide privacy in executive or medical office areas and often reduce workplace stress levels and increase employee satisfaction. In healthcare settings, sound masking ensures speech privacy, meeting HIPPA requirement.
---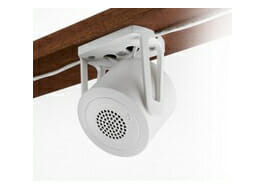 The Haverford Systems Integration team is qualified to conduct site surveys for installed sound masking systems that can evenly distribute pink noise throughout your corporate or healthcare campus. Pink noise can be used in patient exam rooms, waiting for areas, and anywhere there may be private information or distracting noises to mask.
---
Easy to Use & Discrete Sound Masking
Sound masking systems can be installed inside of ceiling tiles and powered using standard low-voltage ethernet cabling. Our integration team can put in IP controllable sound masking systems that allow users to play music, send paging notifications and most importantly make the area more private and productive. In addition, Haverford Systems can supplement your new or existing sound masking system with more emitters and pre-recorded announcements for mass communication.
---
Book a Site Survey
---
Manufacturers
Video Surveillance
Haverford Systems has helped customers with successful design, implementation and support of ExacqVision video surveillance servers, which can integrate with many security camera manufacturers.
---
Exacq Technologies
Exacq Technologies Inc. is a leading developer of open architecture, Video Management System (VMS) solutions for security and surveillance applications. ExacqVision VMS client-server solutions are scalable from a small, single camera solution to large-scale corporate or campus systems with thousands of cameras.
While most Exacq servers are custom designed for your application, please contact us to discuss the following server options for your single location, multiple locations or campus:
---
Axis Network Cameras

Haverford Systems can recommend and design a security camera system for your facilities. Axis offers a plethora of network camera options depending on the application.
Coupled with ExacqVision servers and products, you will end up with a high-quality, flexible system for your environment.
---
Book a Meeting
---
Manufacturers
Touch Screens
Touch Screens, Video Walls & Digital Signage
Interactive displays enhance the way your teams collaborate, leading to increased effectiveness and efficiency. With the press of one button, two or more people can immediately begin brainstorming live through on-demand functions like whiteboarding, content sharing, web browsing and PDF viewing. These displays provide ease-of-use and full integration, and their reliability accelerates the adoption of the system into every day processes.
---
Haverford Systems Specializes in Large Format Video Walls
These range from 2×2, 3×2, 5×2 walls with standard or custom aspect ratios and ultra-thin bezels, to large bezel less LED walls with optimized pixel pitch and brightness for your application. We can also design a mosaic or curved wall depending on the space. These walls can be utilized for conference room presentations or digital signage on a large scale for a more immersive experience.
---
Download our Touch Screen Guide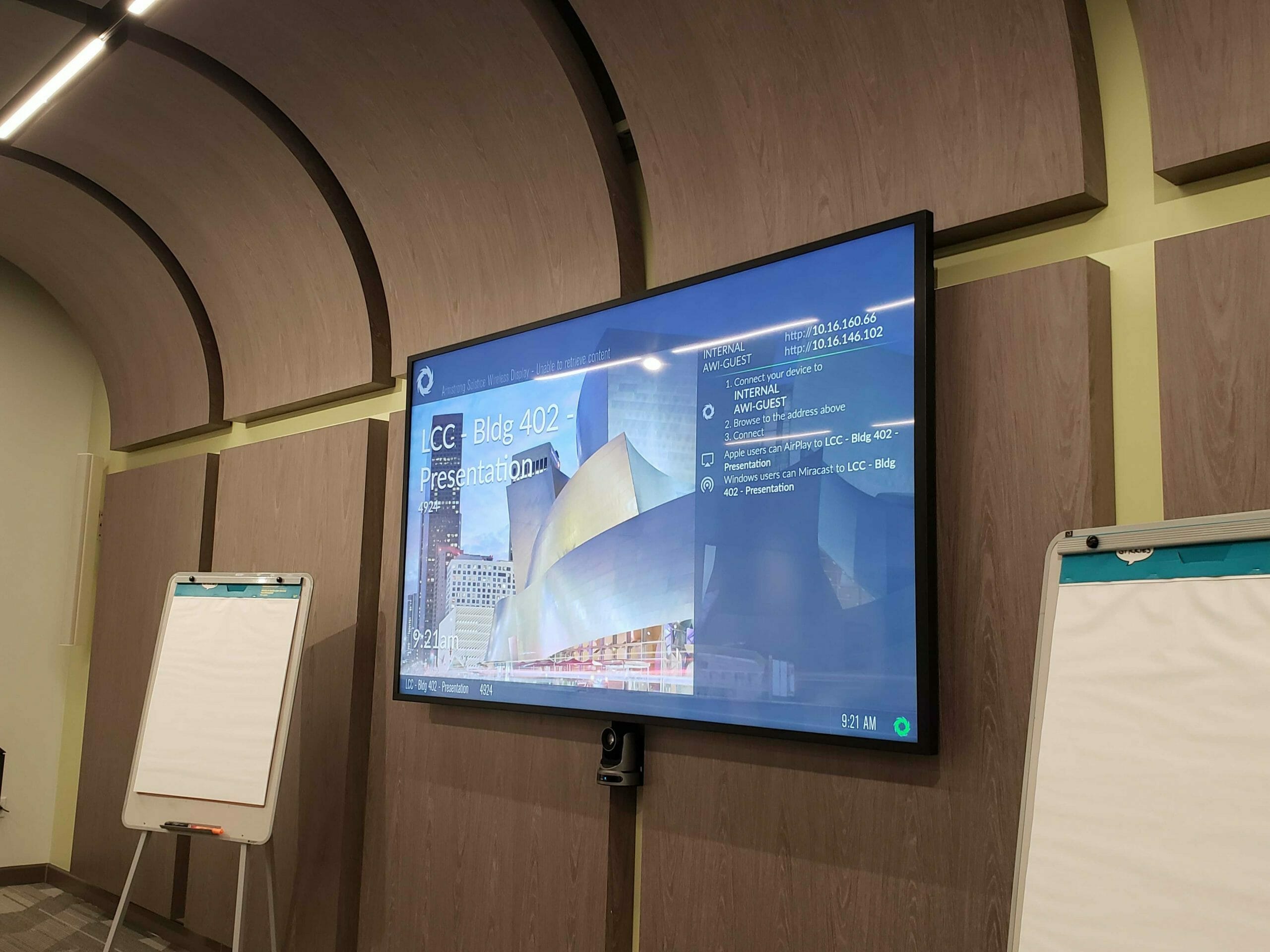 We offer multiple Interactive touch screen displays, video walls and digital signage solutions. Please call us with any questions that you may have in choosing the technologies that best suit your needs.
---
Book a Site Survey Meeting
---
Manufacturers
Live Streaming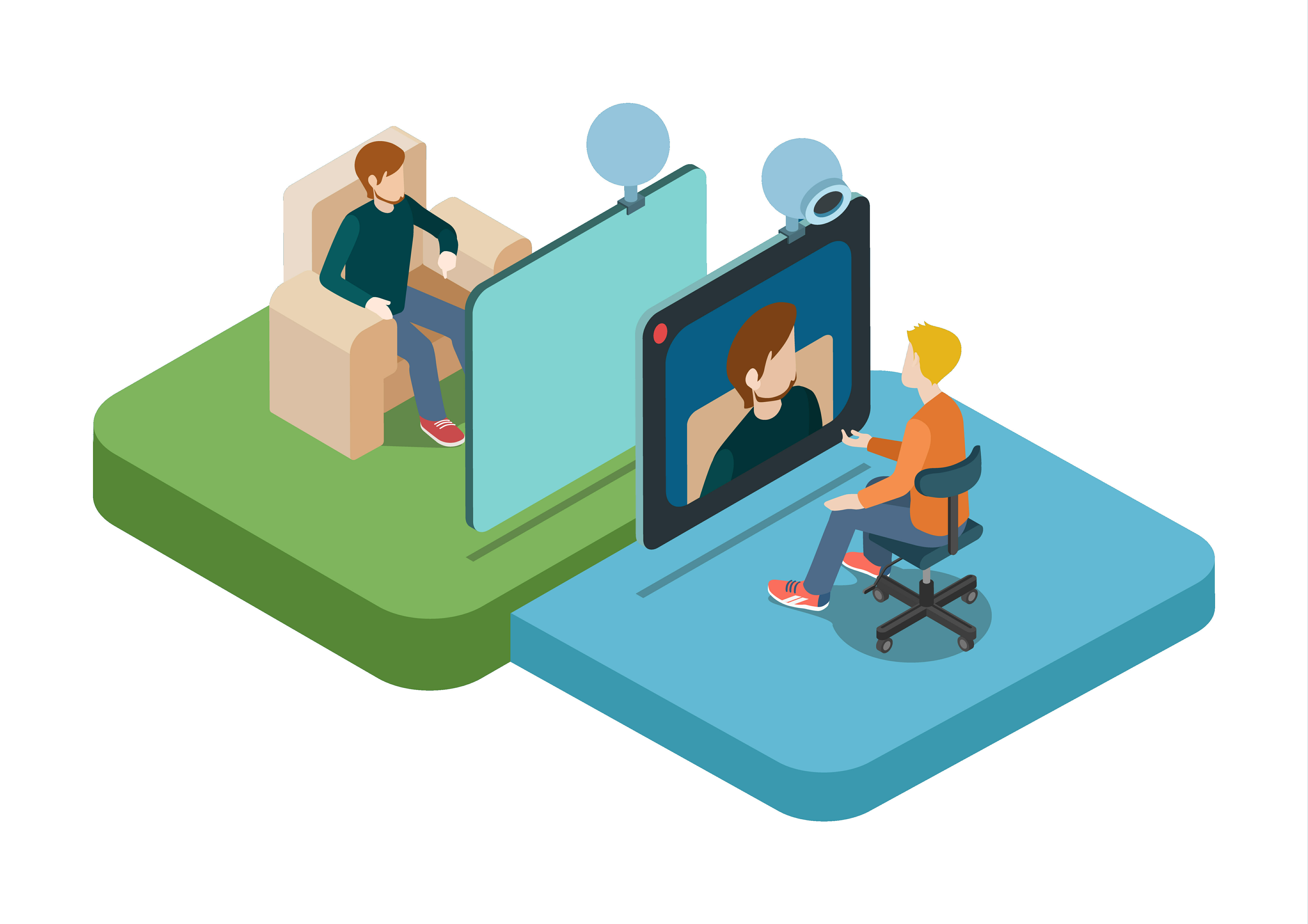 Host Your Virtual Event with Zoom Webinar
---
Looking to build and engage a large following for your company or House of Worship? Add live streaming to any room. Marketing, communications and sales teams are now harnessing the power of live streaming to broaden their reach to audiences everywhere. With a live stream, you can connect to the world instantly, and our team will help you fulfill that mission.
---
Integrating PTZ Cameras
The Haverford team can walk you through integrating PTZ cameras from various manufacturers like PTZOptics, software and hardware switchers, joysticks and audio systems. We can offer high- quality, pre-built solutions for recording and live streaming. These kits can be purchased from our online store and easily integrated, or Haverford Systems can provide custom installation for larger broadcast studio projects.
---
Download our Live Streaming Guide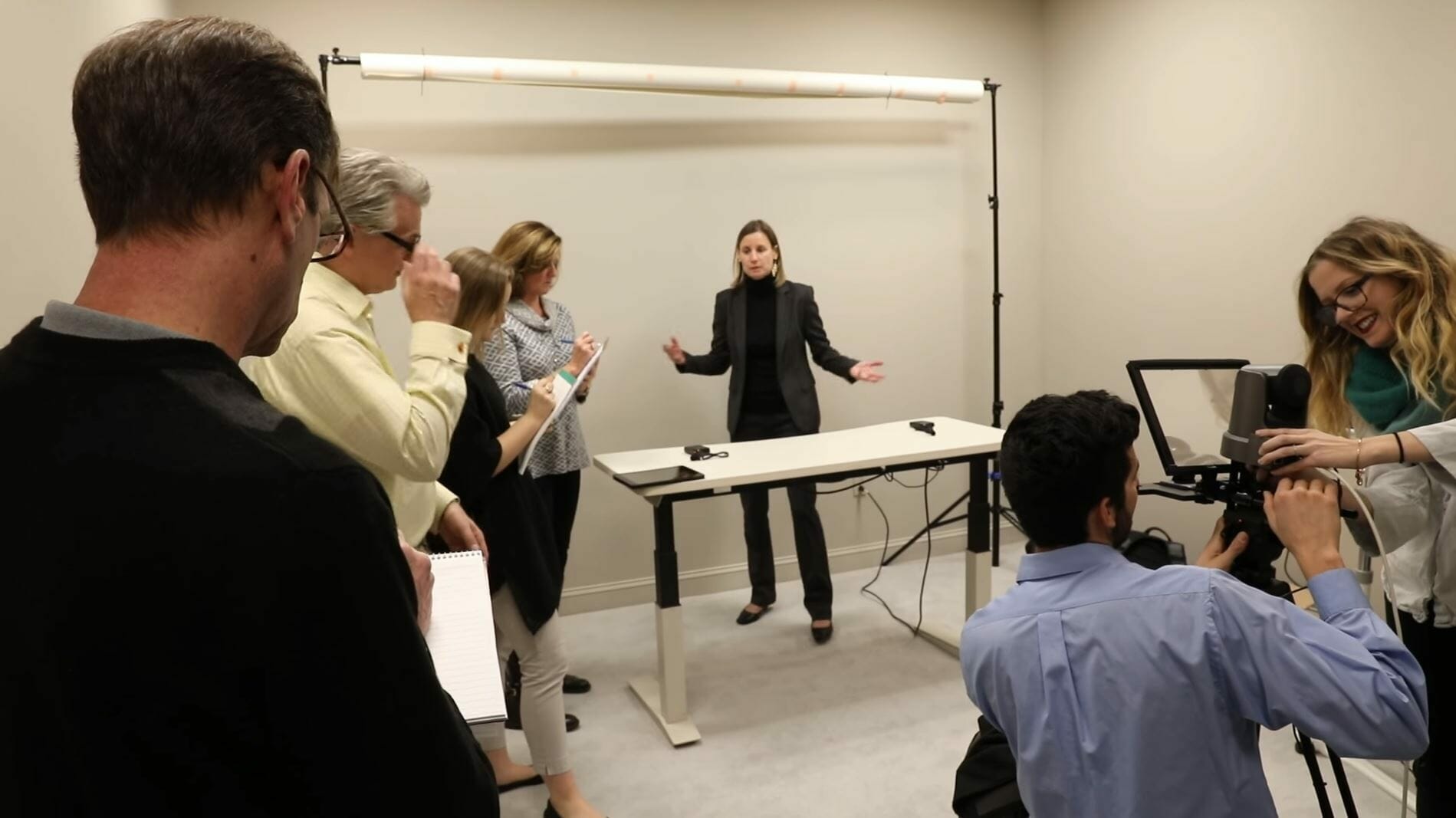 ---
Book a Meeting
---
Manufacturers
Control Systems
Audio Visual Control Systems
Advances in technology are creating radical improvements in audiovisual control systems. Where systems were previously based on often complex hardware controllers, the future lies in the use of software, mobile devices, and integrated control. This change from hardware to software control will not only make AV systems more powerful, but it will also make them easier to use.
---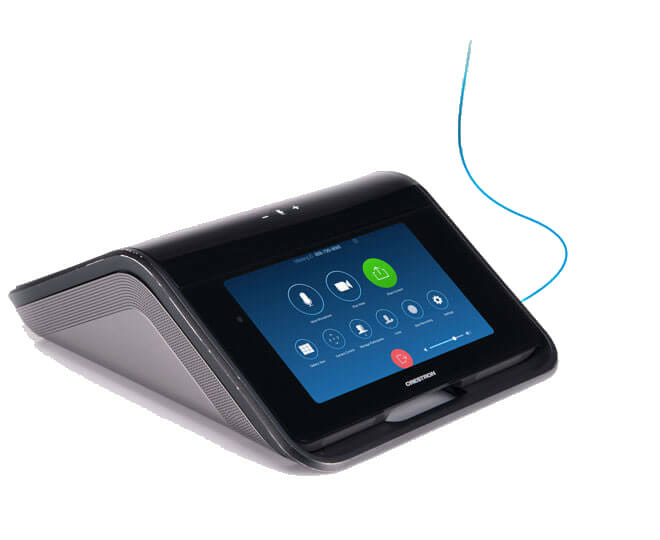 Ease of Use
Ease of use is one of the most in-demand criteria for new audiovisual control systems. As the use of AV in presentations, meetings, and educational settings is becoming more common, users want systems that are easy to operate and can be started without any help from IT support. This is also a considerable benefit for often overstretched IT departments that can not afford to be present every time AV technology is used, especially in settings with a large number of meeting rooms.
---
Adding control systems to your meeting spaces not only makes it easier for end users and support departments, but the support departments can remotely manage the conference room systems for more immediate response if help is needed, and for overall management of meeting space hardware resources on the network.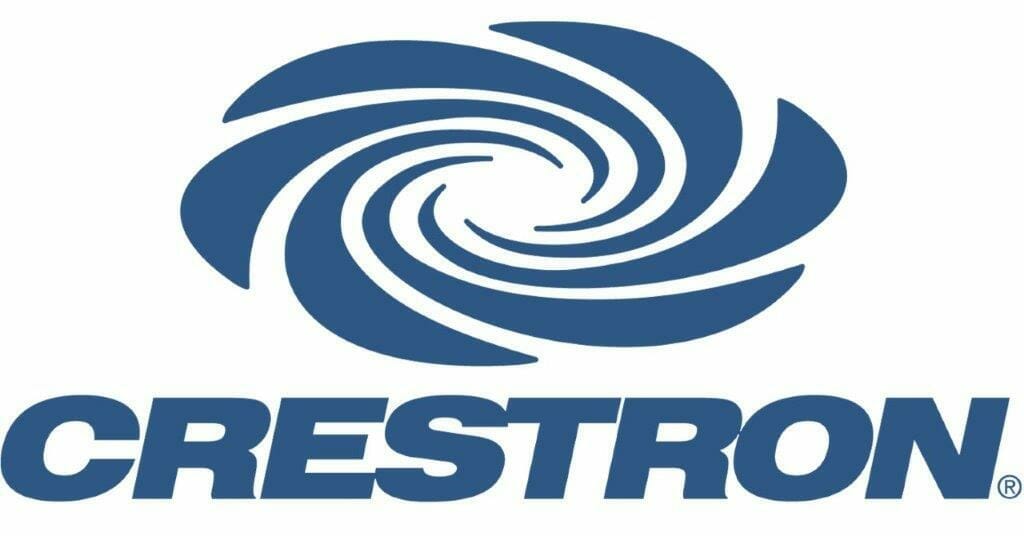 ---
Book a Site Survey Meeting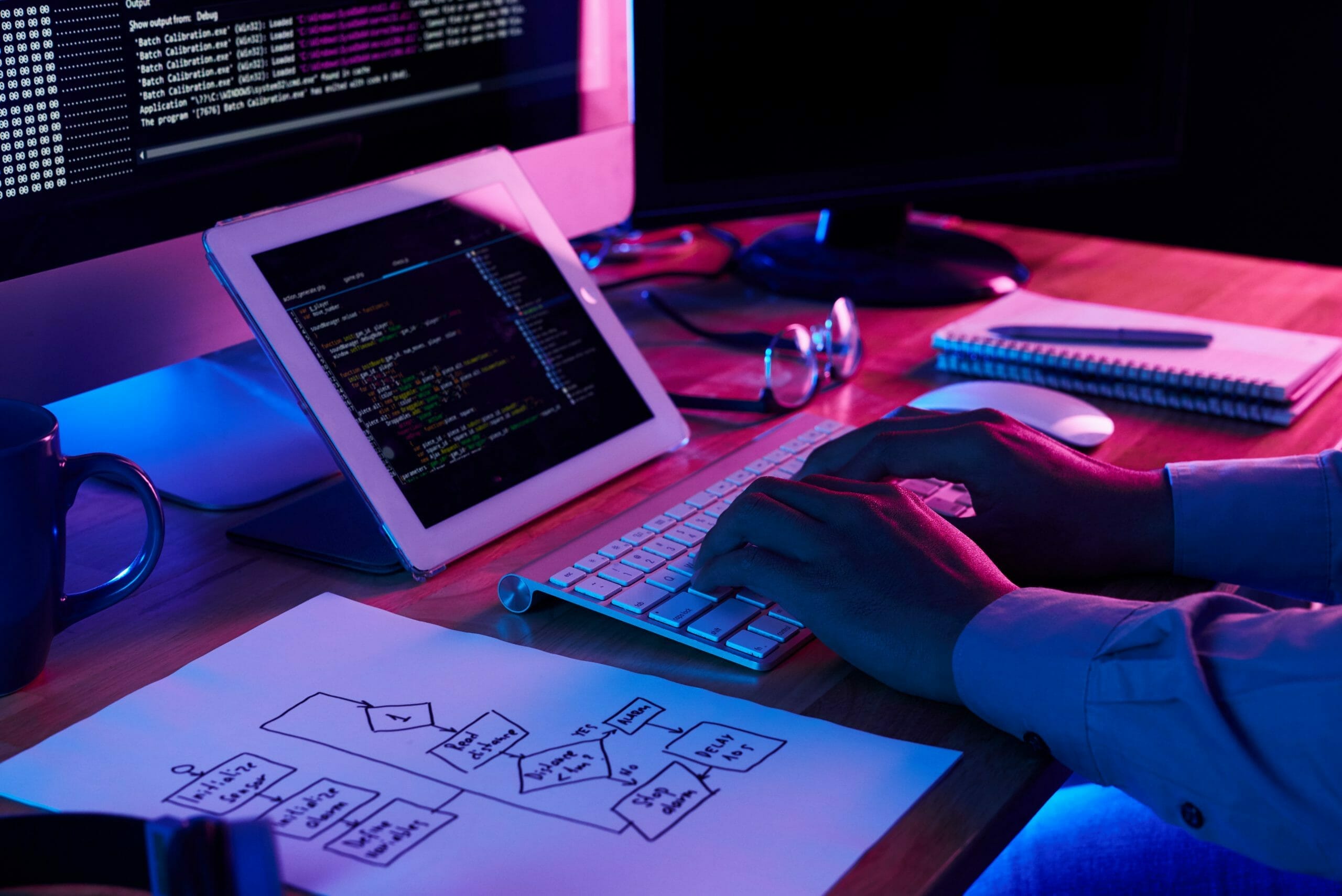 Haverford Systems employs in-house programmers to design and implement simple yet custom control systems for your spaces. Request an online or on-site meeting to further discuss how this can benefit your organization.
---
Manufacturers