Senior Living
Haverford Systems has worked closely with many retirement facilities in the tri-state area.  Our team has helped design and integrate audiovisual meeting spaces, closed circuit TV solutions, digital signage, video surveillance systems and live streaming systems.
---
Resident Control
Often times, these spaces and activities are "resident run," so our team ensures they're easy to use and don't require ongoing maintenance. As a result you can rely on Haverford Systems to design, deliver and support these types of systems.
---
Book a Meeting
Manufacturing
From training exercises to security and surveillance, Haverford Systems can help ensure manufacturing facilities operate safely. Our team has helped to outfit manufacturers with state-of-the-art surveillance technologies for their facilities.
---
Effective & Modern Solutions
Our integration team often assesses a manufacturer's current technologies, with the expertise to replace aging surveillance systems with the most effective and modern options. For example, solutions such as ExacqVision and Axis cameras allow for facilities to experience modern IP camera setups in executive office areas, but also in distribution facilities and for security on production lines.

---
Book a Meeting
Legal
Haverford Systems has helped well-known Philadelphia firms build audiovisual conferencing solutions tailored for legal offices. One such firm features Zoom Video communications conferencing rooms with flat panel displays, including PTZOptics live streaming cameras, which can be controlled easily by iPads.
---
Read a Review Written by One of Our Clients Panitch
Adding in audio technologies such as wireless table mics and ceiling speakers ensures all meeting participants are heard. Another well established firm works with Haverford Systems on all of their conference rooms using Cisco hardware with Webex, along with Crestron control systems for a "white-glove" end-user experience.
---
Book a Meeting
House of Worship
Haverford Systems has worked with houses of worship in the Philadelphia region to help integrate video production and live streaming solutions into sanctuaries.
---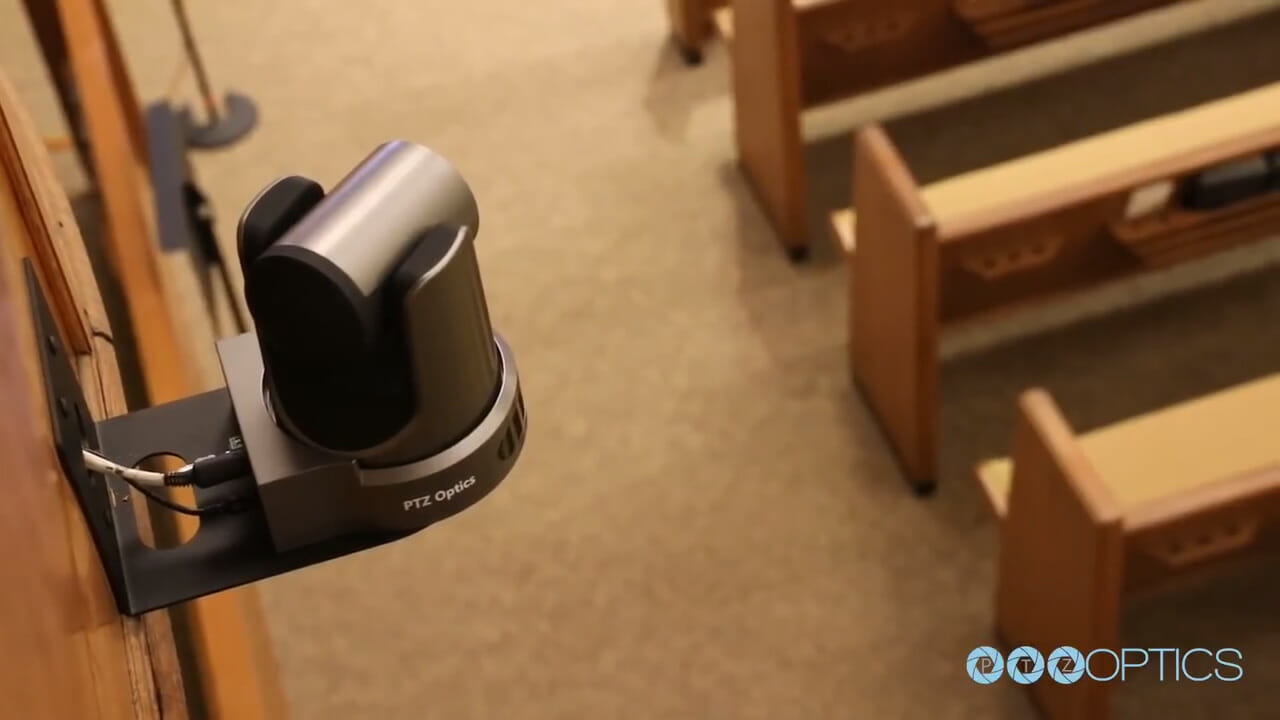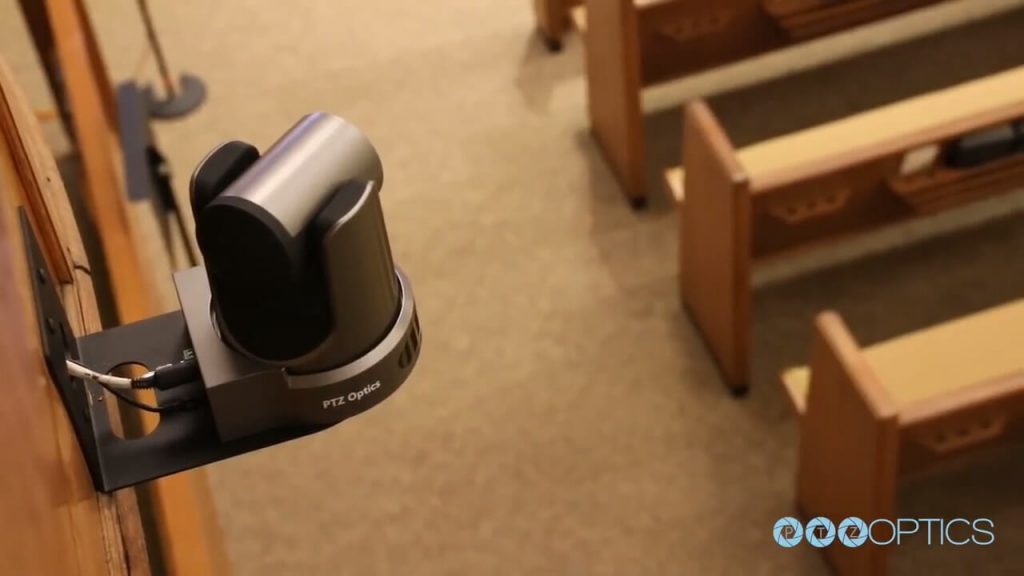 Expand Your Congregation
These additions allow houses of worship to expand their congregation to those who are shut in or otherwise unable to attend weekly services or special ceremonies. Haverford has integrated live streaming cameras, which are ideal for worship sanctuaries because they are small, discreet and remotely controllable.
---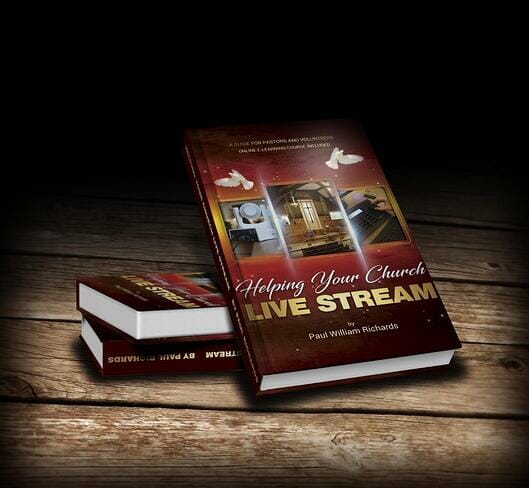 Helping Your Church Live Stream
This book serves as a guide for pastors, volunteers and house of worship media professionals. It also includes an online course.
---
Book a Meeting
Healthcare
National health expenditure growth is expected to average 5.5 percent annually to reach nearly $6.0 trillion by 2027. Telehealth is part of that segment and is seeing rapid growth locally and nationwide
---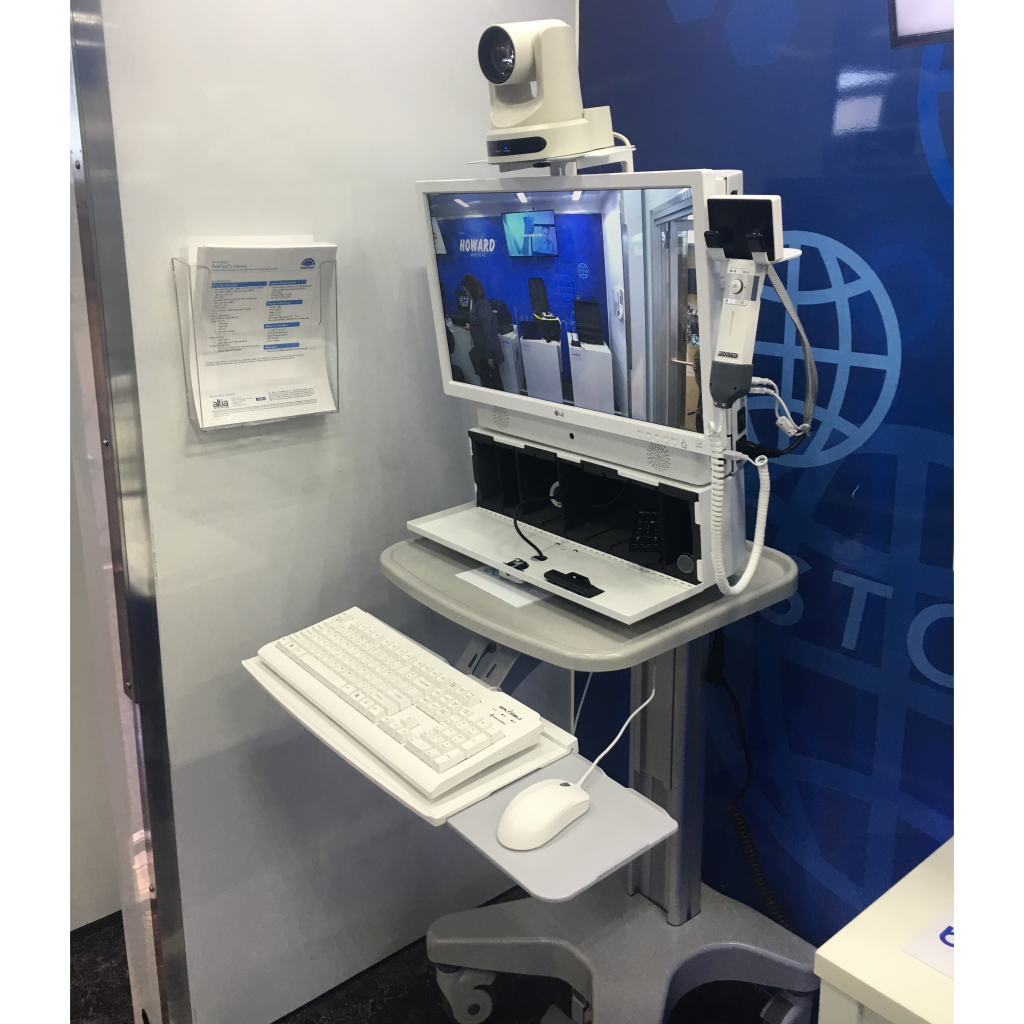 Enhancing Healthcare Delivery
Recent evolutions in technology have enhanced the way healthcare is delivered. Today, the field of telemedicine enables physicians to treat their patients via video conferencing. Such convenience and accessibility to healthcare has helped many, including patients in rural areas without access to in-person medical facilities.
Telemedicine point-of-care carts such as this one are ideal for delivering healthcare services from remote specialists into almost any hospital setting.The system allows for the integration of a remotely controlled PTZOptics video conferencing camera that doctors can operate from almost anywhere in the world.
---
Bayada & Zoom
Introducing the PTZOptics 12x SDI camera for healthcare applications. This and other PTZOptics cameras can be used for broadcasting high-definition video signals from the operating room, for room-to-room conferencing, telehealth and offsite video broadcasts. In this video, you can see it used with a point-of-care telemedicine cart.
---
Manufacturers
Additionally, Haverford offers a selection of well-known brands serving the healthcare market and enhancing patient experience. These brands include QSC Systems, Crestron, HuddleCamHD, Inogeni, PTZOptics, Zoom and many others.
---
Book a Meeting
Government
Haverford Systems has unique expertise integrating camera technology in government and municipal settings. The cameras we select are often chosen because courtroom settings may be large, which makes using remote control and optical zoom features preferable.
---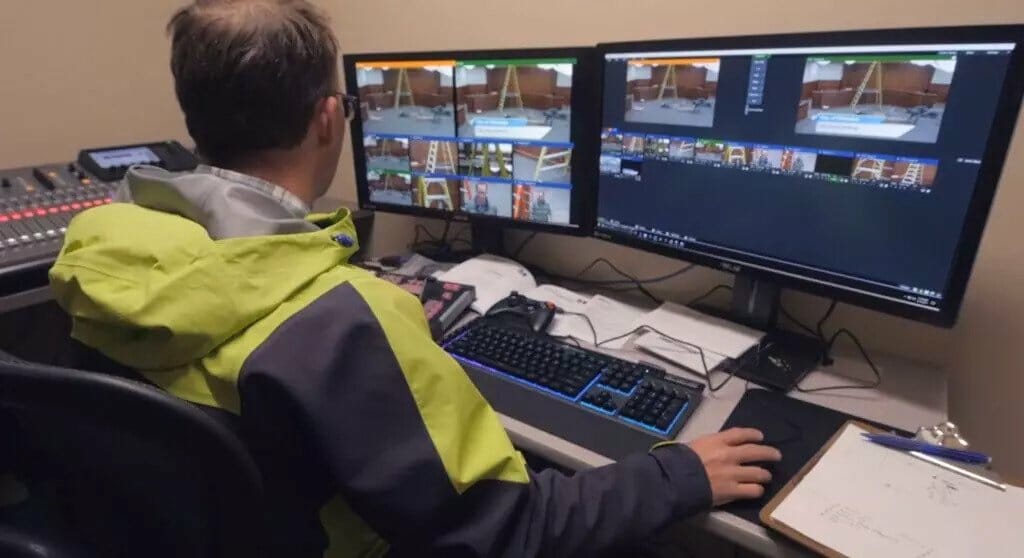 PTZOptics Cameras & Video Switching Systems
Government entities can enjoy effortless video production with a single camera operator. With remote capabilities for controlling the pan, tilt and zoom of each camera, cameras can be set up with presets assigned to various areas of interest inside a courtroom or other municipal setting.
---
Assisting with Design & Installation
Haverford Systems can also assist with design and installation of emergency operations centers' audio visual systems, including large video walls, audio systems, touch panel control systems and windowing processing.
---
Book a Meeting
eSports
Haverford Systems is excited to be at the ground level of the exciting esports movement! In fact, our engineers and technical experts worked to live stream an esports tournament in New York City in the fall of 2019. To illustrate that experience, our Chief Streaming Officer released the book "Esports in Education," which is now being utilized on college campuses across the country. Our experts can help your school implement technologies specific to developing esports curriculums and campus competition venues.
---
Book a Meeting
---

Esports Tournament
Our local StreamGeeks division hosted a live streamed Esports tournament at the StreamGeeks Summit in New York City in the fall of 2019, along with High SchoolGG. Our team is excited to be at the forefront of the esports movement, as we show secondary schools and higher education institutions how to implement engaging esports programming.
---
Manufacturers
Education
Haverford Systems has integrated audiovisual technologies in secondary and higher education settings in the Philadelphia area for over thirty years. These technologies, when integrated thoughtfully, should positively impact student learning and instructor satisfaction. Overall, audio visual technologies for education are designed to foster collaboration and understanding, while potentially aiding in a school's re-enrollment strategies and student retention initiatives.
---
Book a Meeting
---
Audiovisual Solutions for Higher Education
Numerous technologies exist to help enhance higher education. Learn about some of the latest audiovisual solutions for colleges and universities that are enabling distance learning, lecture capture and so much more!
---
The CRS Tech Talk Podcast with Joe Way of USC
Corporate
From video walls to digital signage, businesses today recognize there's no second chance at making a first impression. Haverford's staff of audiovisual integration experts can design and implement collaborative and attractive technologies for corporate settings. Haverford also helps small and large businesses enhance their meeting objectives by creating huddle rooms, Zoom rooms and other video and audio conferencing spaces.
---
Captivating Audiences Worldwide
As live streamed broadcasts have captivated audiences worldwide, our team now helps retail establishments and brands showcase their products live. Haverford's integration experts can design and build live streaming studios that foster immediate, social engagement between brands and their prospective customers.
---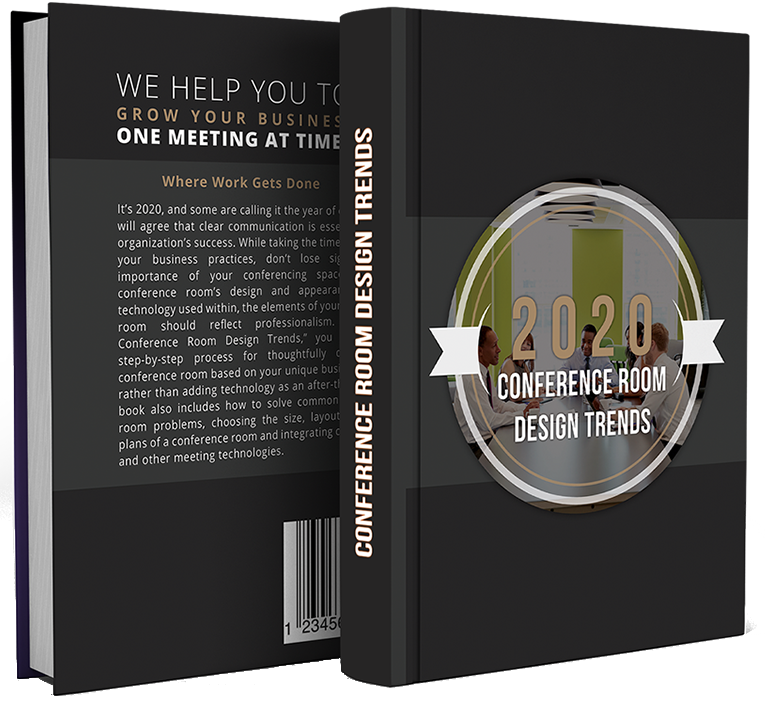 ---
Book a Meeting