Advanced Meeting Camera Systems
Haverford Systems: Audiovisual solutions to meet your video conferencing needs
Haverford Systems represents multiple manufacturers with the latest advanced camera systems designed for video communications, lecture capture, and live streaming. Our team is able to set up live demonstrations with a variety of manufacturers on Zoom or Microsoft Teams to show you how Auto-Tracking, Auto-Framing, and Speaker Tracking cameras can work in a variety of spaces.
Auto-Tracking cameras can be set up so you do not have to have a dedicated camera operator in video recording and production areas. Auto-Framing cameras can be used to keep your employees in frame in your meeting spaces no matter how many meeting attendees are in the room. Speaker tracking cameras are able to zoom in and out depending on who is speaking, without the need to track a specific subject.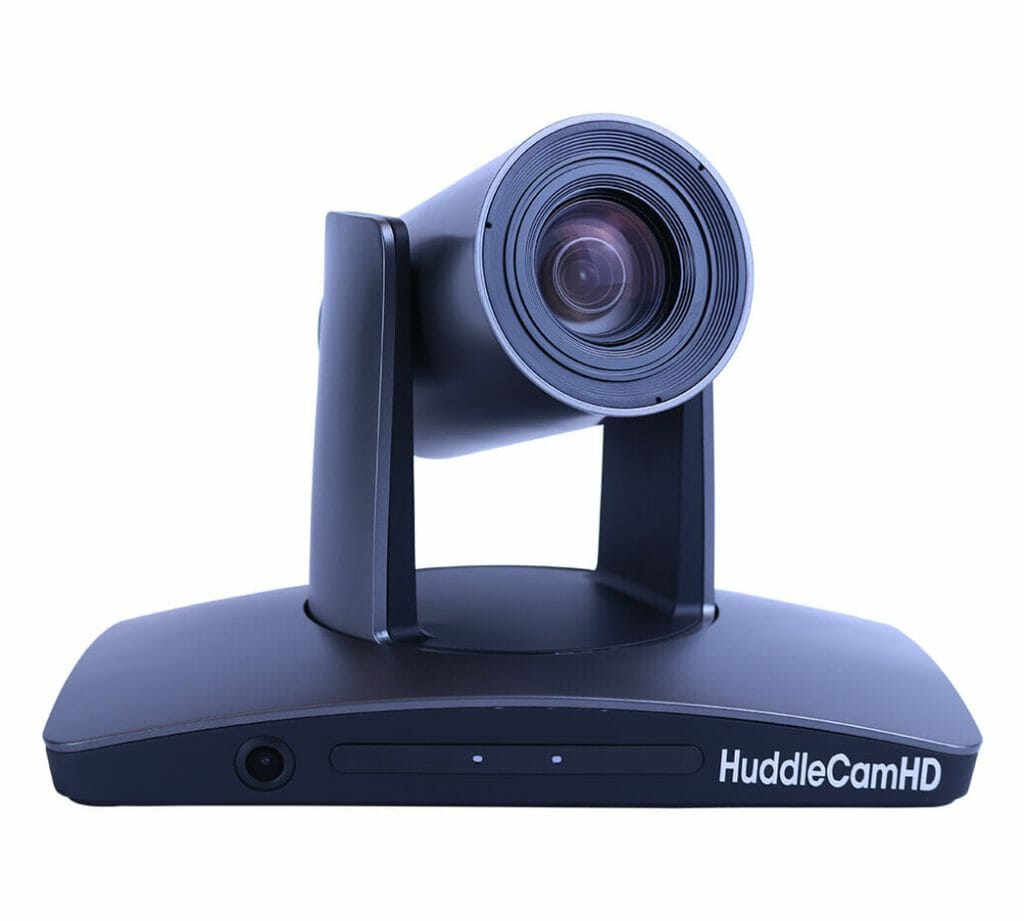 ---
See what some of our auto-tracking and auto-framing cameras can do for your hybrid meetings!
Get more information about our advanced camera models by filling out the form below.
Learn more about advanced camera systems for video communications and production spaces by booking a meeting with us today!