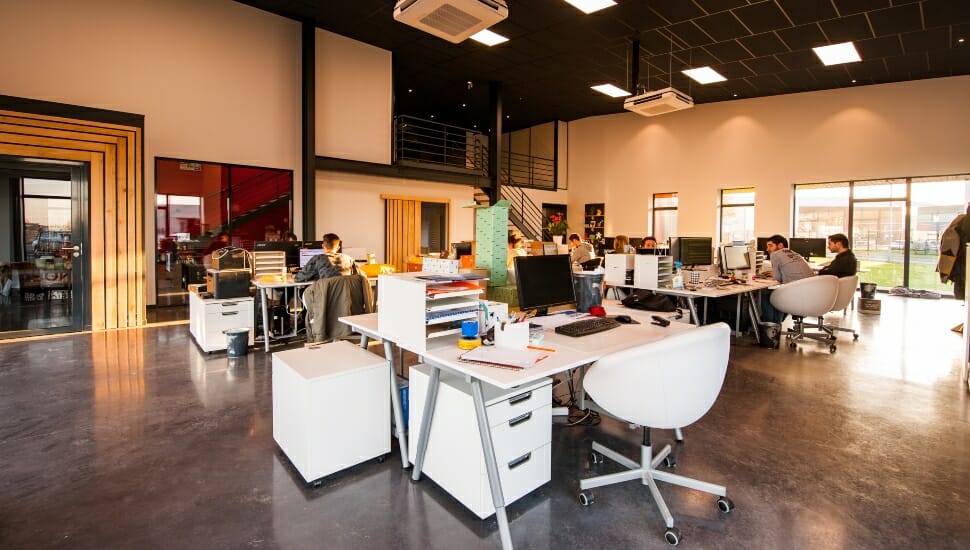 The Advantages of Zoom Phone
In recent years, remote and hybrid work environments have become a mainstay for many companies and employees. To stay connected, many workers have turned to Zoom as their platform of choice for video conferencing. While Zoom has largely been used for video calls, Zoom Phone service offers a cloud phone system that's ideal for many companies and scenarios.
Zoom Phone provides a modern cloud phone system aimed at offering professionals increased versatility and more ways to connect. So, what features does Zoom Phone provide and what are the advantages offered? Let's take a look at Zoom Phone and how it can be of use to many companies.
Connection Flexibility
How is Zoom Phone different from and, in some ways, better than a Zoom video call? Zoom Phone offers greater flexibility. (And, if you're having a bad hair day, no one will see!) Some advantages of Zoom Phone include:
• Zoom Phone can be set up on any device. Any device that can use Zoom video calls can also use Zoom Phone. Your landline can also use Zoom Phone.

• Zoom Phone lets you seamlessly switch between devices. When using Zoom Phone on your cell phone, you can switch to your laptop or tablet, or vice versa, while staying on the call. Easily transfer devices mid-call when on the go without losing connection.

• Zoom Phone allows users to bring their own carrier. This means that existing phone services and carriers can be easily redirected to the Zoom Phone cloud.
The hybrid work environment is all about flexibility and adaptability. By using Zoom Phone, employees have more options to connect and greater flexibility when making calls thanks to the cloud phone system.
Added Features Enhance Usability
Zoom Phone works much like a regular phone but with added features. The advantages of Zoom Phone include unlocking the flexibility and range of options that come with using a modern cloud phone system. In terms of enhanced usability, capabilities include:
• Call routing to manage incoming calls using auto attendants and call routing options so that callers automatically connect with the right recipient.
• Better connectivity with your team is a natural result of using Zoom Phone. Whether at their desks or on the go, cloud phone system connectivity ensures your team can stay connected and responsive.
• Call recording lets you preserve and review important calls and make sure that significant conversations and information can be accessed as needed.
• Secure and clear call quality is possible regardless of callers' locations, thanks to Zoom Phone's globally distributed cloud platform and its secure HD audio.
Businesses of all sizes can benefit from Zoom Phone's feature-rich services. Making calls should be intuitive and simple, but phone services should also be modern and include the range of features and added flexibility that cloud phone systems provide. That's where Zoom Phone comes in.
Zoom Phone and Your Company
Zoom is designed to be a single platform for video, voice, chat, and meetings. Because video calls are not always necessary or even practical, Zoom Phone is a great alternative for easily staying connected. Modern cloud-based phone systems have so many more features than landlines or even cell phones alone, making them ideal for businesses and for hybrid work environments.
Haverford Systems is a Zoom Phone integration partner, and many of our customers have enjoyed using Zoom Phone in their offices and work environments. Find out more about how Zoom Phone can be used by your company and how its features can enhance your team's operations and connectivity.