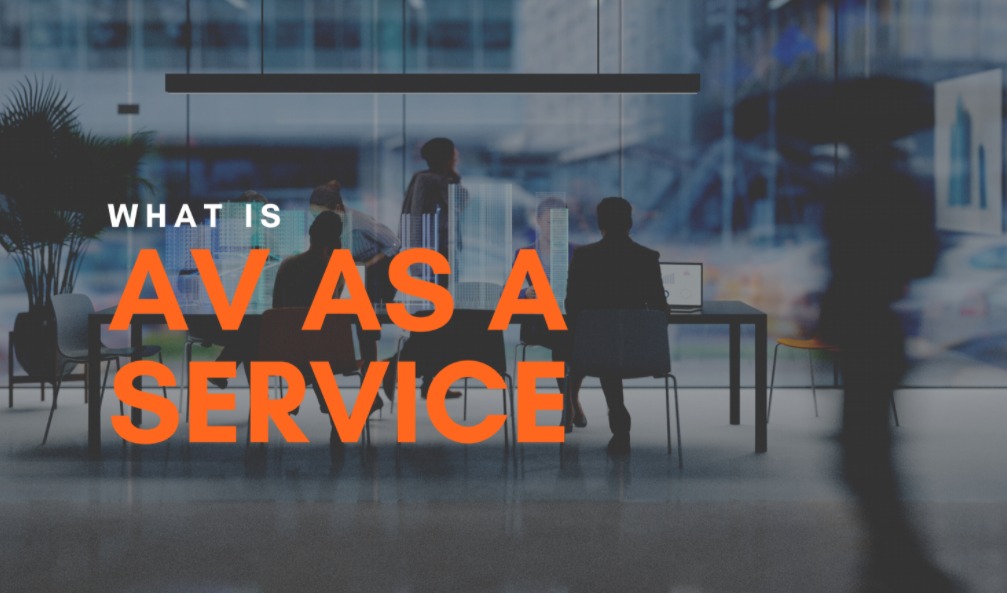 What is AV as a Service?
AV as a Service is a method of acquisition for your AV solutions. It is a way for you to make one monthly payment for all of your needed equipment and services. AVaaS creates a solution that you can use or have access to, much like a subscription. Unlike the traditional methods of acquisition, AV as a Service doesn't end in ownership. It allows you to have use of or access to the technology while it is useful and provides added flexibility and scalability when you grow or needs change.
Due to the rapid advancement in technology and the need to upgrade obsolete technology more frequently, AV as a Service is becoming a more preferred way for organizations to pay for their solutions to stay competitive and agile in the marketplace.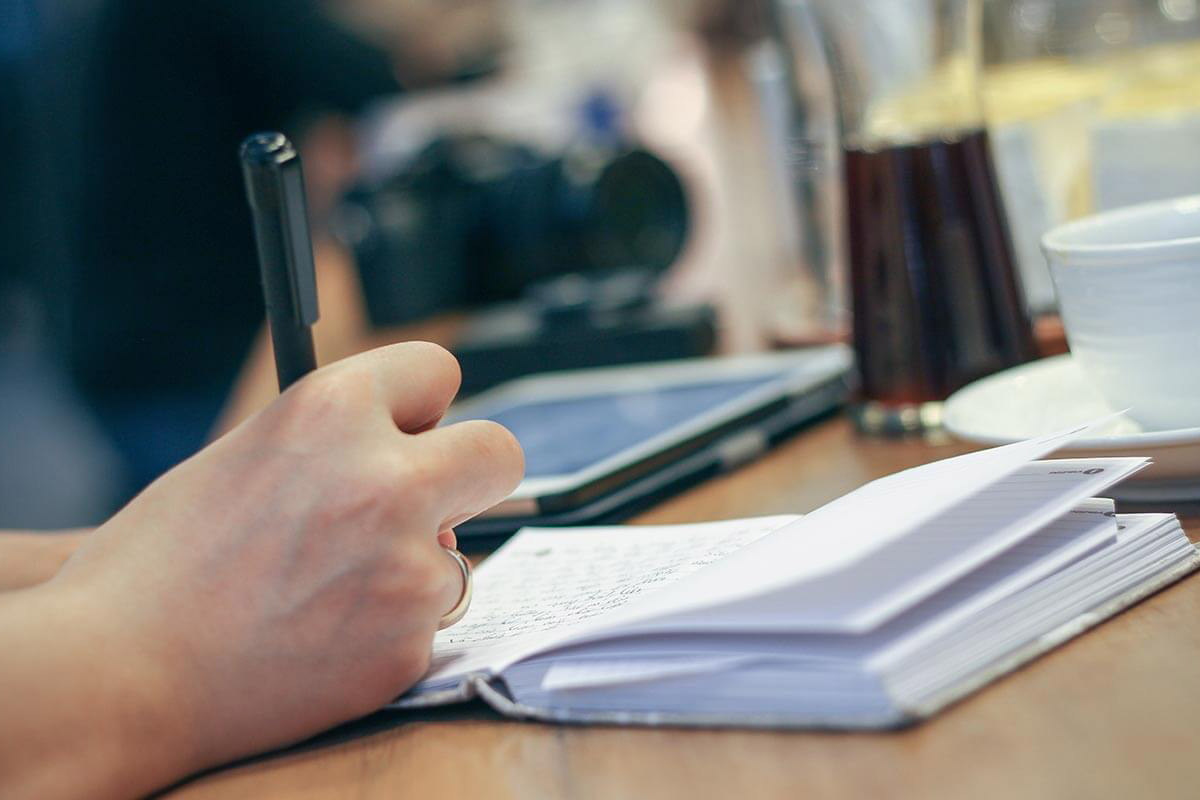 Understanding the Market Drivers
The premise to consider this method of acquisition is driven from an abundance of non-recoverable items imbedded into these technology solutions, along with the aforementioned rapid advancement in technology. For these reasons and others, what was once a preferred method of acquisition, CAPEX and ownership, is now giving way to a demand for subscription consumption models.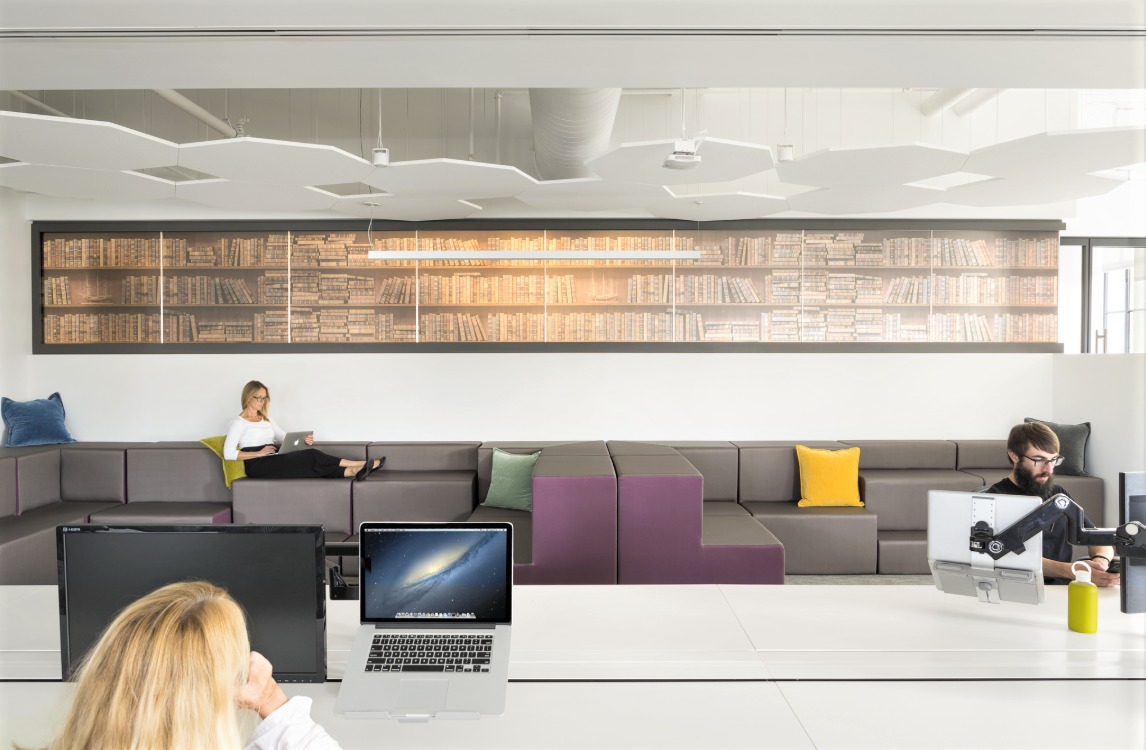 Why AV as a Service Has Gained Favor
AV Solutions Are Now Essential/Mission Critical.
No one can argue these solutions are not essential use or in many cases mission critical, so their level of importance, within most organizations, is extremely high.
AV technology has replaced the phone system for internal and external collaboration and communication.
These solutions are the definition of essential, but they are also the definition of non-revenue generating. In its purest form of economics, we invest in revenue generating assets because there is a benefit to ownership and a return. Based on the non-recoverable cost of these solutions and the technological advancement, these solutions align much closer to a subscription service versus a capital investment.
Need to Protect & Support These Essential Technologies
Lastly, if we acknowledge that these technologies are either essential use or mission critical or both, it only makes sense that they are insured with a complete service plan for the desired term. In order to fulfill a true subscription service, it's only appropriate and important to include ongoing support services in the offering.
How Haverford Systems Is Offering AV as a Service
Haverford Systems is partnering with TAMCO. Financial experts with over 26 years of experience helping customers with this type of procurement method. This collaboration provides an exclusive AV as a Service offering to our customers.


This AV as a Service offering will provide a way to address the myriad of non-recoverable costs and keep their working capital working. Everything will now be packaged, including: installation, the solution and multiyear support into one monthly payment over a subscription service term of 36 or 60 months.
Included in this AV as a Service offering is an answer to the rapid advancement in technology and the ability to manage the risk of obsolescence. This AV as a Service offering will include a Solution Replacement Guarantee. This allows you to migrate into new technology at any time during the service term, without a financial penalty.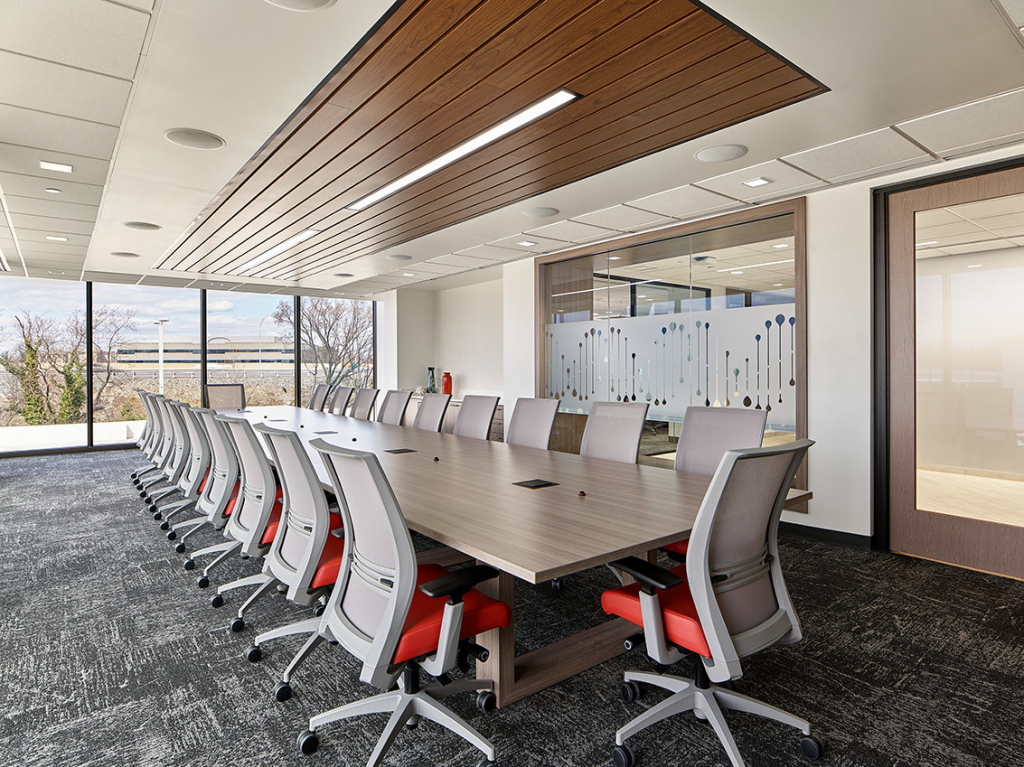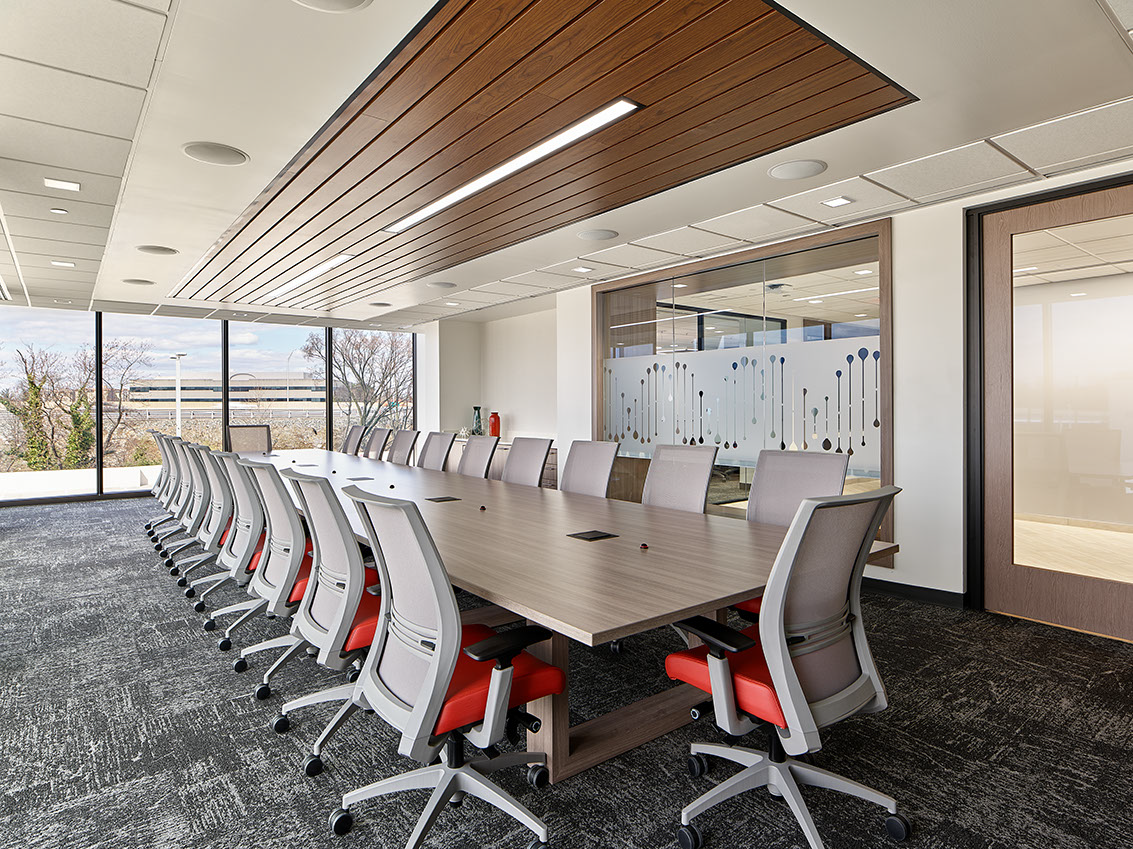 On the support services, most contracts are inclusive of any break/fix situations that include labor cost and remove any additional service expense throughout the subscription term. The one area that is often left out in any Service Level Agreement (SLA) is Act of God coverage. Categorically, Act of God Coverage means protection against lightning strikes, tropical storms, hurricanes, earth quakes, tornadoes Etc. Under this specific AV as a Service offering with our collaboration with TAMCO addresses this. Customers will be protected from the unforeseen expense should an Act of God situation occur.
Remain Competitive and Agile
Ready to learn about the new way to procure AV technology to help you remain competitive and agile in today's market?